Hosting Thanksgiving can be stressful, especially when you hear a vegetarian will be joining you. Turkey is out of the picture and you can't just let them eat the side dishes. Large grocery stores stock an interesting option- the tofurky. Don't let this fool you though, tofurky sucks! Tofu isn't tasteless and in fact can be pretty gross. Tofurky's are a mass of poorly flavored tofu with a very dry texture. Thankfully there are some tricks to making the most out of your store bought tofurky. The key is to baste it with a delicious sauce. Every 15 minutes, spoon over the juices from the bottom of the pan. That will help the faux bird stay moist. Alternatively you can make your tofurky yourself and control the flavors and textures. We found the 5 most delicious tofurky recipes that will have even meat eaters asking for seconds.
1. Dark Beer Tofurky
[Source: meettheshannons.net]
2. Tofurky Pie With Brown Rice Stuffing
[Source: chow.com]
3. Seitan Roast with Shiitake Mushrooms
[Source: theppk.com]
4. Faux Turkey Roulade 
[Source: rhymeswithvegan.com]
5. Tofurky With Stuffing
[Source: sheknows.com]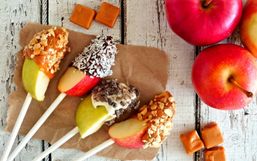 Thanksgiving is a busy time. Generally, this holiday comes with one or several big dinners as well as many visitors.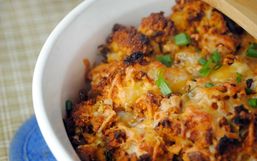 While the Thanksgiving turkey is the star of the meal, the stuffing is always the tastiest dish.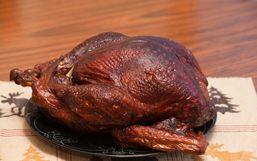 Deep frying a turkey can be the most dangerous method of cooking people try.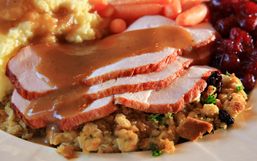 Roasting a turkey is the classic American Thanksgiving tradition. Unfortunately, most turn into dry, desiccated pieces of meat.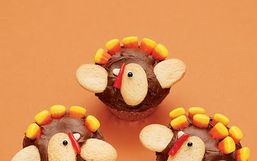 Thanksgiving is a wonderful holiday where family is key and no one has to worry about buying gifts.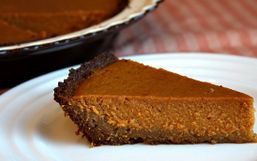 Living with celiac disease means gluten is your enemy. There is a social stigma that gluten free individuals chose to live that...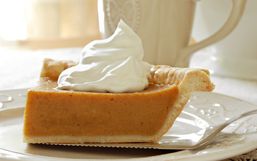 After stuffing yourself with the great Thanksgiving feast, it can be hard to think about eating dessert.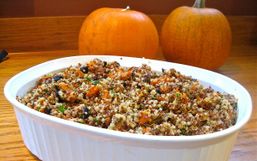 Thanksgiving is right around the corner, but it can be a difficult time for those with Celiac disease or who eat gluten free.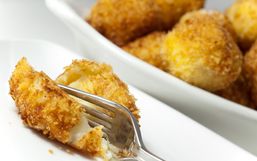 After the holiday season is over, you might find yourself piled high with leftovers.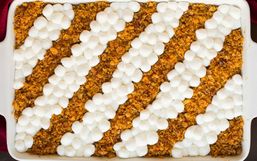 Thanksgiving is a time for family and friends to come together and share the bounty of the season, and of course to give thanks...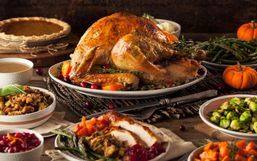 Whether you roast, fry, or barbecue your turkey, it will surely be the centerpiece of your Thanksgiving table.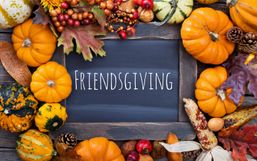 Thanksgiving is one of those holidays we love and look forward to so much.