If you're a fan of the classic Vietnamese sandwiches known as a Banh Mi, hold onto your hats because there's a new way to enjoy all the flavors of a Banh Mi, and it comes in the form of a lip-smacking good burger! We've swapped the baguette for a crusty burger bun and topped the succulent chicken and pork patties with all the classic Banh Mi toppings.
Ingredients
Burgers:
½ pound ground chicken
½ pound ground pork
1 tablespoon fish sauce
1 tablespoon lime juice
2 tablespoons soy sauce
1 tablespoon toasted sesame oil
2 cloves garlic, grated
2 teaspoons fresh grated ginger
½ teaspoon fresh ground pepper
⅛ cup chopped cilantro
2 green onions, finely chopped
Sauce:
2 tablespoons sriracha
⅓ cup mayonnaise
1 tablespoon fish sauce
Assembly:
4 crusty burger buns
4 lettuce leaves
Sliced cucumber
Grated carrot
Fresh cilantro
Pickled jalapenos (optional)
4 fried eggs, yolks still runny (optional)
Equipment
Large mixing bowl
Small mixing bowl
Large skillet or fry pan
Wide spatula
Spoon
Method
Place the ground chicken and pork in a large mixing bowl and add all of the other burger ingredients. Mix to combine but make sure not to over mix. Place in the fridge for 30 minutes.
While burgers are resting make the spicy sauce by combining mayonnaise, sriracha and fish sauce in a small mixing bowl. Stir to combine and set aside until assembly.
Heat a large skillet over medium-high heat and add a bit of oil once hot.
Divide the burger mixture into four equal portions and shape each into a patty. They will be pretty wet but will firm up once cooked.
Cook patties for about 5-6 minutes per side or until cooked through with a nice crust. Remove patties from skillet, give it a quick wipe and then fry your eggs if using.
To assemble, spread spicy sauce on both the inside bottom and top of each bun. Top each with a patty, fried egg, lettuce leaf, cucumber slices, jalapeno slices, grated carrot and a sprig of fresh cilantro before topping with the bun.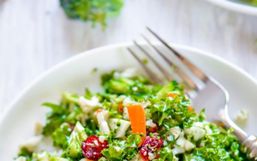 Maintaining a healthy lifestyle is so important to us and when it comes to the food category some consider green foods to be...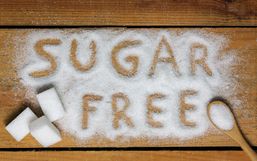 This week was a taste of my own medicine, so to speak. Among my group of friends, it has become a running a joke that at a...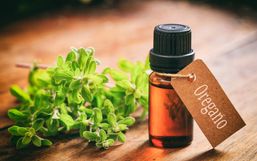 I newly discovered oregano oil a little over a year ago from a friend who swore by and raved about its amazing super-power-like...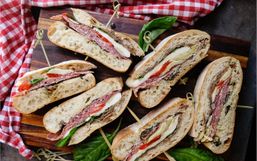 Summer is one of the most sought-after seasons of the year. If you experience cold winter months then you surely appreciate those...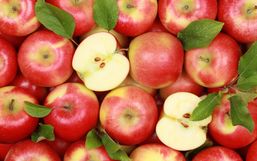 Bloating happens when the stomach becomes swollen after eating and that feeling is never a fun experience.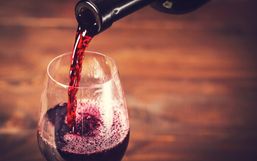 We've all heard it before "be sure to get a good night sleep". But do you know how important that statement really is?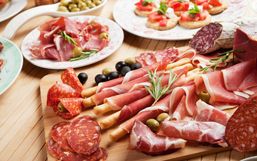 Stay clear of the sun, don't smoke, get adequate sleep, and limit your stress is all you need to prevent accelerated aging, right?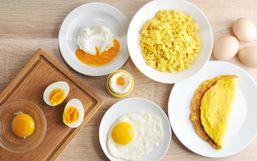 Here's the thing, we tend to put a lot of emphasis on what we shouldn't be eating but it's time the foods we really should be...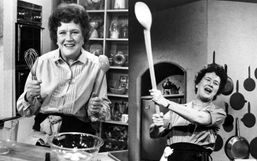 Julia Child is one of the most iconic chefs in the world, and for good reason.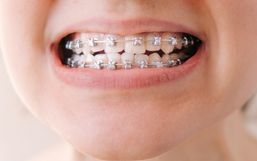 Preparing for braces can be both exciting and intimidating. It's exciting because you know the end result will be well worth the...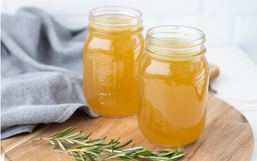 So, you're sick in bed and your stomach is grumbling and you don't know what to eat that won't make you throw up.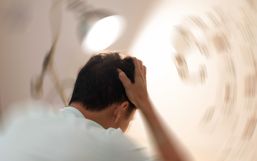 Many people are seeing great success with the keto diet and though a lot of us thought this would be a soon-to-go fad, this keto...