Looking for a fun and festive cocktail to serve your guests this holiday season? You can never go wrong with a refreshing cranberry cocktail and you certainly won't disappoint any guests with this tasty take on the classic Moscow Mule cocktail. Originating back in the 1940's, the Moscow Mule is traditionally served in a copper mug which keeps the beverage extra cold for a better drinking experience. The addition of cranberry juice and fresh whole cranberries not only makes this a delicious variation, but with its festive ruby red color, it ties into the holiday season perfectly.
Ingredients
32 oz real ginger beer (not ginger ale)
The juice of 4 limes
6 oz vodka
4 oz cranberry juice
Fresh whole cranberries and sliced limes for garnish
Ice
Equipment
Pitcher
Copper mugs (optional, but preferred)
Spoon
Method
Combine all ingredients except ice in a tall pitcher and stir to combine.
Fill four copper mugs with ice and pour in cocktail mix. Garnish with cranberries and lime slices and serve.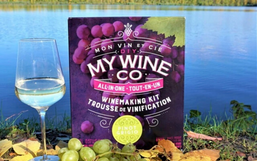 Touring a winery is not only a fun outing but will make you appreciate your beloved wine that much more.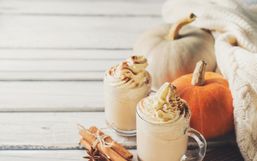 The whole pumpkin spiced thing has become a bit of a movement. There's pumpkin spiced everything now.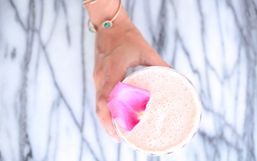 It's finally spring time, the birds are singing, the sun is shining and the temperature is rising, and we inch closer to beach...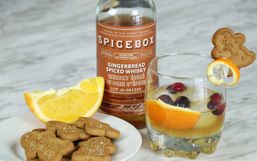 With the holidays comes seasonal flavors that will capture the essence of the season, and create warm holiday memories.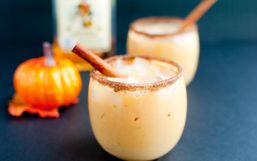 If there's one season that screams cocktails, it has to be summer...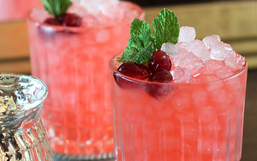 The holidays are right around the corner and you know what that means...parties! And parties usually mean drinks...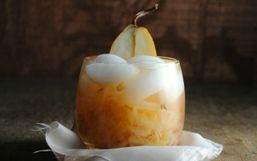 1. Brûléed Pear Cocktail Quite possibly the best thing about this tasty cocktail is the fact that it's served with a BURNT...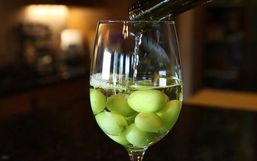 Summer is when chilled wines make their honorary debut back onto patios, backyards and poolsides everywhere.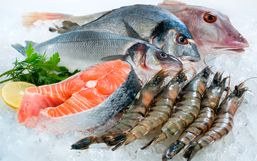 Most people who are diabetic understand the importance of maintaining a healthy diet.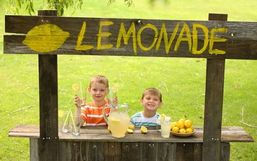 Lemonade is a wonderful, refreshing summer beverage and is best enjoyed on hot days.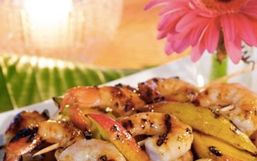 Happy National Tequila Day Everyone! Can you believe that there's a National Food Holiday for tequila? We couldn't either!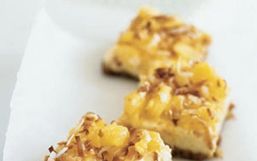 Happy National Pina Colada Day Everyone! Today is a day to honor everyone's favorite island drink: The Pina Colada.