Chips and dip are such an easy go-to snack for entertaining or just preparing a quick and easy snack to munch on. If you're getting tired of the same old salsa, this version which uses watermelon, mango and cucumber is so light and refreshing yet it leaves nothing lacking in the flavor department either. Try making a batch of this fun watermelon salsa the next time you have company coming over and you're sure to be labeled 'hostess with the mostess!'
Ingredients
3 cups, finely chopped seedless watermelon
½ cucumber peeled, seeded and finely diced
1 ripe mango peeled and diced
1 small red onion finely diced
1 green bell pepper, seeded and finely diced
1 yellow bell pepper, seeded and finely diced
1 jalapeno pepper, seeded and very finely diced (wash your hands after this!)
8 fresh basil leaves
⅓ cup fresh chopped cilantro leaves
The juice of 2 fresh limes
½ teaspoon salt
¼ teaspoon freshly ground black pepper
Chips for serving
Equipment
Cutting board
Sharp knife
Large bowl
Large spoon
Method
Add the first 7 ingredients to a large serving or mixing bowl and toss to combine. Add the remaining seasoning ingredients and toss again until everything is mixed. Taste with a chip and adjust seasoning if necessary.
Enjoy!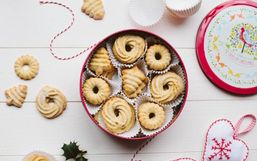 I have to say, the holidays are my favorite time of year. There's something so exciting about all the twinkle lights, decorations...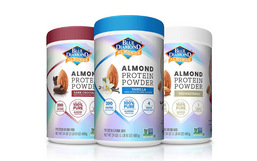 Blue Diamond Growers is entering 2020 with a brand new product, Blue Diamond Almond Protein Powder made from 100% pure almond...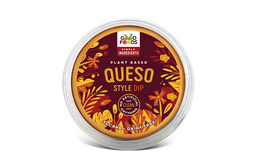 The plant-based diet trend is growing and it shows no signs of stopping!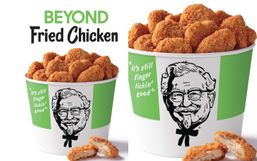 Good news friends, KFC and Beyond Meat are announcing an expanded test of the Beyond Fried Chicken!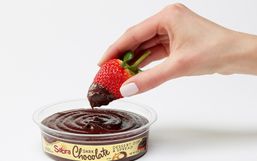 If you haven't heard of dessert hummus yet, it's essentially a sweet spin on a traditionally savory chickpea-based dip.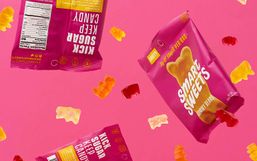 It's no secret that sugar isn't good for you, especially the refined kind we find in sweets.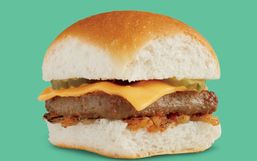 Brace yourselves because White Castle has unveiled amazing news! White Castle announced that they will soon become the very first...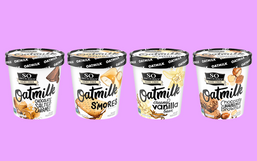 With dairy allergies and vegan dietary preferences on the rise, companies are making the commitment to offer their consumers more...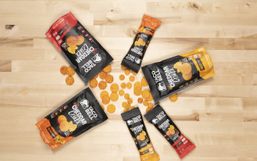 Alright Taco Bell fans, you're in for a treat today! You can now take your favorite Taco Bell flavors on the go with you with the...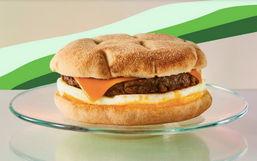 Good news Canadian friends, Starbucks Canada is the next coffee chain to partner with Beyond Meat to bring you a delicious...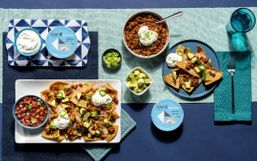 With more consumers searching for dairy-free alternatives, companies like Kite Hill are on a mission to deliver.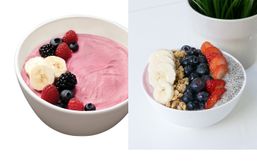 Yogurtland, the leader in self-serve frozen yogurt has no shortage of delicious options.