Nothing quite compares to eating a bowl of fresh strawberries but that sweet fruit never seems to last as long as we want it! We've all experienced opening a container to find mushy strawberries at one time or another. But what if we told you there is a hack that could help revive those mushy strawberries! Luckily for us, a Facebook user tried this hack and shared it. Guess what, it works!
Facebook user, Brittany King, shared that if you toss your "kind of sad strawberries" in a bowl of ice water for about 20 minutes they will firm up and become good as new! That said, this hack is for strawberries that may have become bruised or slightly soft. This is not a hack for strawberries that have started to rot or decay. If you spot any mold it is seriously time to toss them, do not try to revive them — gross!
The Facebook post boasts over 50-thousand likes and over 200-thousand shares. Judging by the comments section other people think this hack is as much of a game-changer as we do! If you try this hack let us know in the comments below!
ICYMI: This isn't the only game-changing Strawberry hack! Did you know you can hull a strawberry using a straw?! Put away the knives because this is the easiest way to get rid of the green leafy hull without wasting any of that sacred, sweet strawberry — genius!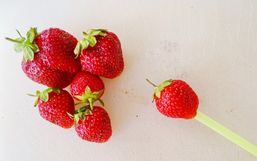 Whether preparing to make a delicious strawberry dessert, or slicing up strawberries for your child's lunch, so often we...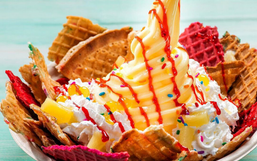 Disney's theme parks are renowned for many things from the exciting rides to friendly characters, and of course its delicious...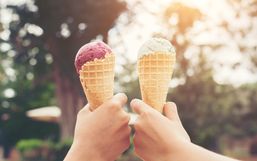 Ice cream is one of the best treats to enjoy in the summer. It's sweet, refreshing and there is virtually a flavor for everyone!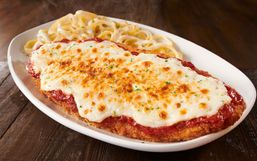 Mmm... is there anything more delicious than chicken parm? It's perfectly crispy on the outside with tender chicken on the inside...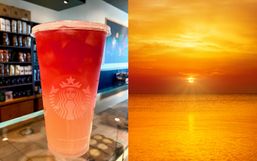 There's nothing quite as beautiful as watching a sunset. It's basically free entertainment provided by nature.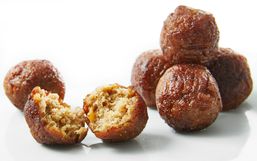 IKEA is renowned for its modern, affordable furniture but they also offer delicious food.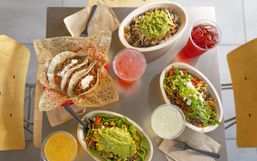 Chipotle Mexican Grill is committed to serving its guests fresh meal items and is dedicated to sourcing ingredients from ethically...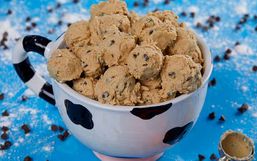 With many people spending more time at home, food brands have been sharing their coveted so you can make them at home.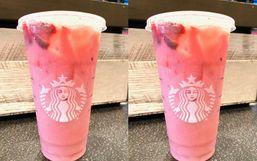 We're obsessed with the Starbucks secret menu because it opens up a whole new menu of delicious drinks to choose from!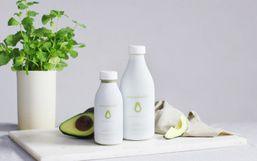 With vegan, flexitarian, and dairy-allergies on the rise, the demand for plant-based milk has only gotten bigger!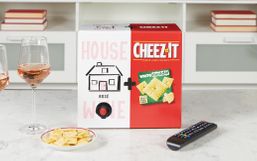 Do you know what FOMO is? Fear of missing out. And that's how you're going to feel once you hear that the epic Cheez-It and...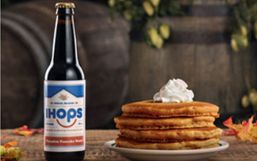 Today, IHOP announced they're next big thing has been brewing up, literally!