Snickers chocolate bars are already delicious as they are. They're filled with nougat, luxurious caramel, crunchy peanuts, and silky milk chocolate. But now the brand is unveiling its best innovation yet by combining two favorite desserts into one — Snickers bars and brownies!
The new Snickers Peanut Brownie will come with two individual squares in each package. The chocolate bar features a decadent peanut-brownie filling, a layer of caramel, and classic Snickers chocolate. The chocolate bars will launch in January 2021 but, Snickers is offering you the chance to try the first limited batch this summer!
To get your hands on the mashup you can visit SnickersBrownie.com. The site features a giant countdown clock and once the clock strikes zero, 1,000 boxes of Snickers Peanut Brownies will be available but only while supplies last! If you're fast enough to claim a box you can get a taste of the limited batch which will ship this September. You can also sign up on the site to be notified once the clock strikes zero!
"SNICKERS and brownies are two of America's favorite treats, and we know people love both for the deliciousness and comfort that they bring. So, what could be better than putting them together?" said Josh Olken, Brand Director, SNICKERS. "We're excited to release our exclusive first batch of SNICKERS Peanut Brownie for our biggest fans to taste. It's sure to be a delicious treat that brings the ultimate satisfaction."
Snickers Peanut Brownie bars will be officially launching nationwide beginning January 2021. Better yet, the brand will also be launching new Snickers Peanut Brownie Ice Cream Bars starting early next year too!
ICYMI: Hershey's debuted its new Halloween candies already! The 2020 Halloween Candy lineup features Vampire Kisses, Franken Reese's Cups, and more!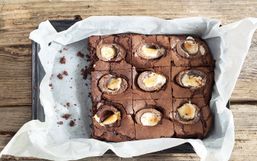 When it comes to brownies, it's rare to find someone that can resist them.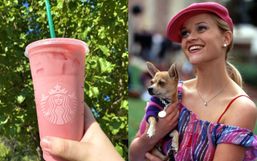 Are you ready to "bend and snap"? Because that's exactly what you'll be doing after you order this Legally Blonde drink off the...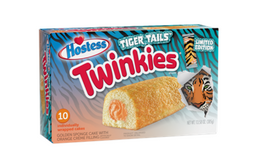 This year has proven to be the year of the tiger! Earlier this year, Netflix's American true-crime documentary miniseries, 'Tiger...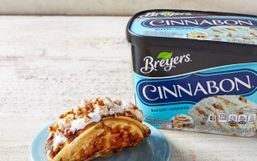 There's no better way to cool off in the summer than with a delicious bowl of ice cream, right?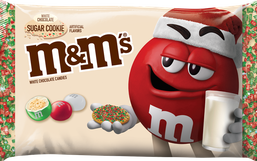 Merry Christmas... in July?! Yes, Mars, Incorporated wants to get you in the holiday spirit early this year!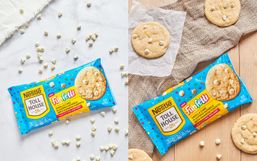 Every day will feel like your birthday when you enjoy a Funfetti treat!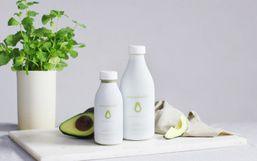 With vegan, flexitarian, and dairy-allergies on the rise, the demand for plant-based milk has only gotten bigger!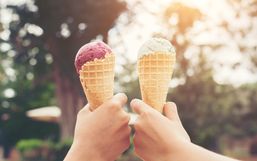 Ice cream is one of the best treats to enjoy in the summer. It's sweet, refreshing and there is virtually a flavor for everyone!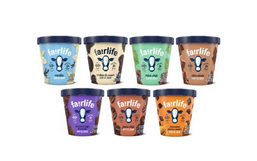 Fairlife is renowned for its wide range of better-for-you products like their ultra-filtered milk which features 50 percent more...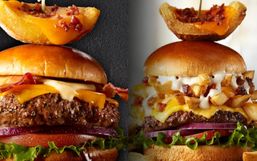 TGI Friday's is renowned for its delicious cocktails but the restaurant chain is also known for its crave-worthy food menu too...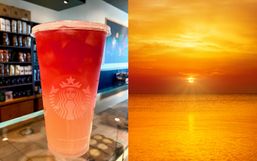 There's nothing quite as beautiful as watching a sunset. It's basically free entertainment provided by nature.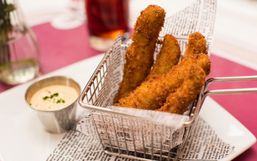 Disney has been sharing some of their most coveted recipes over the last few months.