June 30, Despicable Me 3 hits theatres and we are sure that there will be some seriously awesome minion parties to follow! Adults and children alike just can't seem to get enough of our little yellow friends who bring so much humor to the best kids movie series ever. Host the Minion party of all minion parties with these amazing recipes that will embody the entire Despicable Me franchise so well.
1. Despicable Me Sugar Cookies
Bee doo want to eat these cookies! (Minion language)
2. Minion Pretzels
Eye am crazy about these minion pretzels!
3. Dipped Oreo Minions
You can't help but smile when you create these hilarious dipped Oreo Minions!
4. No Churn Minion Ice Cream
Sick of the store bought ice cream? So are we. Make your own customized minion ice cream and you won't regret it!
5. Minion Pretzel Bark
Bark is the perfect snack during a movie or as a goodie to send home with your party guests.
6. Minion Trail Mix
Trail Mix has never looked so eye-xciting!
7. Minion Pizza
Bring some pizzaz to your pizza with these friendly slices of cheese!
8. Minions S'Mores Snacks
Guests will be asking for s'more of this amazing s'more trail mix that is packed with chocolatey goodness.
9. Minion Cake Pops
Got an eye for detail? These cake pops need lots of attention, but when they're done, guests won't be able to wait to get their hands on them.
10. Minion Cake
Make the most epic Minion cake of 2017. It's almost life size.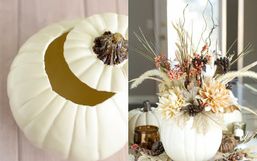 This holiday season, gather around the table and enjoy a delicious meal with those you love.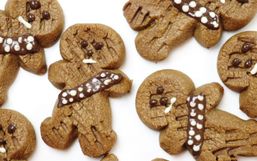 A long time ago in a galaxy far, far away… ...is a party you better get creating a menu for!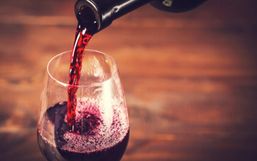 There's no better way to wind down from a busy day than to catch up on your favorite shows with snacks in hand, amirite?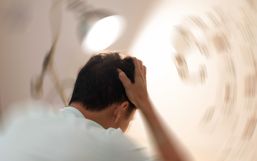 Many people are seeing great success with the keto diet and though a lot of us thought this would be a soon-to-go fad, this keto...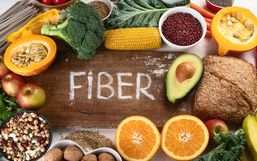 For some, healthy eating is no easy feat. The secret to being successful is to create a balanced approach that allows you to fill...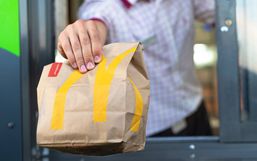 Nothing quite compares to a good ole homecooked meal but sometimes life gets busy. That's where fast-food comes in!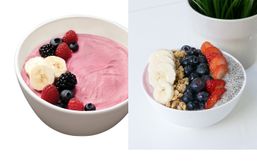 Yogurtland, the leader in self-serve frozen yogurt has no shortage of delicious options.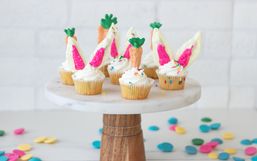 Easter is almost here and to get you into the holiday spirit we're sharing fun Easter snacks that your kids will actually want to...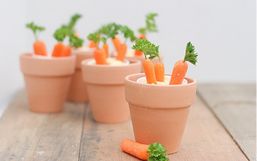 Make Easter fun for kids by whipping up cool and festive snacks.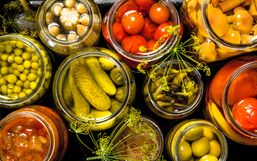 Keeping your pantry stocked with essential items is always a good idea because with the right ingredients you can whip a delicious...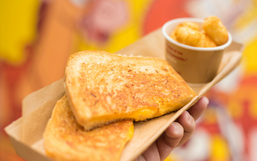 Good news Disney fans, Disney is sharing more ways for you to enjoy their iconic treats at home.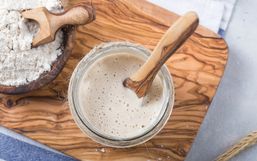 People are flexing their "making-from-scratch" muscles while stuck inside, which has caused a rise in bread baking!