The microwave is an amazing kitchen appliance. It can heat up leftovers quickly, help make delicious snacks like popcorn, and so much more. The microwave doesn't usually get dirty after one use (unless you're reheating lasagna uncovered, of course), but food splatters and other residues can build up over time. Not to mention, if you wait too long nasty bacteria can grow in there too. This is why cleaning your microwave regularly is of the utmost importance! That said, if you have stuck-on food grime, cleaning the microwave with a little elbow grease isn't always easy! That's where this hack comes in. Even if your microwave is filthy this hack is not only going to help clean your microwave easily but quickly too! The best part? There's barely any scrubbing required!
Check out the easiest way to clean a microwave:
For this hack, you are going to need white vinegar, water, a glass bowl or glass measuring cup, a wooden skewer or a wooden spoon, and a cloth.
First, combine equal parts white vinegar and water into a glass bowl (or glass measuring cup). If your microwave is really dirty we highly recommend 1 cup of each.
Next, insert a wooden spoon or skewer into the bowl. This step ensures that the vinegar and water mixture won't overheat and accidentally explode.
Now you'll want to place the bowl in the microwave and set it for 5-10 minutes. The time will vary depending on the power of your microwave. If you know your microwave is very powerful start with five minutes and vise versa.
Once the time is up, put on a pair of oven mitts and carefully remove the bowl.
Finally, wipe the inside of the microwave using a cloth or sponge. Any stuck-on food will now be soft and will wipe away effortlessly.
And there you have it, folks. That's it, that's all! So easy and you'll never want to clean your microwave any other way again!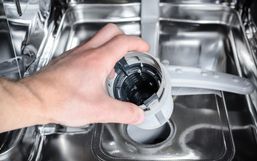 Ah, the dishwasher, a gift sent from heaven, amirite? Dishwashers have been saving us time and effort for many years but did you...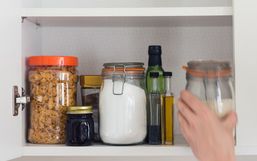 Keeping the house organized can make all the difference in living more stress-free.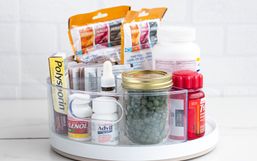 It's time to put your lazy susan to work! We've got a super handy, super simple hack for you to help you organize your...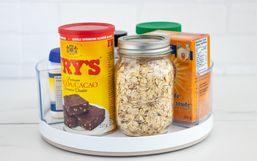 It's time to put that lazy susan to work! We've got a super practical, super simple hack for you to help organize your pantry and...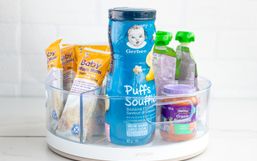 It's time to put that lazy susan to work! We've got a super practical, super easy hack for you to help organize your pantry or...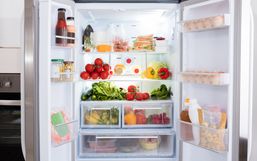 Refrigerators are definitely one of the best appliances we have in our home; what would we even do without them?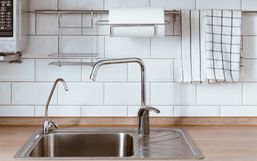 Some consider the countertop prime real estate. Whether you have limited counter space or loads of space, many of us like to keep...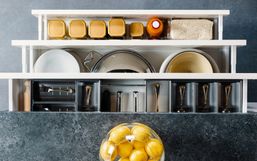 An organized home can help with achieving an organized and stress-free mind.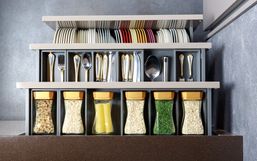 Having a clean and organized space can have a big impact on your mental state.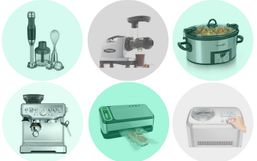 Kitchen gadgets are some of the most fun and exciting tools to buy for your home.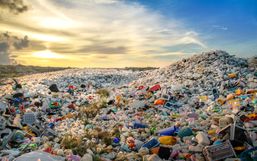 The production of plastic dates back to the early 1900's and as the years have gone on plastic has developed into the durable,...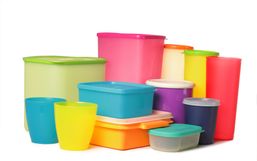 We get it, you invest in kitchen tools and want to make them last forever.