Want to make hard boiled eggs for Easter that will really wow your guests? Marble hard boiled eggs are becoming increasingly popular with each passing year and we have the step-by-step guide to help you achieve the wonderful look of these almost-too-good-to-eat treats.
How to Make Hard Boiled Eggs that Look Like Marble:
1. Choose the number of eggs you want to decorate and hard boil. If you don't know how to hard boil your eggs, you can use our easy step-by-step guide here.
2. Next, you want to put cracks in each of the eggs. To do this, gently but firmly roll the egg on a hard surface until the surface begins to crack. If you aren't getting the results you want by rolling them, take a spoon and lightly tap the outer shell until you have the cracks where you want them.
3. Place the eggs in the food coloring of your choice and let them sit for 10 minutes (leave in a little longer if you want a really vibrant color).
4. Peel the eggs, and you should see a glossy, marble look on your eggs.
These eggs are perfect for entertaining and will definitely be a conversation piece at Easter dinner this year.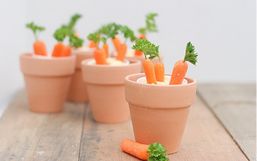 Make Easter fun for kids by whipping up cool and festive snacks.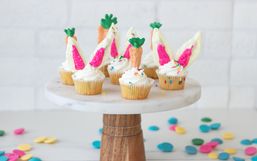 Easter is almost here and to get you into the holiday spirit we're sharing fun Easter snacks that your kids will actually want to...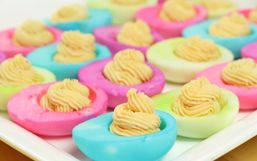 Color-dying eggs at Easter is most definitely a beloved holiday tradition. Eating eggs, is too.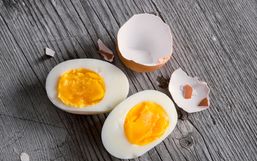 Wondering how to hard boil your eggs? You're not alone. Terms like "How to Hard Boil Eggs" and "Hard Boil Eggs Time" are some...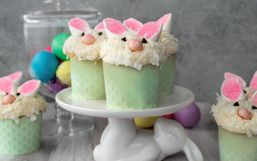 Easter is just around the corner and there is no better time than now to start your festivities with decorations, activities, and...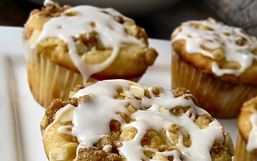 Happy National Amaretto Day everyone! Amaretto has quickly become one of America's favorite ingredients.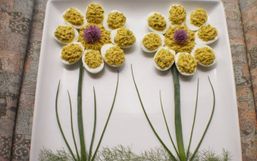 As Easter quickly approaches, the search for easy deviled egg recipes becomes more and more popular.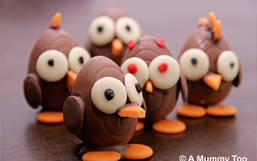 Looking to make this Easter memorable for your kids? We have all the recipes you need to make this holiday season fun and...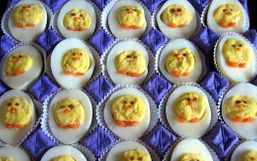 Looking for ways to make this Easter special for your kids but don't have countless hours to waste baking extravagant treats and...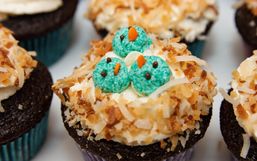 When we released our 10 Cute Easter Cupcake Ideas for Kids we received such an overwhelmingly positive response that we've...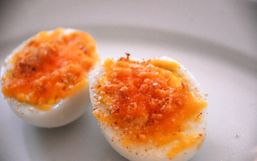 Breakfast is the most important meal of the day – that's why it's essential that you have cool, fun and healthy Easter...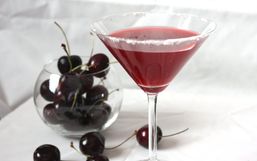 Today is National Margarita Day and we want you to celebrate this special occasion with 5 of the tastiest and most delicious...