Hard boiled eggs can be the perfect solution to whipping up an impressive last minute appetizer like deviled eggs, make egg salad sandwiches for your child's lunch, or pack yourself some on-the-go protein. They're inexpensive, and fairly easy to make. That is, for everything but the peeling.
To hard boil the perfect egg, put your eggs in a pot, and fill with cold water until the eggs are covered. Now, add ¼ cup of vinegar, and a teaspoon of salt into the water as well. Set your burner to a medium-high heat, and boil for 6-10 minutes, depending on how done you'd like them to be — 6 minutes will give you a soft boiled egg, where 10 will give you a well done hard boiled egg. Once your timer has gone off, remove the eggs individually with a slotted spoon and tap on the counter to crack the shell slightly. Then place in a bowl of ice water to prevent them from continued cooking. Now, once cooled, you can peel the eggs. The vinegar and salt in the water will make this step a breeze. You won't be dealing with digging out tiny shards of eggshell from under your fingernails. Instead, you'll be peeling large chunks of shell, cutting your peeling time in half, if not more.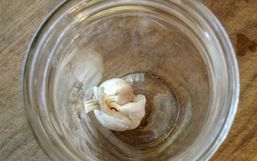 Peeling garlic can be a little tricky, and it's called for in recipes from across the globe because it adds a flavor element...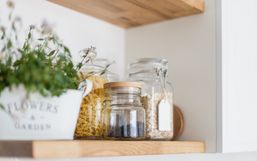 Big or small, kitchen pantries are a serious game-changer when it comes to storage space.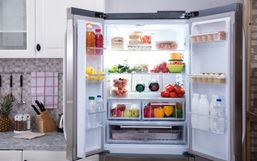 Refrigerators may be one of the most important appliances in our homes. After all, the fridge is the lifeline for our food.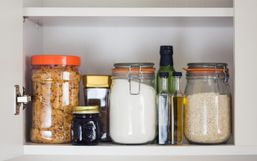 Cupboards play an important role in the kitchen! They store our dishes, dry food, bakeware, and so much more!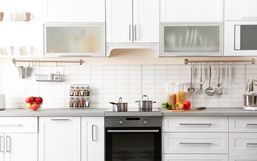 A messy kitchen is the worst! Studies show that clutter can wreak havoc on our mental state so let's get organized together!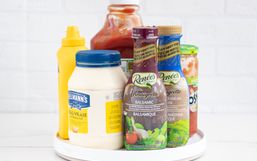 It's time to put that lazy susan to work! We've got a super practical, super simple hack for you to help organize your fridge and...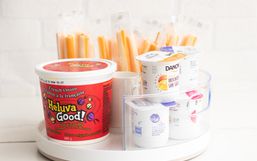 It's time to put that lazy susan to work! We've got a super fun, super simple hack for you to help organize your fridge and create...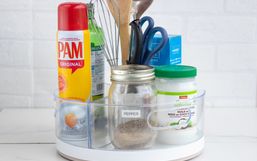 It's time to put your lazy susan to work! This simple organization tool can do a lot of heavy lifting on your house, providing...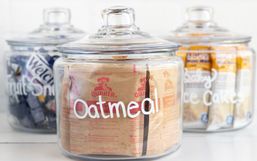 This is an easy hack to help organize your kitchen in the cutest way! It's super simple and completely customizable!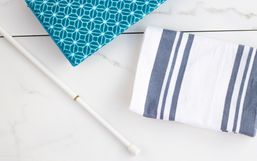 This is a super simple hack I discovered when I moved into my new house a year ago. And it only requires one thing: a tension rod.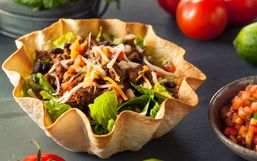 Genius hacks are amazing because they make our lives easier. There are so many wonderful kitchen hacks floating around the...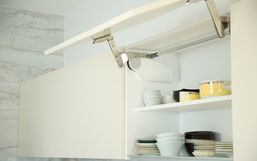 If there's one thing is our kitchen that seems to never get organized, it is definitely our cupboards!