Mmm… nothing quite beats tender chicken wings smothered in your favorite sauces. Chicken wings may be delicious but you have to eat a ton of them to make it a full meal. And sure, celery and carrot sticks serve well with wings but they're not exactly the most exciting side you can enjoy! But what exactly can you serve with chicken wings? We searched the web and found the best side dishes to pair with chicken wings to ensure your whole meal is just as delicious as those savory wings!
Chicken is a highly sought-after ingredient because it is rich in protein, is relatively budget-friendly, and you are almost...
Buddha bowls were not even in our vocabulary let alone on menus and meal plans a few years back.
Being comfortable in your body is essential to living a happy life.
Many people are seeing great success with the keto diet and though a lot of us thought this would be a soon-to-go fad, this keto...
Keeping your pantry stocked with essential items is always a good idea because with the right ingredients you can whip a delicious...
Stocking your pantry with nonperishable items is a great way to ensure you have ingredients readily available.
Canada Day is coming up and we can't wait to celebrate! But, what makes Canada so special anyway?
Charcuterie boards may not be new but they have become one of the hottest food trends as of late and for good reason!
There's no better time to cook up a juicy burger than summertime!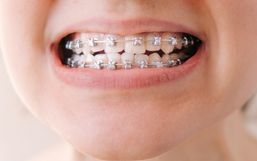 Preparing for braces can be both exciting and intimidating. It's exciting because you know the end result will be well worth the...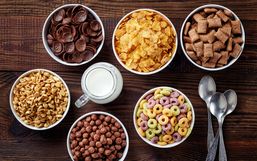 A lot of us make a huge effort to make sure the content of our cupboards and kitchens reflect the lifestyle we want to live and...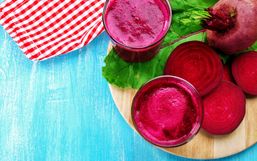 Beetroot, more commonly known as beets is a hearty vegetable that has been cultivated for thousands of years.