Mmm… nothing quite beats tender chicken wings smothered in your favorite sauces. Chicken wings may be delicious but you have to eat a ton of them to make it a full meal. And sure, celery and carrot sticks serve well with wings but they're not exactly the most exciting side you can enjoy! But what exactly can you serve with chicken wings? We searched the web and found the best side dishes to pair with chicken wings to ensure your whole meal is just as delicious as those savory wings!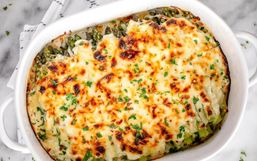 Chicken is a highly sought-after ingredient because it is rich in protein, is relatively budget-friendly, and you are almost...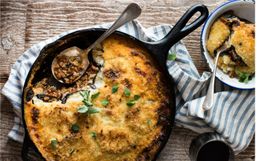 Mistaken as a vegetable, the eggplant (also known as an aubergine)  is actually just a misunderstood fruit!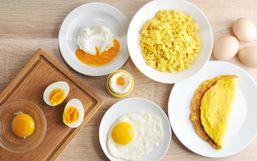 Here's the thing, we tend to put a lot of emphasis on what we shouldn't be eating but it's time the foods we really should be...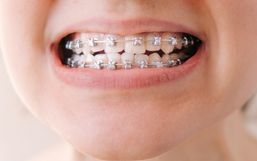 Preparing for braces can be both exciting and intimidating. It's exciting because you know the end result will be well worth the...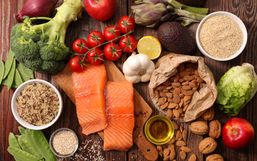 Being comfortable in your body is essential to living a happy life.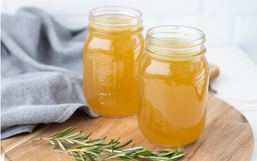 So, you're sick in bed and your stomach is grumbling and you don't know what to eat that won't make you throw up.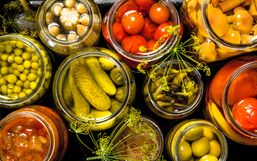 Keeping your pantry stocked with essential items is always a good idea because with the right ingredients you can whip a delicious...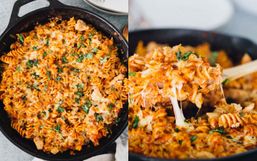 Stocking your pantry with nonperishable items is a great way to ensure you have ingredients readily available.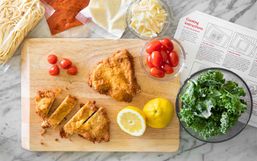 Most restaurants have temporarily closed their dine-in option but that isn't stopping them from making sure their fans get their...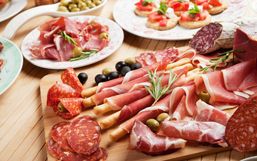 Stay clear of the sun, don't smoke, get adequate sleep, and limit your stress is all you need to prevent accelerated aging, right?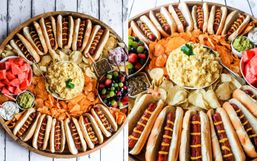 Charcuterie boards may not be new but they have become one of the hottest food trends as of late and for good reason!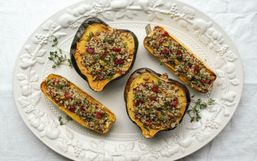 It's finally Autumn and we are able to sip out Pumpkin Spice lattes, cozy up by the fire and eat that warm comfort food with loved...