I'm all about grilling in the summertime! In fact, we make most of our meals on the barbecue when the weather cooperates. It's a great way to make meal prep more social, as my husband and I sit outside with a drink and catch each other up on our days while dinner cooks. Foil packets are one of my favorite ways to grill because they're a foolproof way to add variety since it's easy to do personalized packets!
Related Topics (Ads):
Keto-dieters and everyone else will absolutely love this low-carb healthy dinner option that can be whipped up on the grill in about half an hour! It's a hearty meal that requires little barbecuing knowledge that the whole family will enjoy! Pro tip: Buy the extra wide heavy duty tin foil. It's a game changer for grilling, especially for groups of people, because you can fit more food in each packet and it won't rip on you. So go ahead and get grilling!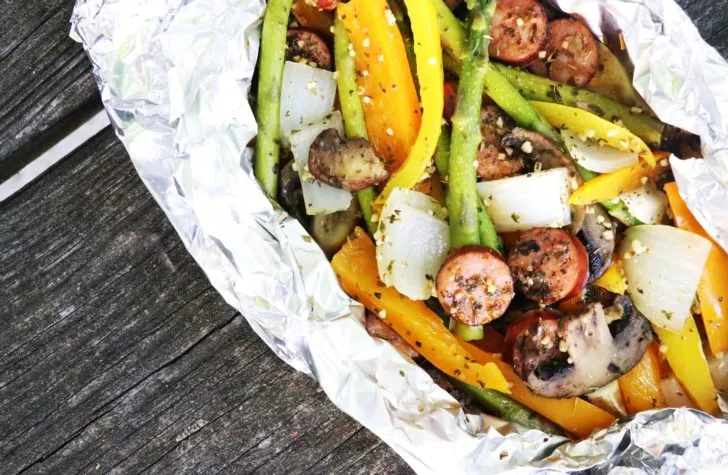 Ingredients
1 package spicy Italian smoked sausages, sliced
1/2 yellow onion, diced
1 cup cremini mushrooms, pre-sliced
3 bell peppers, sliced
1/2 bunch asparagus
1 tbsp garlic, minced
1 tsp dried parsley
1 tsp dried basil
1 tsp dried oregano
1/2 tsp onion powder
1/2 tsp dried thyme
Salt and pepper
Olive oil
Parmesan cheese, for garnish
Fresh parsley (optional), for garnish
Equipment
Barbecue
Extra wide heavy duty tin foil
Method
Turn the grill on and let it come to medium heat.
In a large bowl, combine all vegetables, sausage, olive oil, garlic, salt and pepper, and all dried spices. Stir to coat.
Divide the mixture between 2 large pieces of tin foil. Fold up the packets so that they are completely sealed.
Put packets on the grill for 25-30 minutes, checking for doneness starting at about 15 minutes.
Once cooked, remove packets from grill and open carefully.
Top with parmesan cheese and fresh parsley. Serve hot!
Related Topics (Ads):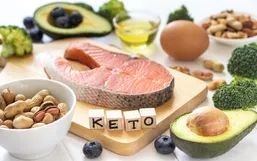 In short, the goal of the keto diet is to fuel your body with the right foods so that your body can enter a metabolic state called...
There is a lot to look forward to in fall. For starters, the crisp air brings on beautiful changing leaves, apples are ready to be...
Have you heard of the latest diet craze, the intermittent fasting diet?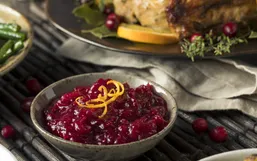 Thanksgiving preparation is hard enough, add in dietary restrictions and then the level of complications keeps rising.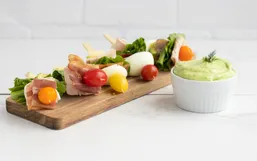 These little Cobb Salads on a Stick are all the deliciousness of a loaded cobb salad without the mess or need to sit down to enjoy...
Are you trying out the Ketogenic diet this summer? It can definitely contribute to losing weight while allowing you to eat a wide...
If you live by the motto "bacon makes everything better!" then you'll be happy to know bacon is great and commonly found in...
When you're on the keto diet it means you get to indulge in fats but need to curbside the carbs.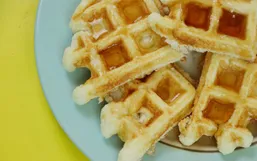 If you've ever been on a low-carb diet you know real fast that breakfast especially can be a challenge.
Repetitive chicken dinners can get old quickly and bore very fast, especially if you find yourself consistently having plainly...
Whether you're a seasoned Keto dieter or completely new to the whole diet regime you know sticking to a diet can be difficult...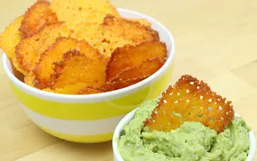 The keto lifestyle can be a crazy one to wrap your head around - where fat is good, and carbs are bad. Wait, fat is good?