Cinco de Mayo is just a few days away and we're helping you prepare for this Saturday's festivities. Celebrating Mexican culture isn't just for adults (although we do like to enjoy our margaritas and Coronas), it's also the perfect opportunity to teach kids about Mexican heritage. This year, plan a Mexican fiesta for your children and give them a memorable and educational Cinco de Mayo celebration.
Last week, we featured 5 cool food recipe ideas for kids on this special occasion. Today, we're going to take it one step further and provide you with 5 tasty drink ideas (virgin, obviously) to serve at your kid-friendly Cinco de Mayo party.
Here are 5 great options for the drink menu at your Mexican fiesta:
1. Virgin Margaritas
2. Virgin Shirley Temples
3. Blushing Virgin Pina Colada
4. Virgin Sangria
5. Virgin Strawberry Daquiri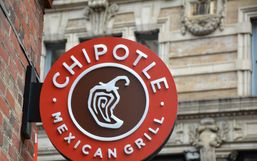 Cinco de Mayo is almost here and Chipotle wants to help you celebrate!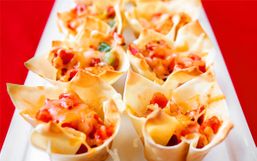 Are you planning a Cinco de Mayo party but aren't sure what delicious delights to serve at your event?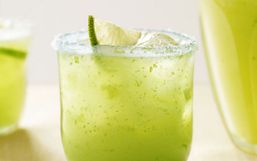 Cinco de Mayo is just a few weeks away and we have the best ideas for food and drinks to serve during the celebration.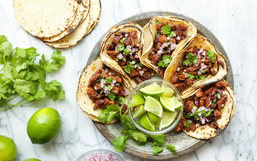 Cinco de Mayo is an annual celebration that takes place on May 5.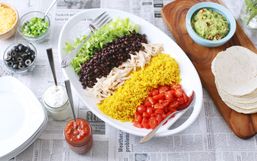 Cinco de Mayo is a day for everyone to celebrate Mexican pride. This event is also the perfect opportunity to teach your children...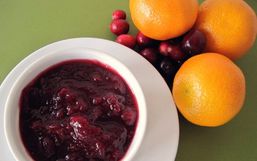 Thanksgiving is nothing without the cranberry sauce for the turkey. Such a simple dressing, and yet it elevates the entire meal.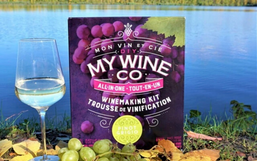 Touring a winery is not only a fun outing but will make you appreciate your beloved wine that much more.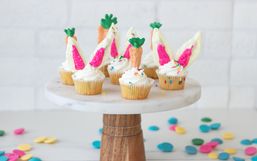 Easter is almost here and to get you into the holiday spirit we're sharing fun Easter snacks that your kids will actually want to...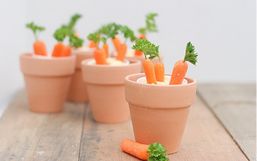 Make Easter fun for kids by whipping up cool and festive snacks.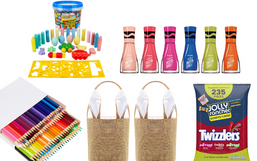 With Easter just around the corner, it's time to get your Easter baskets ready!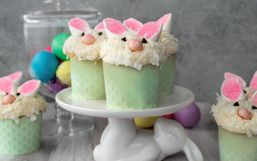 Easter is just around the corner and there is no better time than now to start your festivities with decorations, activities, and...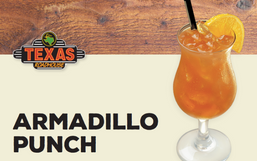 Texas Roadhouse is renowned for its hand-cut steaks, fall-off-the-bone ribs, and delicious sides!