Cinco de Mayo is just a few weeks away and we have the best ideas for food and drinks to serve during the celebration.
Whether you're hosting a party of your own or looking for something to make for a get-together you're attending, there is no shortage of great recipes and ideas below.
So without further ado, here are 20 great food and drink ideas for the Cinco de Mayo festivities this year:
Cinco de Mayo Breakfast Ideas
1. Chili and Onion Pancakes
2. Classic Breakfast Burrito
3. Apple Cinnamon Empanadas
4. Breakfast Tacos
[Source: PepperidgeFarm.com]

Cinco de Mayo Lunch / Dinner Ideas
6. Nachos
7. Tacis
8. Burritos
9. Enchiladas
10. Quesadillas
[Source: MexicanFoodRecipes.us]
Cinco de Mayo Dessert Ideas
11. Caramel Fried Ice Cream
12. Cinnamon Nachos with Fruit Salsa
13. Strawberry Margarita Cake
14. Dessert Tacos
15. Sweet Corn Ice Cream
[Source: HalfHourMeals.com]
Cinco de Mayo Drink Ideas
16. Margaritas
17. Coronas
18. Mojitos
19. Fiesta Tea Spritzers
20. Pina Coladas
[Source: CookingUnderwriter.com]
Cinco de Mayo is almost here and Chipotle wants to help you celebrate!
Are you planning a Cinco de Mayo party but aren't sure what delicious delights to serve at your event?
Cinco de Mayo is just a few days away and we're helping you prepare for this Saturday's festivities.
Cinco de Mayo is an annual celebration that takes place on May 5.
Cinco de Mayo is a day for everyone to celebrate Mexican pride. This event is also the perfect opportunity to teach your children...
Thanksgiving is nothing without the cranberry sauce for the turkey. Such a simple dressing, and yet it elevates the entire meal.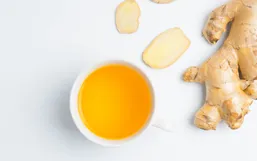 Ginger has been used for thousands of years to treat minor illnesses.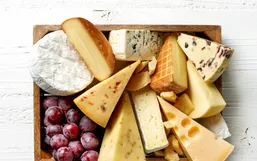 Joking and talking about being gassy can be hilarious, but when it happens to you especially if it's a frequent occurrence, it...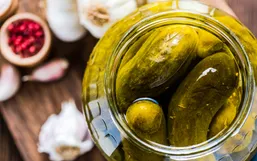 Pickles, you either love them or hate them. For the most part, we LOVE them.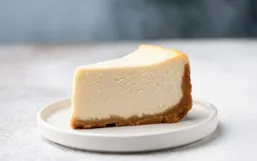 There's no need to stand over a stove for hours or spend a fortune on ingredients to make delicious desserts.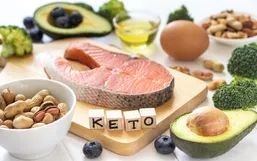 In short, the goal of the keto diet is to fuel your body with the right foods so that your body can enter a metabolic state called...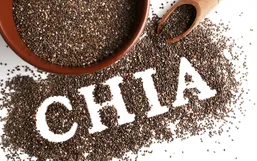 Chia seeds come from the plant Salvia Hispanica and are known for their tiny black seed appearance.