Have you ever had to buy a bundle of mint for a recipe that only needs a few leaves? What do you do with the rest? Do you throw it out or let it go bad in your fridge? More than likely! How about spending a little too much on bath products at your local spa? It can get pricey! Did you know that ice cube trays can solve a whole host of household problems and help you save money? Check out these incredible hacks that will turn your ice cube tray into the best $3 kitchen accessory you've ever owned.
1. Herbs and Olive Oil
Toss in a cube of herbs and olive oil when cooking an amazing meal for your family. No measuring or chopping of herbs required.
2. Custom Chocolates
What's better than a tray of ice cubes? A tray of chocolate.
3
3. Coconut Oil Bath Melts
Treat yourself to an all natural bath product made at home.
4
4. Homemade Dish Tablets
Leave your dishes sparkling for days with this simple ice cube tray trick.
5
5. Honey Peach Fro-Yo Bites
Hungry and in a rush? These cubes of protein will cool your down on a hot day and give you lasting energy.
6
6. Soap Cubes
These soap cubes are a beautiful accessory in the bathroom. You can make them even more interesting by purchasing an ice cube tray shaped like a diamond.
7
7. Frozen Avocados
I hate when avocados go bad! Freeze them in advance to add to your morning smoothie.
8
8.    Cheesecake Bites
Instead of reaching for that last slice of cheesecake, opt for a healthier, cooler option!
9
9. Beauty Boosting Flavored Ice Cubes
These ice cubes are packed with nutrients that cleanse your body and fill you up with so many good nutrients!
10
10. Chocolate Covered Strawberries
A sweet treat can be made even healthier using dark chocolate. Yum!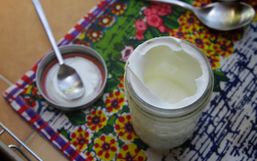 This might show my true food geek colors but there have actually been times in my life where I was left wishing I had some...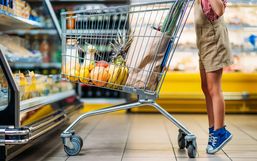 Grocery shopping can either be a task you want to avoid or peace and quiet "me" time you look forward to.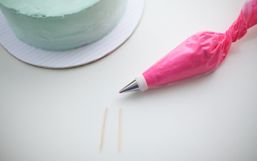 Toothpicks are generally made of wood, plastic or metal and were originally used to remove food from your teeth after a meal.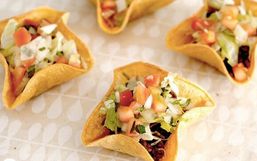 Tacos don't have to be eaten only on Taco Tuesday, I'd eat tacos any day!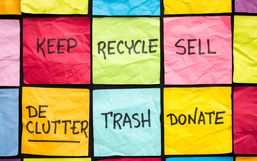 Spring is the time of year many of us like to purge in the house and give a good deep clean.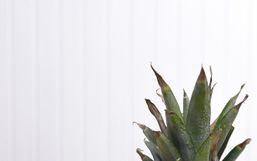 Buying fresh produce can feel expensive especially if you're purchasing fruits or vegetables in their offseasons.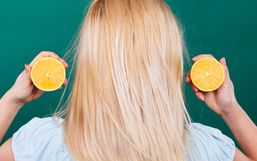 From acne to dry hair, and so much more, beauty products are the solution to many of life's little problems.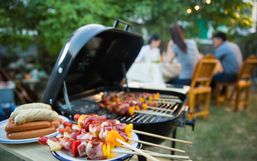 It's summer, which means it's grilling season! But sometimes it's hard to know how long each type of food will take on the...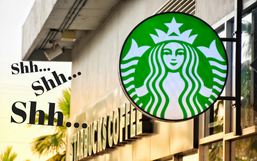 For many, Starbucks is the place they start their day, for others, it's the perfect pick-me-up or a place to meet friends and...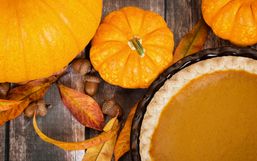 There is nothing quite like homemade pumpkin pie, no matter the holiday.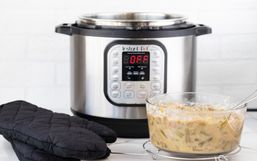 Freezing leftovers is a great way to ensure food doesn't go to waste. It's also a great way to be prepared for busy weeknights!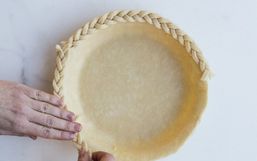 I wish I could say I'm a pro baker but unfortunately, that department is where I struggle most!