Preparing meals after work can be exhausting, especially when you have a table full of different taste buds. Potato wedges have been a crowd pleaser for a long time, especially for children. Nothing goes better with a meal like burgers or chicken nuggets than a side of potato wedges.
Instead of buying packaged and frozen wedges try putting your apple slicer to work! Your apple slicer can do more than slicing apples into the wedges, can even slice potatoes into the perfect sized wedges too! Homemade potato wedges are an excellent choice that will be sure to please your kids. You'll have the reassurance that they don't contain any unnecessary additives as you made them yourself. You can even spice up your wedges with different seasonings for a variety of flavors and even consider making your own dipping sauces too. This will make the perfect side pairing for your next meal or a late night comforting snack.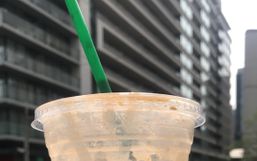 So disclaimer: I'll pretty much try anything that's new and plant-based at Starbucks.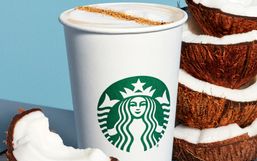 The vegan diet continues to gain popularity and not to mention lactose allergies are on the rise too.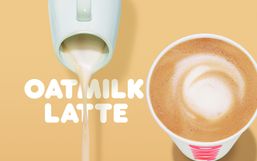 Earlier this week Starbucks announced that they're officially offering 2 new non-dairy beverages nationwide.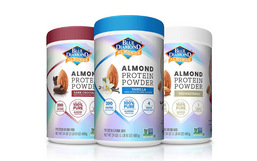 Blue Diamond Growers is entering 2020 with a brand new product, Blue Diamond Almond Protein Powder made from 100% pure almond...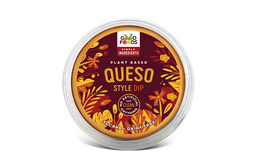 The plant-based diet trend is growing and it shows no signs of stopping!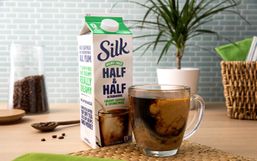 Silk, America's number 1 plant-based beverage brand is back with another exciting announcement!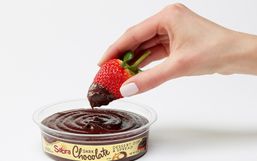 If you haven't heard of dessert hummus yet, it's essentially a sweet spin on a traditionally savory chickpea-based dip.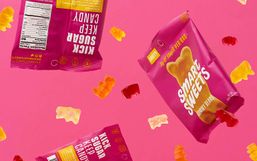 It's no secret that sugar isn't good for you, especially the refined kind we find in sweets.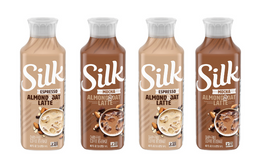 If you don't have time to head to a coffee shop this morning to score your favorite latte, don't fret! Silk, America's No.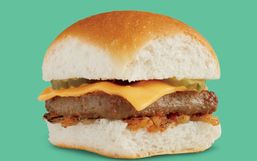 Brace yourselves because White Castle has unveiled amazing news! White Castle announced that they will soon become the very first...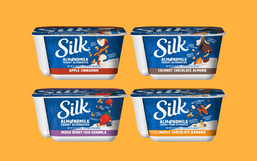 Silk, America's number 1 plant-based beverage brand is constantly thinking up new, innovative products so you don't have to miss...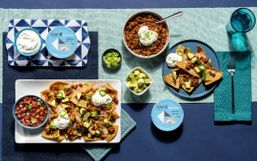 With more consumers searching for dairy-free alternatives, companies like Kite Hill are on a mission to deliver.