Jars can be mean. A stubborn jar lid will make you feel weak, inferior, pathetic even… it will mock you as it sits unopened on the counter, resistant to your futile efforts of twisting and contorting. Don't let an evil jar get the better of you again, instead use this easy spoon trick the next time you encounter one of these demons:
1. First, hold the jar firmly in one hand, and the spoon in the other.
2. Place the spoon tip up in the crack between the lid and the glass jar and push up and back.
3. Press the spoon up to break the seal, if the seal doesn't break right away, rotate the jar and repeat the motion again in different places until you hear a pop sound.
4. After the pop, remove the spoon and twist off the lid. It should open with ease.
There, you showed that jar who's boss.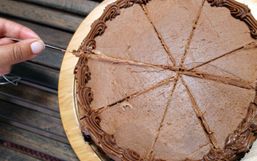 Whether you've slaved over a gorgeous cake to serve at your latest bash, or paid good money for one from a local bakery, cakes...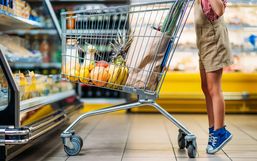 Grocery shopping can either be a task you want to avoid or peace and quiet "me" time you look forward to.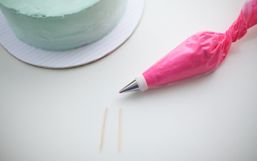 Toothpicks are generally made of wood, plastic or metal and were originally used to remove food from your teeth after a meal.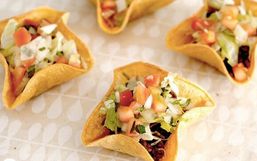 Tacos don't have to be eaten only on Taco Tuesday, I'd eat tacos any day!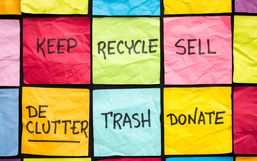 Spring is the time of year many of us like to purge in the house and give a good deep clean.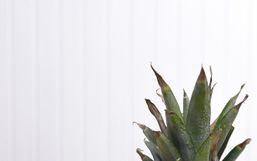 Buying fresh produce can feel expensive especially if you're purchasing fruits or vegetables in their offseasons.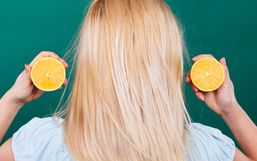 From acne to dry hair, and so much more, beauty products are the solution to many of life's little problems.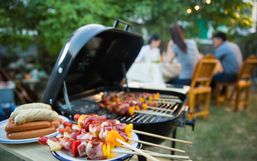 It's summer, which means it's grilling season! But sometimes it's hard to know how long each type of food will take on the...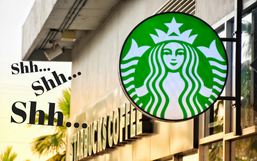 For many, Starbucks is the place they start their day, for others, it's the perfect pick-me-up or a place to meet friends and...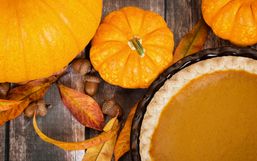 There is nothing quite like homemade pumpkin pie, no matter the holiday.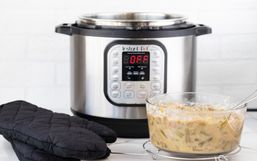 Freezing leftovers is a great way to ensure food doesn't go to waste. It's also a great way to be prepared for busy weeknights!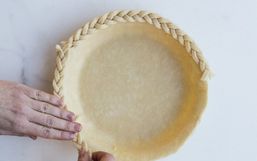 I wish I could say I'm a pro baker but unfortunately, that department is where I struggle most!