Whether refreshing yourself on a hot summer day, or soothing a sore through, one of the best reliefs is an ice cold popsicle. If you're sharing them with kids, or a messy eating adult, you may find these refreshments require a full hose down afterwards. Not to mention all those stains you'll need to scrub out of clothes later!
By simply buying a popsicle making kit (they're often just found at the dollar store) make your own popsicles using Jell-o! The gelatin will keep the popsicles in shape, and less drippy. You can also have fun with this by adding in sprinkles, gummy candies or fresh fruit for an added touch. Just prepare your gelatin mixture (like Jell-o) and pour into the popsicle makers, freeze, and you're ready to go!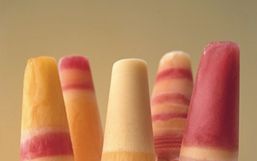 Popsicles are a great way to quench your thirst and keep cool on hot summer days.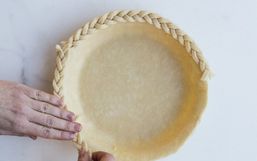 I wish I could say I'm a pro baker but unfortunately, that department is where I struggle most!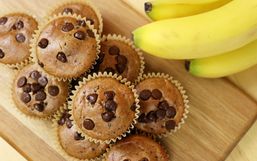 Kids can be picky eaters and when it comes to the snacking department they often beg for the most unhealthy choices!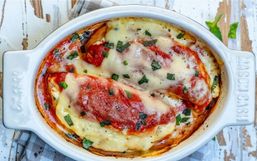 Dealing with picky eaters is never easy. It can be a never-ending battle trying to get them to eat dinner but we're here to put a...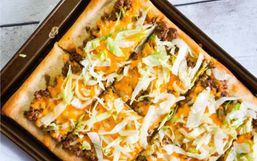 Catering to the ever-changing palates of children can be exhausting. One week they love pasta the next week they hate it!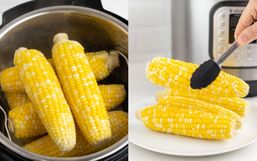 The Instant Pot has built quite a reputation for itself. It can cook meals quickly and often, will require minimal effort too.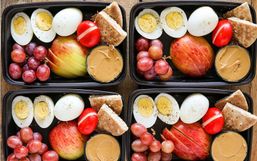 Most parents love back to school season because that means you can finally get the kids out of the house and give yourself a...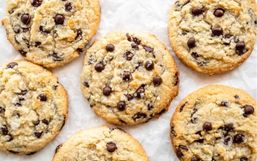 Following any diet alone can be hard but if you're able to encourage the entire family to participate you may be more inclined to...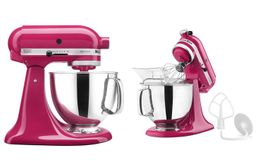 Attention all foodies, the must-have KitchenAid Artisan Series 5 Quart Stand Mixer is on a major sale right now.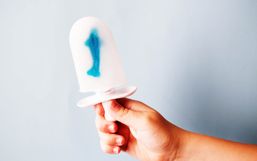 Sharks are rad. Year after year, with shark week and little boys (and girls!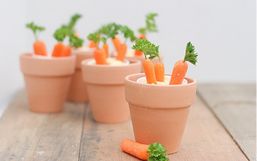 Make Easter fun for kids by whipping up cool and festive snacks.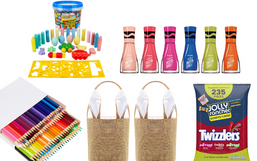 With Easter just around the corner, it's time to get your Easter baskets ready!