When we think IHOP, we usually think dining in and digging into a plate stacked with fluffy pancakes a side of bacon and whatever other breakfast foods your heart desires. But, IHOP announced that they have a new concept called Flip'd which will serve as a fast and casual breakfast destination!
According to a press release, Flip'd is said to have a heavy focus on fresh to-go breakfast options. The very first Flip'd a restaurant is set to open in Atlanta in spring 2020. Other markets under for consideration are Boston, New York City, Chicago, and Dallas.
Jay Johns, the President of IHOP said in a statement "In looking at what exists today in terms of fresh, fast menu options — particularly at breakfast — there's still tremendous opportunity for growth," he said. "After talking extensively with consumers in large cities across the country, we designed Flip'd by IHOP to deliver on what folks told us they want and need from a trusted brand like IHOP in a fast-casual setting, putting an emphasis on quality ingredients, speed, to-go, and delivery."
The new chain will offer all-day breakfast but unlike IHOP, it'll have limited seating and patrons can make their orders form a digital kiosk, directly at the counter, or they can order their food online ahead of time and pick-up their breakfast at a designated to-go area. The menu is said to be inspired by a few iconic IHOP favorites like their famous Buttermilk pancakes but served in a portable way such as pancake bowls. Other fresh breakfast options you can expect to see are, build your own pancake bars, egg combos, breakfast burritos, of course, coffee and so much more!
"With Flip'd by IHOP, guests don't have to compromise – now they can get freshly-made, all-day menu items like Pancake Bowls and Egg Sandwiches along with a hand-crafted espresso beverage for a good price and in a matter of minutes." Jay Johns Continued.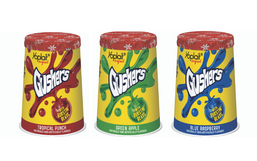 Yogurt is an amazing versatile snack. It can be enjoyed on the go, combined with granola or fresh fruit, and it comes in different...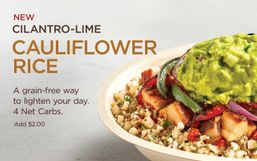 Cauliflower is one of the coolest, most versatile vegetables out there.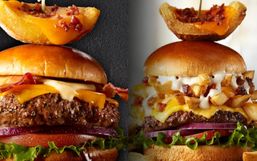 TGI Friday's is renowned for its delicious cocktails but the restaurant chain is also known for its crave-worthy food menu too...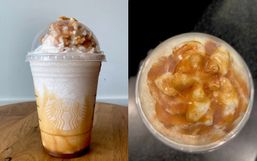 We might be right in the middle of a blazing hot summer but if you find yourself missing everything about fall then we have...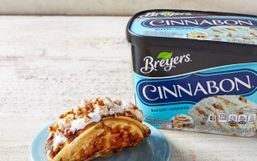 There's no better way to cool off in the summer than with a delicious bowl of ice cream, right?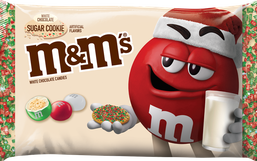 Merry Christmas... in July?! Yes, Mars, Incorporated wants to get you in the holiday spirit early this year!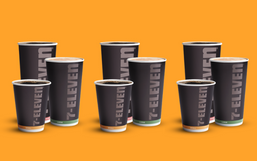 Every coffee lover knows that there is nothing quite like starting your morning with a delicious cup of coffee to get your day...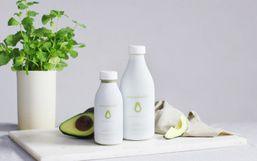 With vegan, flexitarian, and dairy-allergies on the rise, the demand for plant-based milk has only gotten bigger!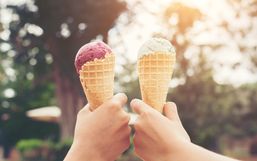 Ice cream is one of the best treats to enjoy in the summer. It's sweet, refreshing and there is virtually a flavor for everyone!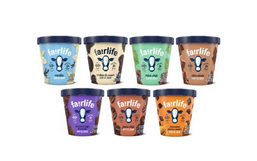 Fairlife is renowned for its wide range of better-for-you products like their ultra-filtered milk which features 50 percent more...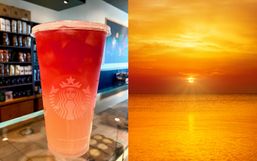 There's nothing quite as beautiful as watching a sunset. It's basically free entertainment provided by nature.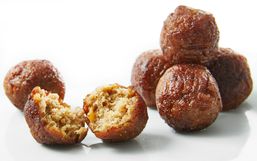 IKEA is renowned for its modern, affordable furniture but they also offer delicious food.