A&W Canada is back at it again and is listening loud and clear to the needs and wants of their customers. On March 11, a brand new breakfast item will be added to A&W Canada's menu – and it's vegan! Their launching a dream-worthy breakfast sandwich that feature's Beyond Meat's Beyond Sausage called the "Beyond Meat Sausage & Veggie". Plant-based dieters and fellow Canadian foodies can rejoice because this breakfast sandwich will be added to all 925 locations across Canada.
In 2018, they had the big launch of their vegan Beyond Burger and it was a huge success! They sold out (almost across Canada) in just a couple weeks and had everyone begging for more. We even tested it and reviewed it for you, for full review read HERE.  The Beyond Meat Sausage & Veggie will be served on an English muffin with tomato and lettuce. However, along with this vegan option, they're also releasing a vegetarian option called the "Beyond Meat Sasauge & Egger".
There has a been a lot of buzz around the internet about this launch and even former ABC Bachelorette and current HGTV's "Love it or List it Vancouver" host Jillian Harris had something to say about it. Her reaction to this sandwich has everyone on their toes eager to bite in! Buckle up and get ready to try the new vegan (fast food) breakfast sandwich of our dreams!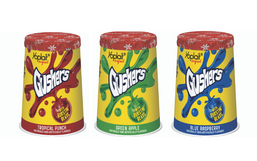 Yogurt is an amazing versatile snack. It can be enjoyed on the go, combined with granola or fresh fruit, and it comes in different...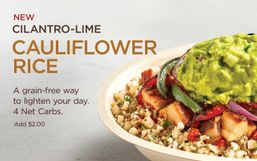 Cauliflower is one of the coolest, most versatile vegetables out there.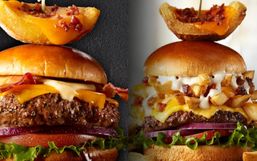 TGI Friday's is renowned for its delicious cocktails but the restaurant chain is also known for its crave-worthy food menu too...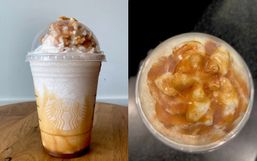 We might be right in the middle of a blazing hot summer but if you find yourself missing everything about fall then we have...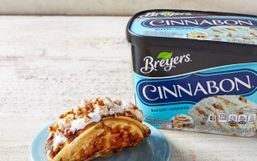 There's no better way to cool off in the summer than with a delicious bowl of ice cream, right?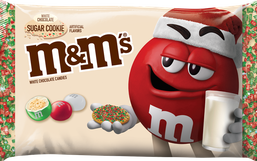 Merry Christmas... in July?! Yes, Mars, Incorporated wants to get you in the holiday spirit early this year!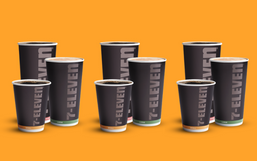 Every coffee lover knows that there is nothing quite like starting your morning with a delicious cup of coffee to get your day...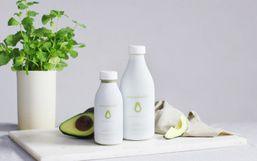 With vegan, flexitarian, and dairy-allergies on the rise, the demand for plant-based milk has only gotten bigger!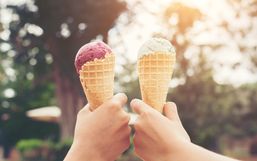 Ice cream is one of the best treats to enjoy in the summer. It's sweet, refreshing and there is virtually a flavor for everyone!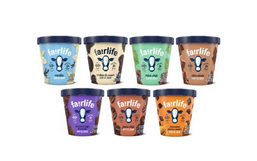 Fairlife is renowned for its wide range of better-for-you products like their ultra-filtered milk which features 50 percent more...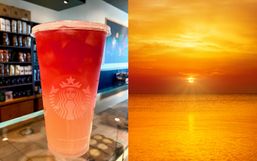 There's nothing quite as beautiful as watching a sunset. It's basically free entertainment provided by nature.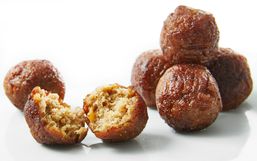 IKEA is renowned for its modern, affordable furniture but they also offer delicious food.