A&W Canada is back at it again and is listening loud and clear to the needs and wants of their customers. On March 11, a brand new breakfast item will be added to A&W Canada's menu – and it's vegan! Their launching a dream-worthy breakfast sandwich that feature's Beyond Meat's Beyond Sausage called the "Beyond Meat Sausage & Veggie". Plant-based dieters and fellow Canadian foodies can rejoice because this breakfast sandwich will be added to all 925 locations across Canada.
2
In 2018, they had the big launch of their vegan Beyond Burger and it was a huge success! They sold out (almost across Canada) in just a couple weeks and had everyone begging for more. We even tested it and reviewed it for you, for full review read HERE.  The Beyond Meat Sausage & Veggie will be served on an English muffin with tomato and lettuce. However, along with this vegan option, they're also releasing a vegetarian option called the "Beyond Meat Sasauge & Egger".
3
There has a been a lot of buzz around the internet about this launch and even former ABC Bachelorette and current HGTV's "Love it or List it Vancouver" host Jillian Harris had something to say about it. Her reaction to this sandwich has everyone on their toes eager to bite in! Buckle up and get ready to try the new vegan (fast food) breakfast sandwich of our dreams!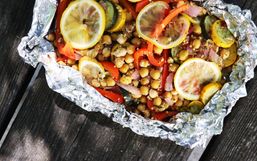 As someone who now eats a mostly plant-based diet, I've found myself stumped on how to enjoy BBQ meals this summer.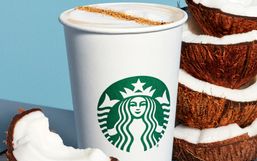 The vegan diet continues to gain popularity and not to mention lactose allergies are on the rise too.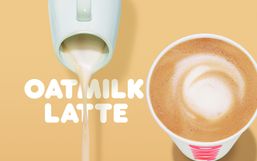 Earlier this week Starbucks announced that they're officially offering 2 new non-dairy beverages nationwide.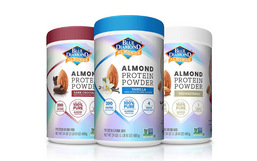 Blue Diamond Growers is entering 2020 with a brand new product, Blue Diamond Almond Protein Powder made from 100% pure almond...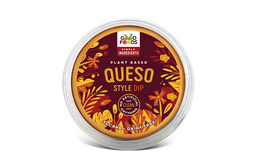 The plant-based diet trend is growing and it shows no signs of stopping!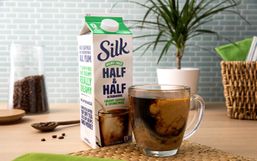 Silk, America's number 1 plant-based beverage brand is back with another exciting announcement!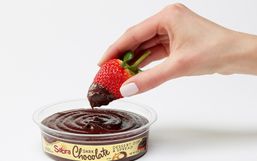 If you haven't heard of dessert hummus yet, it's essentially a sweet spin on a traditionally savory chickpea-based dip.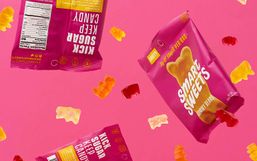 It's no secret that sugar isn't good for you, especially the refined kind we find in sweets.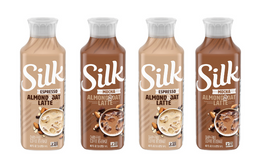 If you don't have time to head to a coffee shop this morning to score your favorite latte, don't fret! Silk, America's No.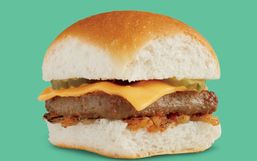 Brace yourselves because White Castle has unveiled amazing news! White Castle announced that they will soon become the very first...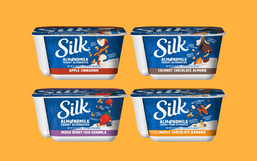 Silk, America's number 1 plant-based beverage brand is constantly thinking up new, innovative products so you don't have to miss...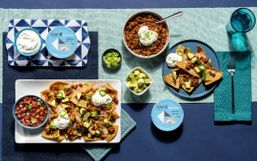 With more consumers searching for dairy-free alternatives, companies like Kite Hill are on a mission to deliver.