Many of us are looking for ways to stay entertained while being stuck at home. While you may not be able to dine-in at your favorite restaurant right now, restaurants are bringing your favorites foods to your home! Baskin-Robbins just announced that they are selling DIY Sundae Kits!
DIY Sundae Kits
The kits come equipped with everything you need to make the most drool-worthy sundae in the comfort of your own home. Better yet, they come with your favorite Baskin-Robbins ice cream! Each kit costs about $24.99 (price may vary by location). Here's what it includes: two-quarts of Baskin-Robbins ice cream of your choice, your choice of one wet topping (such as hot fudge, or caramel sauce), two dry toppings (like sprinkles and cookie dough pieces), a full can of whipped cream, and cherries. The kits also come equipped with five sundae cups, spoons, and napkins. You literally have everything you need to make this fun treat with your family!
To score your kits now, you simply need to order through Baskin-Robbins' website, or through their mobile app. Once your order is placed and your kits are ready you can pick up through the drive-thru, carryout, or for curbside pickup (in select locations). Keep in mind the kits are offered at participating Baskin-Robbins locations so be sure to call ahead.
ICYMI: There are other restaurants offering fun food kits too! Chick-fil-A is selling Chicken Parmesan Kits you can make at home and you can get a make-at-home pizza kit from Paisano's Pizza. Even Shake Shack launched DIY burger kits, and  Taco Bell launched an at-home taco bar for Cinco de Mayo! There are endless ways to enjoy your favorite restaurant foods at home!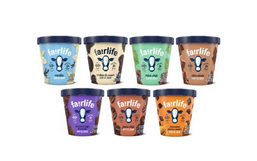 Fairlife is renowned for its wide range of better-for-you products like their ultra-filtered milk which features 50 percent more...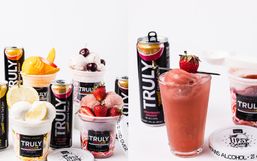 Hard seltzers have become the trendiest drink as of late and for good reason!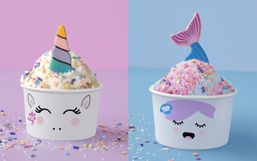 July is National Ice Cream Month and what better way to celebrate than with a delicious and exciting ice cream treat in hand.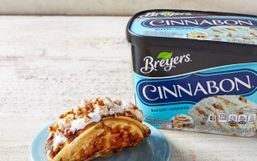 There's no better way to cool off in the summer than with a delicious bowl of ice cream, right?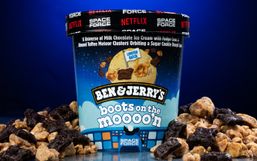 Good news ice cream fans, Ben & Jerry's is back again with another crave-worthy flavor!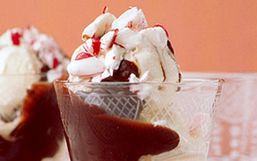 Today marks Veteran's Day (in the U.S.) and Remembrance Day (in Canada).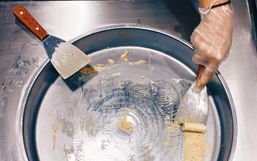 Rolled ice cream originated in Thailand where it's considered a popular street food.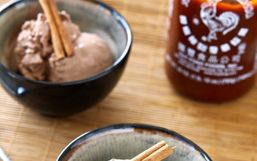 By this point, it's safe to say the spicy sauce known as Sriracha has firmly taken the condiment world by storm.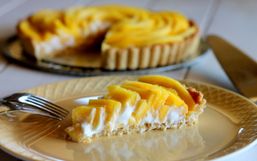 Being paleo means no grains, being vegan means no animal by-products. Well, frig.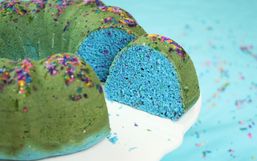 We tried out this "ice cream bread" thing not only once, but twice!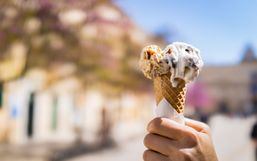 The struggle is real. If you've ever had an ice cream cone in your life, you know it all too well.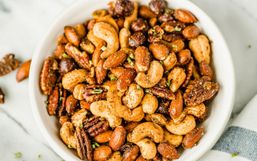 The paleolithic diet, also known as the paleo diet, the caveman diet, or the stone-age diet is a meal plan that predominately...