It's officially Love month, AKA February and to celebrate the upcoming holiday, Baskin Robbins is offering delicious Valentine's Day Card Cakes that are inspired by traditional Valentine's Day cards and candy grams. The cakes are available in 5 different designs and are the perfect size to share with your date. Flying solo this Valentine's Day? Keep the cake all for yourself — there's no judging here!
"Our new Valentine's Day Card Cakes are our sweet take on the valentines and candy grams we all love, and are a new special and fun way to share the love," said Shannon Blakely, Vice President of Marketing, Baskin-Robbins U.S. and Canada. "The Date Night Flavor of the Month is also perfect for sharing with your sweetie!"
This isn't the only sweet news Baskin Robbin's has to share. For a limited time only, the popular Love Potion #31 flavor is making a comeback for the month of February. This charming ice cream features white chocolate and raspberry flavored ice cream, a raspberry swirl, and chocolate chips and raspberry-filled chocolate-flavored hearts mixed throughout.
Additionally, February's flavor of the month, Date Night would also make a delicious sweet treat to enjoy after a romantic dinner out (or in). This flavor features chocolate and caramel ice cream and contains a hint of salt and a caramel ribbon swirl. The ice cream also contains decadent mini milk chocolate caramel cups mixed throughout. Want to share this sweet treat this Valentine's Day? Order the Date Night Three Scoop Sunday which features 3 scoops of the Date Night ice cream and is topped with caramel pralines, hot fudge, real whipped light cream, chopped almonds and finished with a cherry on top! Order your Valentine's Day desserts ahead online now on the Baskin Robbins website.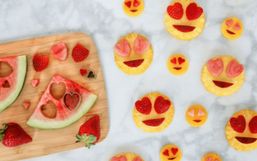 Valentine's Day is a day to express your love for the special people in your life.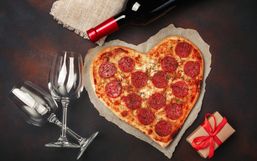 Valentine's Day is almost here and what better way to celebrate than with festive heart-shaped food!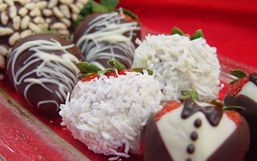 Chocolate-covered strawberries are a delicious dessert any time of the year but they're especially popular around Valentine's day.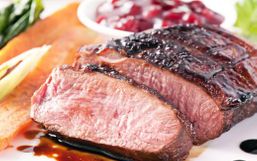 Valentine's Day is the perfect opportunity to cook an amazing meal for your loved one.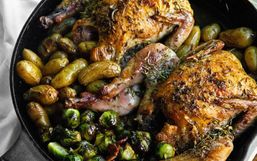 Valentine's Day is the perfect opportunity to make a special dinner with a special someone.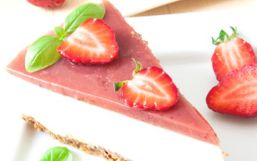 Do you plan on making this Valentine's Day memorable for the special someone in your life?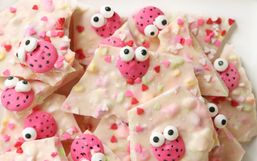 Valentines is that lovey-dovey holiday that usually sneaks up on us and then demands attention, all at once.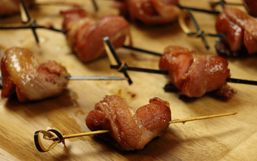 When it comes to Valentine's, it doesn't have to be all candy hearts and chocolates, roses and candlelit dinners.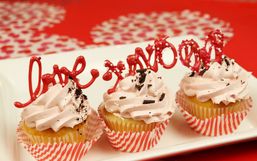 This past Christmas we created little brownie toppers out of chocolate candy melts, made to look like Christmas trees (see them...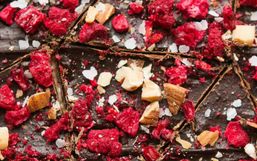 These recipes are for the lovers! Each represents a perfect token of your affection because they spell out—without a doubt...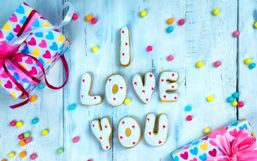 Making Valentine's Day treats for your child's class can be awfully tricky these days with so many allergies and eating...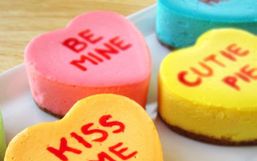 Valentine's Day is the best day of the year to show the person you love how much you care.