Are you tired of all the mushy-gushy aspects that come with the love holiday, Valentine's Day? Well, Burger King is here for you as they're celebrating in the most untraditional way possible. This year, you can head to participating Burger King locations to trade in a picture of your ex for a delicious Whopper sandwich!
This promotion comes in honor of Warner Bros. Pictures' new film, Birds of Prey which debuts today, February 7, 2020, and it looks like Harley Quinn has something to say. Margot Robbie, who plays the lead role in Birds of Prey commences on her journey after an explosive breakup with the Joker that puts a target on her back. To soften the breakup blow, four Burger King locations across the country will give hurt-lovers the opportunity to turn their ex-flame into a flame-grilled Whopper!
Harley Quin also took over an entire Burger King restaurant yesterday in New York City's Time Square and is claiming this location "Burger Quinn". From the store-front windows to the order queue, Harley Quinn has left her iconic graffiti-style signature all over the restaurant. At this location, guests can bring in clothing, stuffed animals, or letters from their ex to claim their reward. You may even be able to score a limited-edition hot pink Burger Quinn crown!
Here are the following participating Burger King Locations:
San Francisco — 35 Powell Street, San Francisco, CA 94102 (Valid February 14, 2020)
Los Angeles — 545 North Victory Boulevard, Burbank, CA 91502 (Valid February 14, 2020)
Boston — 150 Everett Avenue. Chelsea, MA 02150 (Valid February 14, 2020)
New York City — 327 W 42nd St, New York, NY 10036 (Valid February 14 through 16, 2020)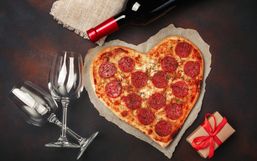 Valentine's Day is almost here and what better way to celebrate than with festive heart-shaped food!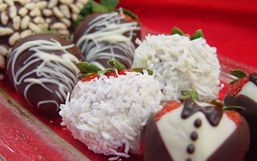 Chocolate-covered strawberries are a delicious dessert any time of the year but they're especially popular around Valentine's day.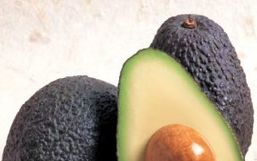 It's officially Valentine's Day and for those of you still scrambling to find the perfect recipe for your romantic meal, we have...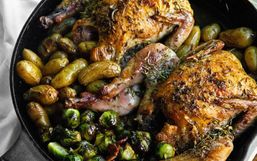 Valentine's Day is the perfect opportunity to make a special dinner with a special someone.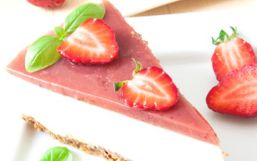 Do you plan on making this Valentine's Day memorable for the special someone in your life?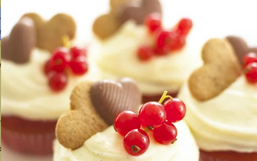 Valentine's Day is just a few weeks away and there's no better time than now to start planning.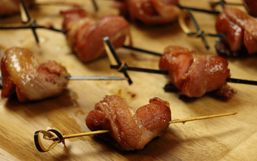 When it comes to Valentine's, it doesn't have to be all candy hearts and chocolates, roses and candlelit dinners.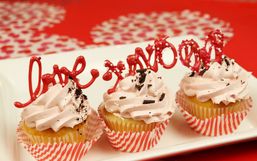 This past Christmas we created little brownie toppers out of chocolate candy melts, made to look like Christmas trees (see them...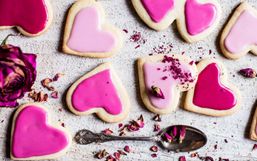 Are you single this Valentine's Day? No need to be so negative about such a positive thing.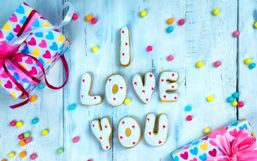 Making Valentine's Day treats for your child's class can be awfully tricky these days with so many allergies and eating...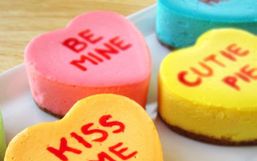 Valentine's Day is the best day of the year to show the person you love how much you care.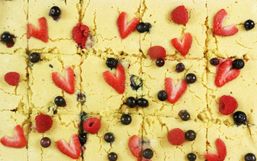 When it comes to a perfect family breakfast or brunch, pancakes rank pretty high on the popularity scale.