Breakfast time is about to get so much better because Cap'n Crunch Berrytastic Pancake Mix is coming soon. Instagram user @junkbanter somehow accessed a photo of the new product and shared that the new pancake mix comes from the makers of Aunt Jemima which basically guarantees that it's going to be good! As described on the box, the buttermilk mix is said to be filled with "flavored bits". It appears the bits are red, purple, and blue which we can only predict will feature berry flavors modeled after Cap'n Crunch's Crunch Berries cereal.
It's also worth noting there has been no official statement of a launch date yet, but a trademark has been issued by The Quaker Oats Company so we know they are coming soon! Good things come to those who wait, right?
ICYM: There are more ways you can enjoy delicious and exciting pancakes because you can now buy Pillsbury Funfetti Pancake and Waffle Mix! This pancake mix features loads of rainbow-colored candy bits and can be used to make pancakes on the stovetop or waffles in a waffle iron — your choice!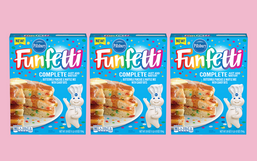 If you need to make breakfast time more fun then Pillsbury has the perfect product for you!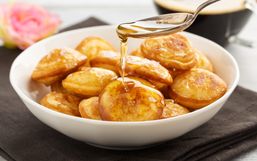 Many of us are looking for ways to stay busy and entertained while being stuck at home.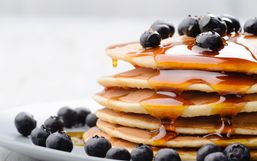 Do you load your short stack up with butter and syrup? Or do you prefer your flapjacks with jam and whipped cream?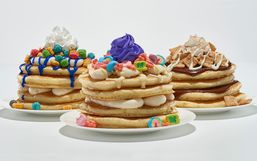 IHOP is serving up a nostalgic breakfast with its latest partnership with iconic cereal brands to bring you Cereal Pancakes and...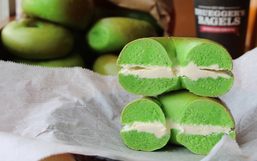 Alright friends, mark your calendars because Bruegger's Bagels is carrying on the festive tradition for yet another year!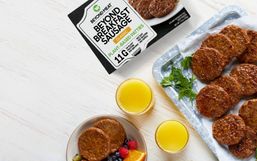 Good news plant-based and flexitarian friends, Beyond Meat is launching more plant-based products that you can make at home!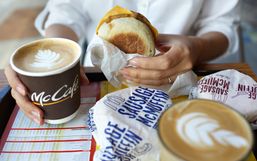 Good news McDonald's fans, if you're craving your favorite McDonald's breakfast but don't want to leave your house then you're in...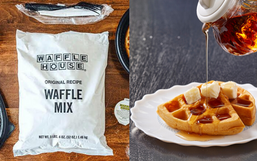 Many restaurants are temporarily closed, but that isn't stopping them from getting creative to ensure their fans can still enjoy...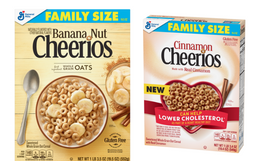 Cereal is one of the easiest breakfast options out there. It's quick to make and eat and if you have the right accessories you can...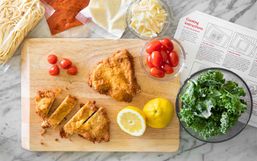 Most restaurants have temporarily closed their dine-in option but that isn't stopping them from making sure their fans get their...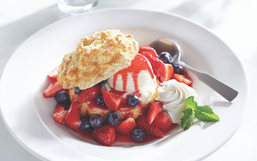 Mother's Day is just around the corner and Red Lobster wants to help you spoil mom!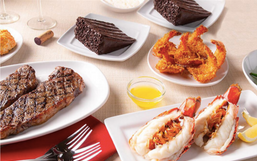 Moms are wearing more hats this year especially with having everyone home more than usual.