Cheetos fans get ready for an exciting announcement! Cheetos has unveiled its biggest product launch in a decade to bring you the all-new Cheetos Popcorn! Available in both Cheddar and Flamin' Hot flavors.
The new ready-to-eat popcorn swaps classic flavors of butter and salt with cheesy and spicy flavors that will fulfill all your snacking needs — it's about time we all step up our snacking game. Don't worry, just like classic Cheetos, the popcorn will leave that delicious cheesy dust on your fingertips. By the way, the official name for that orange and red dust is called Cheetle!
The new Cheetos Popcorn is available now nationwide in 7.0 oz. Cheddar bags and 6.5 oz. Flamin' Hot bags with a suggested retails price of $3.99 and $1.89 for 2 oz. bags.
"We've seen the way Cheetos lovers don their red- and orange-dusted fingers like a badge of honor, and we're always looking for ways to help them step up their snacking game," said Brandi Ray, senior director of marketing, Frito-Lay North America. "The only way to truly take popcorn to the next level is to add the iconic Cheetle, the cheesy dust that will entice Cheetos fans to snack on this popcorn all year long."
To kick off their new product launch, Cheetos will be a part of the Super Bowl commercial lineup and it's starring '90s hip hop icon, M.C. Hammer. To view the Cheetos Super Bowl 2020 Teaser video view HERE. Be sure to catch the full 30-second commercial during the big game on February 2, 2020.
"Cheetos is such an iconic and beloved brand that has gained even more popularity in the last decade, so we saw the Super Bowl as the only fitting place to debut our biggest product launch in a decade with Cheetos Popcorn," said Rachel Ferdinando, svp and chief marketing officer of Frito-Lay North America, in a statement. "And of course, joining our mischievous brand identity in a playful way with MC Hammer was a perfect fit. It's two icons coming together—Cheetos and Hammertime—in a relatable story about the Cheetle that sticks to everyone's fingers when eating Cheetos."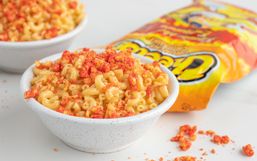 There is no comfort food like mac and cheese - the carbs and cheese are oh so delicious!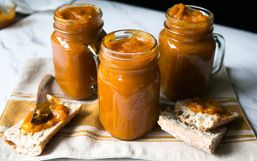 The season of fall is a favorite for many because it means crisp air, cozy layered clothing, and of course comforting meals.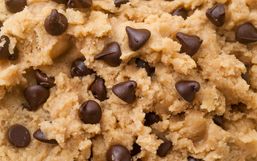 There are some things in life you know are bad for you but you just can't give it up, and that my friends, is raw cookie dough.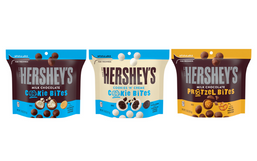 If you find yourself getting bored with your snack cupboard then maybe it is time to step up your snacking game!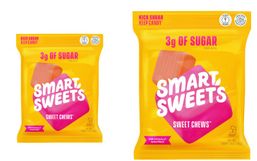 If you haven't heard of SmartSweets yet, it's time this innovative candy brand gets on your radar.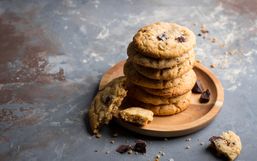 With more people spending time at home, it seems more people are baking up a storm in their kitchen!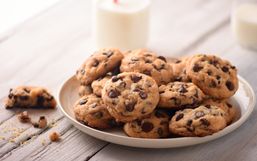 DoubleTree by Hilton is known for giving its guests a complimentary cookie upon arrival.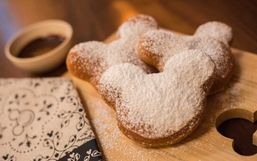 Disney fans, get excited because Disney is back with another Disney Magic Moment.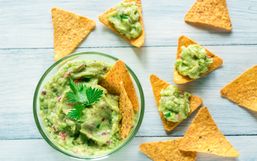 Many of us are looking for ways to stay entertained while being stuck at home.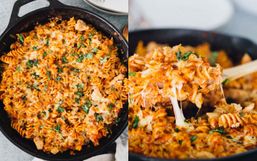 Stocking your pantry with nonperishable items is a great way to ensure you have ingredients readily available.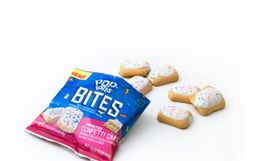 If you love (or can at least appreciate) all things from the '90s then buckle up because Pop-Tarts is unveiling a brand new snack...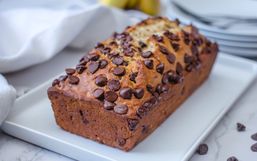 Many people are using their extra time at home to create delicious creations in the kitchen.