Coca-Cola, the carbonated soft drink company has unveiled some interesting (and delicious) flavors over the years. Among those flavors are the fan-favorite Vanilla Coke and Cherry Coke but why should you choose one when you can have both! Coca Cola made an official announcement that they're unveiling Cherry Vanilla Coca-Cola in both bottles and cans starting February 10, 2020. Coca-cola fans rejoice!
But wait, the news gets better! In addition to being available in both bottles and cans, the new flavor also comes in a zero-sugar version which means everyone can enjoy the new flavor! Who needs a bouquet of flowers or a box of chocolates for Valentine's Day when you can gift a bouquet of new Cherry Vanilla Colas — your valentine will surely love it!
Don't forget Coca-Cola has a variety of other delicious flavors to choose from. These flavors include Vanilla Coke, Cherry Coke and even an Orange Vanilla Coke that basically tastes like a creamsicle dream! Want to try these flavors?
Orange Vanilla Coke Buy it: https://amzn.to/2veeTIa
Vanilla Coke Buy it: https://amzn.to/2tBtzAM
Cherry Coke Buy it: https://amzn.to/39dUyBE
Perhaps you need an extra boost of energy? Skip your morning coffee and try Coca-Cola Energy! Available in regular Coke flavor, Cherry Coke and a zero-sugar option for both flavors. It's worth noting, Coca-Cola has a disclaimer on their website that states the Coca-Cola Energy is not recommended for children, people sensitive to caffeine, and pregnant or breastfeeding women. Find out more about this energizing beverage HERE.
Want to try it?
Coca-Cola Energy Buy it: https://amzn.to/39a82hI
Energy Cherry Buy it: https://amzn.to/2GZtOc9
Forkly.com is a participant in the Amazon Services LLC Associates Program, an affiliate advertising program designed to provide a means for sites to earn advertising fees by advertising and linking to Forkly.com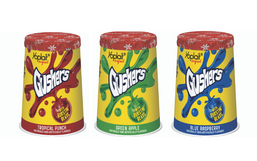 Yogurt is an amazing versatile snack. It can be enjoyed on the go, combined with granola or fresh fruit, and it comes in different...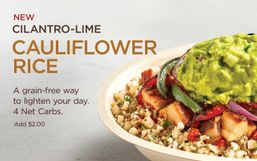 Cauliflower is one of the coolest, most versatile vegetables out there.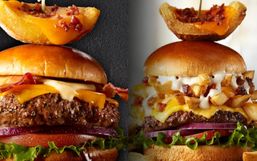 TGI Friday's is renowned for its delicious cocktails but the restaurant chain is also known for its crave-worthy food menu too...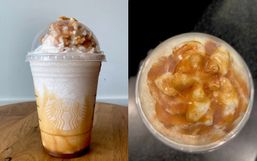 We might be right in the middle of a blazing hot summer but if you find yourself missing everything about fall then we have...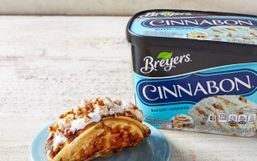 There's no better way to cool off in the summer than with a delicious bowl of ice cream, right?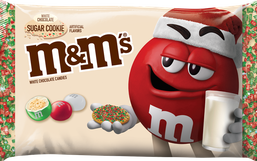 Merry Christmas... in July?! Yes, Mars, Incorporated wants to get you in the holiday spirit early this year!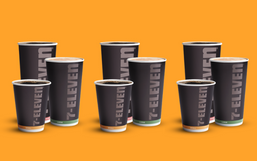 Every coffee lover knows that there is nothing quite like starting your morning with a delicious cup of coffee to get your day...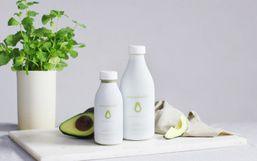 With vegan, flexitarian, and dairy-allergies on the rise, the demand for plant-based milk has only gotten bigger!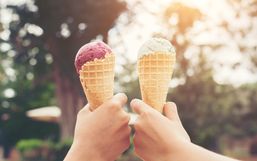 Ice cream is one of the best treats to enjoy in the summer. It's sweet, refreshing and there is virtually a flavor for everyone!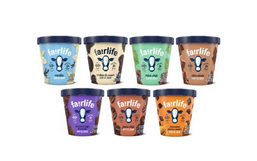 Fairlife is renowned for its wide range of better-for-you products like their ultra-filtered milk which features 50 percent more...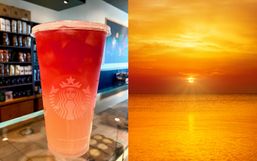 There's nothing quite as beautiful as watching a sunset. It's basically free entertainment provided by nature.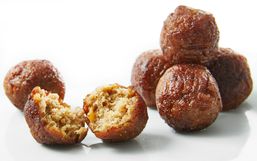 IKEA is renowned for its modern, affordable furniture but they also offer delicious food.