Nothing pairs better together than peanut butter and jelly. And Disney serves these classic ingredients in the best way! The PB and J Rolls served at Lamplight Lounge at Disney California Adventure can now be made at home! The chefs from Disney are sharing easy instructions to make this lunchtime classic with a fun twist. Better yet, PB and J rolls are so darn easy to make that you can make these tasty sandwiches with your little chefs (even the youngest can help).
According to the recipe, you'll only need 3 ingredients to put the rolls together. You will need peanut butter, jelly, and bread. Although, if you have nut allergies you could always use your favorite nut-free spread too! In addition to these ingredients, you'll also need a rolling pin and a Ziploc bag. The rolling pin is used to flatten the bread so it can be effortlessly rolled while the Ziploc bag acts like a pastry bag so you can easily drizzle the jelly on top! Chefs tip: if your jelly is too thick, add a bit of warm water to the jelly. This will help the jelly drizzle nicely out of the Ziploc bag.
Check out the full recipe and instructions on Disney Park's website. If you'd like to add this recipe to your permanent collection at home, you can also download the print-at-home version. You can also follow along with the video tutorial we have posted below!
ICYMI: This isn't the only coveted recipe Disney has released. Now you can make the iconic Churro Bites, Dole Whip, Cookie Fries, Tonga Toast, Mickey Pretzels, and even Mickey Mouse Beignets at home! You can also make the Totchos and Grilled Cheese Sandwiches that come straight from Woody's lunchbox! But that's not all. Disney also shared the recipe for the legendary Monte Cristo Sandwich, the iconic Canadian Cheddar Cheese Soup, and the 'Grey Stuff' from Beauty and the Beast. There are endless ways to add a touch of Disney's magic into your home!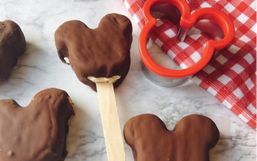 When planning a Disney vacation it's important to plan a well thought out itinerary.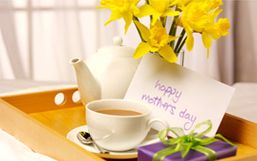 Mother's Day is less than 2 weeks away and it's time to start preparing for the big day.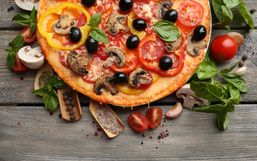 We all love pizza, but how much do we actually know about it? How long has pizza been around? How much pizza is eaten per second?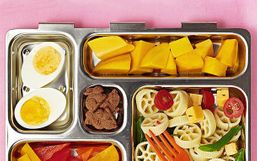 Whether you're the kind to make lunches the night before or wake up early to hustle them together in the morning, most of us...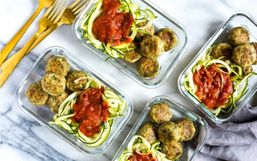 It's a wonder how much we can pack into a work week! Limited time is often why we hardly have time for healthy eating.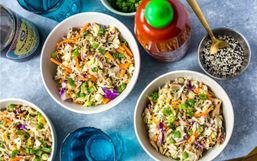 While experimenting with the Instant Pot I quickly discovered that it can not only cook a quick and easy weeknight meal but it can...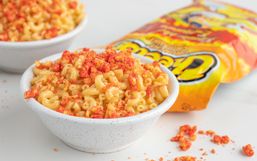 There is no comfort food like mac and cheese - the carbs and cheese are oh so delicious!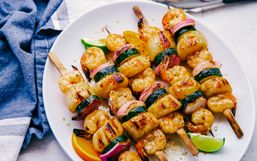 We seem to have breakfast and dinner covered but what about lunch?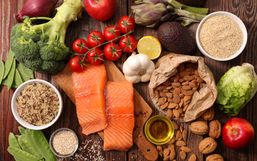 Being comfortable in your body is essential to living a happy life.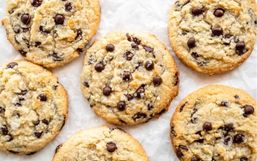 Following any diet alone can be hard but if you're able to encourage the entire family to participate you may be more inclined to...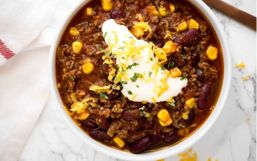 Ground beef is an inexpensive ingredient. It cooks quickly and it can be incorporated into many different recipes.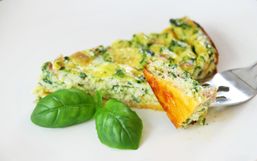 One of the main Ketogenic Diet essential foods is eggs. Rich in protein and the fats you need to keep fueled, it's no wonder...