Disney fans, get excited because Disney is back with another Disney Magic Moment. This time they're sharing the coveted recipe to make their iconic Mickey Mouse-shaped Beignets. These fluffy, fried treats can be found at both Disneyland and Walt Disney World. And now, they can be made in the comfort of your own home!
According to the recipe, you'll need a few baking staples that you likely already have one hand. Some of these ingredients include yeast, flour, sugar, and oil. Since you'll need to fry the beignets in hot oil, be sure to supervise young children nearby so that no one gets hurt!
The recipe yields 10 large Mickey Mouse-shaped beignets or 2 dozen small beignets. It's also worth noting to make the Mickey Mouse shape you will need a cookie cutter which you can find on Amazon. That said, if you don't have a cookie-cutter and don't want to wait for one to come in the mail you can simply make this recipe and cut the shapes into two or three-inch squares — your choice! Once the beignets are perfectly golden, remove them from hot oil and sprinkle the warm beignets with icing sugar. Enjoy!
Get the full recipe from the Disney Parks Blog website. Once again, Disney also offers a print-at-home version of the recipe so you can add this recipe to your collection.
ICYM: Disney has released several other coveted recipes that fans love! From the iconic churro bites and Dole Whip to the grilled cheese sandwiches from Toy Story Land. They also shared the recipe for their iconic cookie fries and their chocolate, peanut butter, banana French toast!  There are endless ways to bring the magic of Disney in your home with these recipes.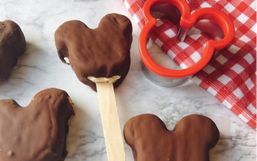 When planning a Disney vacation it's important to plan a well thought out itinerary.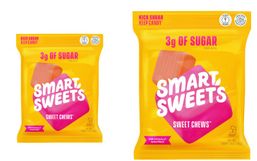 If you haven't heard of SmartSweets yet, it's time this innovative candy brand gets on your radar.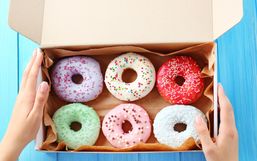 Today is arguably the best food holiday of the year, National Donut Day!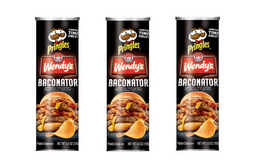 Pringles has no shortage of delicious and interesting, perhaps even questionable flavors but that's what makes them fun!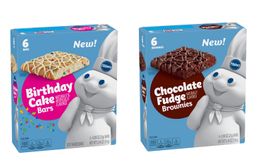 Pillsbury is renowned for its delicious ready-to-bake treats from crescent rolls to cinnamon buns, and not to mention their...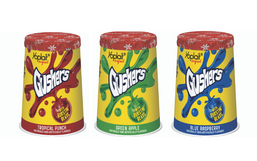 Yogurt is an amazing versatile snack. It can be enjoyed on the go, combined with granola or fresh fruit, and it comes in different...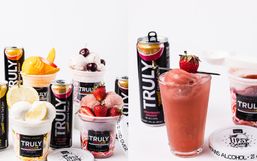 Hard seltzers have become the trendiest drink as of late and for good reason!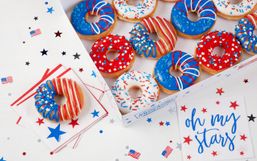 Your 4th of July celebrations may look a little different this year but that doesn't mean you still can't enjoy delicious food and...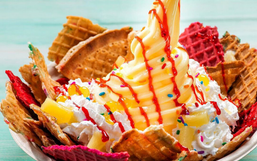 Disney's theme parks are renowned for many things from the exciting rides to friendly characters, and of course its delicious...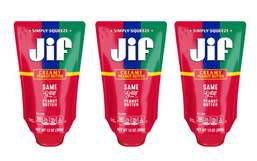 Get ready peanut butter fans, Jif just announced the launch of their most innovative product yet, Jif Squeeze Creamy Peanut...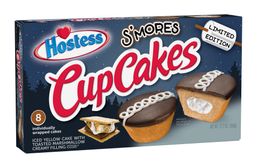 Hostess is known for their yummy treats from cupcakes to Donettes, Twinkies, and so much more.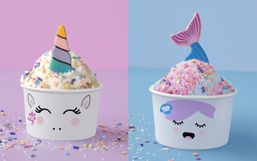 July is National Ice Cream Month and what better way to celebrate than with a delicious and exciting ice cream treat in hand.