There are some things in life that you just can't pass up such as delicious food deals! If you like digging a spoon into creamy Dairy Queen Blizzards then hang on tight because DQ has a sweet offering for you! Dairy Queen turns the big 8-0 this year and to honor its birthday, you can score a sweet deal! From today March 4, 2020, through Sunday, March 15, 2020, you can get BOGO (buy one get one) $0.80 Blizzard Treats at participating locations nationwide.
DQ fans can choose from 15 delicious Blizzard Treat flavors, and yes this includes March's Mint OREO Blizzard of the month! All you have to do is purchase a Blizzard treat (any size) at full price to score a second Blizzard treat of equal or lesser value for just $0.80! So head to a Dairy Queen near you and treat your bestie to a delicious frozen treat.
Need help finding a DQ location near you? Simply use the store locator on the Dairy Queen website.
ICYM: Last week Dairy Queen announced that the Mint Oreo Blizzards are back just in time for St. Patrick's Day! This delicious flavor also happens to be the flavor of the month for March so you can indulge all month long! But that's not the only sweet green treat you can enjoy for St. Patty's Day. Dairy Queen is also offering a Mint Shake at participating locations. Both frozen offerings feature the perfect mint green color to accompany your festive outfit for the holiday!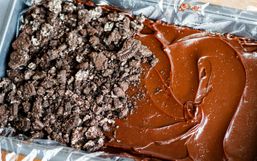 I have a peanut allergy. Yes, I'm that annoying kid in class that made you pack a ham sandwich instead of your peanut butter and...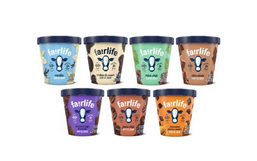 Fairlife is renowned for its wide range of better-for-you products like their ultra-filtered milk which features 50 percent more...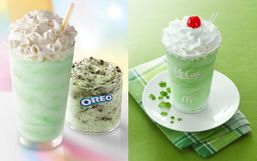 With St. Patty's Day just around the corner, many are anticipating the launch of the annual Shamrock Shake at McDonald's!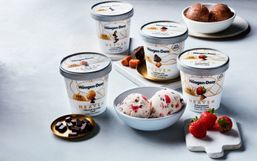 Here's the thing, digging into a tub of ice cream is the best, especially when you're kicking back, relaxing and watching your...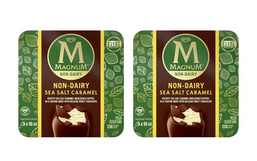 Good news dairy-free fans, anther delicious offering is coming to a freezer aisle near you!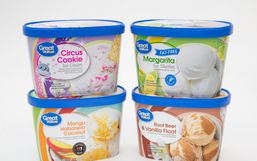 Good news friends, while you head to Walmart to stock up your kitchen, make your way to the freezer aisle and try their new ice...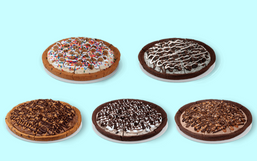 Pizza and ice cream make life just a little bit better. Whether you're looking to kick back and relax, or you need a comfort...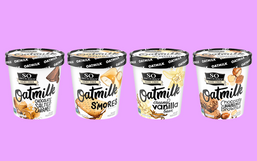 With dairy allergies and vegan dietary preferences on the rise, companies are making the commitment to offer their consumers more...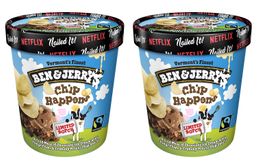 Nothing quite beats watching your favorite show with a bag of your favorite potato chips in hand, right?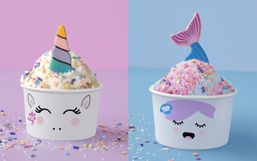 July is National Ice Cream Month and what better way to celebrate than with a delicious and exciting ice cream treat in hand.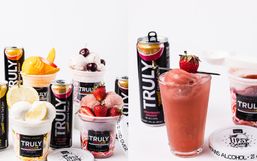 Hard seltzers have become the trendiest drink as of late and for good reason!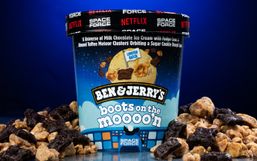 Good news ice cream fans, Ben & Jerry's is back again with another crave-worthy flavor!