Earlier this week Starbucks announced that they're officially offering 2 new non-dairy beverages nationwide. On the heels of that announcement, Dunkin' is following the trend and announced the launch of a Dunkin' Oatmilk Latte coming spring 2020. The drink will be made from rich, handcrafted espresso and creamy oat milk.
This spring you can enjoy the new Dunkin' Oatmilk Latte hot (or iced), across locations nationwide. With more people seeking dairy-alternatives more than ever it's only a matter of time until all restaurants offer at least (if not more) dairy-alternatives.
If you can't wait until spring Dunkin' customers located in California will have the opportunity to try a free sample of the Oatmilk Latte every Friday in January from 8 to 10 AM at participating locations.
In addition to enjoying the new Oatmilk Latte, Dunkin' guests will also get the opportunity to add oatmilk to any hot and ice coffee, Cold Brew, and frozen beverages. Don't forget, Dunkin' also currently offers almondmilk as a dairy alternative nationwide.
Want to sip on Dunkin's signature coffee at home, any time you want? Dunkin' offers both packaged coffee, and K-Cup Pods that you can enjoy with any milk of your choice! Have your choice of Dunkin's Ground Dark Roast, Ground Decaf, Ground French Vanilla, Ground Hazelnut, Ground Original Blend, and Whole Bean Original Blend.
Dunkin' also offers at home brewing in K-Cup Pods. Available blends include Dark Roast, Decaf, French Vanilla, Hazelnut, and Original Blend. To view more on these products read here.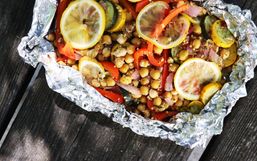 As someone who now eats a mostly plant-based diet, I've found myself stumped on how to enjoy BBQ meals this summer.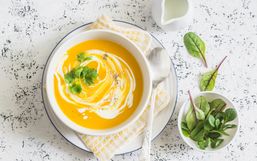 The 77th annual Golden Globes took place last night, Sunday, January 5th, 2020 and while many had their eyes fixed on the...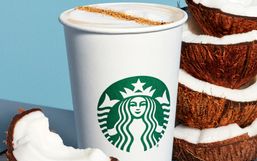 The vegan diet continues to gain popularity and not to mention lactose allergies are on the rise too.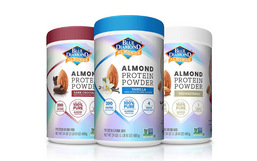 Blue Diamond Growers is entering 2020 with a brand new product, Blue Diamond Almond Protein Powder made from 100% pure almond...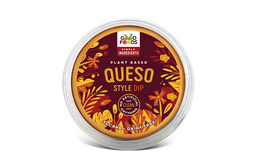 The plant-based diet trend is growing and it shows no signs of stopping!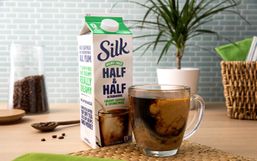 Silk, America's number 1 plant-based beverage brand is back with another exciting announcement!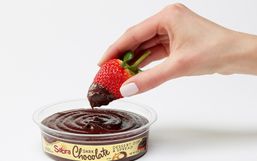 If you haven't heard of dessert hummus yet, it's essentially a sweet spin on a traditionally savory chickpea-based dip.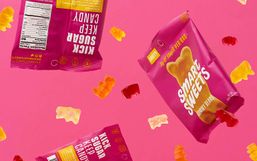 It's no secret that sugar isn't good for you, especially the refined kind we find in sweets.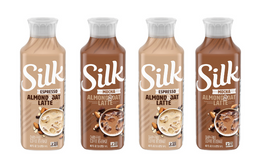 If you don't have time to head to a coffee shop this morning to score your favorite latte, don't fret! Silk, America's No.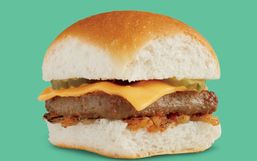 Brace yourselves because White Castle has unveiled amazing news! White Castle announced that they will soon become the very first...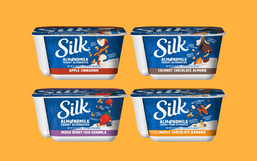 Silk, America's number 1 plant-based beverage brand is constantly thinking up new, innovative products so you don't have to miss...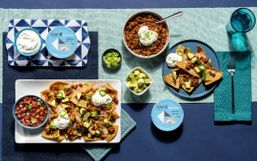 With more consumers searching for dairy-free alternatives, companies like Kite Hill are on a mission to deliver.