In a fast-paced world, with large group dinners out a real difficulty for both diner and restaurant, many restaurants are adapting with a trend that solves the problem, and creates a "family" feel to nights out in a large group. So what exactly is a family style meal? Basically, instead of individually ordered entrees, the group is served an assortment of foods, meant to share. Not only does it help connect the group as a whole over their meal, but it can actually be cost saving as well. Even high end dinners look about $25-45 a person. A far cry from the typical in dining out.
Food sharing is a medium that allows connection between a mutual enjoyment of food. It creates unity in "oh this is amazing!" knowing the person across from you is experiencing the same. Family style meals are all about BIG portions, and amazing sides. Creating a mix-and-match for each to customize their individual plates. Not into cabbage slaw? Awesome, more for the person next to you, and maybe they'll pass over their portion of beans. So much sharing and caring <3
Big cities like New York City, Chicago, Boston, Philadelphia, Houston, Los Angeles, Atlanta and Toronto are all on board with the trend. So gear up your best buddies and get some true face-to-face time, highlighted with some of the best food experiences you're going to have.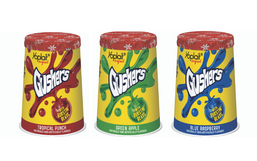 Yogurt is an amazing versatile snack. It can be enjoyed on the go, combined with granola or fresh fruit, and it comes in different...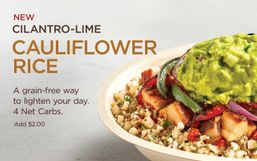 Cauliflower is one of the coolest, most versatile vegetables out there.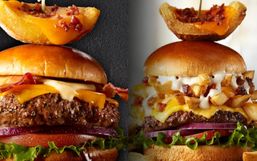 TGI Friday's is renowned for its delicious cocktails but the restaurant chain is also known for its crave-worthy food menu too...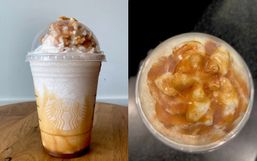 We might be right in the middle of a blazing hot summer but if you find yourself missing everything about fall then we have...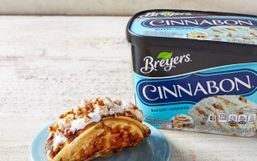 There's no better way to cool off in the summer than with a delicious bowl of ice cream, right?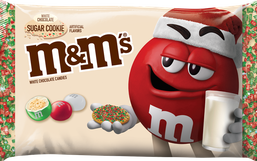 Merry Christmas... in July?! Yes, Mars, Incorporated wants to get you in the holiday spirit early this year!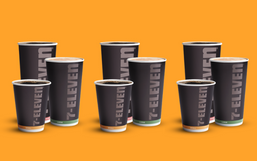 Every coffee lover knows that there is nothing quite like starting your morning with a delicious cup of coffee to get your day...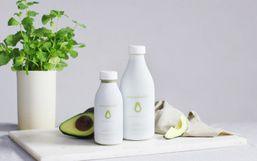 With vegan, flexitarian, and dairy-allergies on the rise, the demand for plant-based milk has only gotten bigger!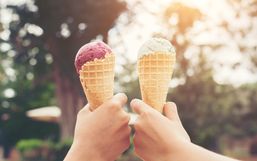 Ice cream is one of the best treats to enjoy in the summer. It's sweet, refreshing and there is virtually a flavor for everyone!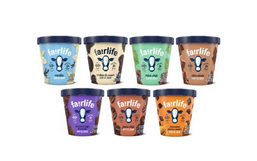 Fairlife is renowned for its wide range of better-for-you products like their ultra-filtered milk which features 50 percent more...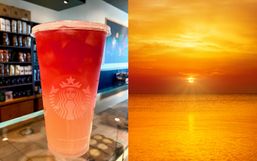 There's nothing quite as beautiful as watching a sunset. It's basically free entertainment provided by nature.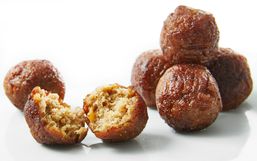 IKEA is renowned for its modern, affordable furniture but they also offer delicious food.