While restaurants and other sources of entertainment remain temporarily closed, many of us are spending more time in the kitchen making meals from scratch. Homemade cooking is delicious but it's nice to take a break every once in a while and enjoy crave-worthy restaurant foods. Luckily for us, Firehouse Subs is making mealtime even better with a special family meal deal — perfect for families or those with roommates!
Okay so here is what the family meal deal includes. First, you can choose your choice of three medium subs from the legendary Hook & Ladder, Italian, or Firehouse Meatball. Next, you'll also get three bags of chips and three cookies. This deal costs just $24 (plus tax), and is available now but only for a limited time at U.S. locations.
But wait, this deal gets better. By purchasing the Family Meal Deal you will help save lives! A portion of every purchase will go directly to Firehouse Subs Public Safety Foundation which provides lifesaving equipment to first responders. So far the Foundation has donated more than $50 million to heroes across the U.S. and Canada. So not only can you score yourself a sweet deal but you'll be contributing to a great cause — double win!
To score this deal simply visit Firehouse Subs' website or download their app to order and have it ready for pickup. Alternatively, you can also order through one of their third-party delivery platforms.
"To the guests who support Firehouse Subs, every order not only makes a difference in the lives of our local restaurant owners and their crews, but we are able to continue to make an impact in the communities we serve through our Foundation," said Firehouse Subs Chief Executive Officer Don Fox. "Our passion to support public safety within our communities is truly in the DNA of our entire Firehouse Subs family. With our newly launched Family Meal Deal, guests can enjoy the same great-quality subs they know and love, while feeling good about their purchase knowing it has a greater impact."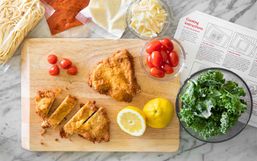 Most restaurants have temporarily closed their dine-in option but that isn't stopping them from making sure their fans get their...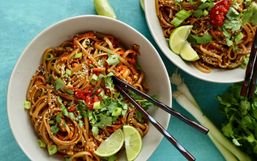 The last thing we want to do after a busy day is to spend hours in the kitchen prepping, cooking, and cleaning up dinner.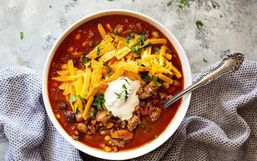 There is nothing quite as satisfying as eating soup on a cold or dreary day or for when you're feeling under the weather.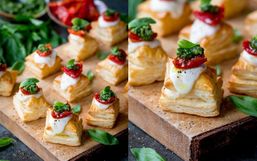 The holiday season is upon us and with that comes many holiday parties!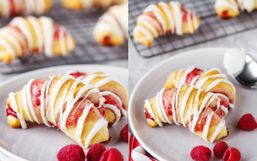 You can never go wrong with buttery flaky crescent rolls but did you know a tube of crescent roll dough can be so much more than...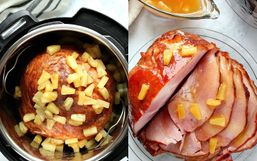 The holiday season is busy, between decorating for Christmas, hosting parties, buying and wrapping gifts it can all be...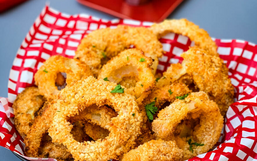 Everyone and their besties have an Instant Pot pressure cooker these days, and if you don't have one yet, you really need to get...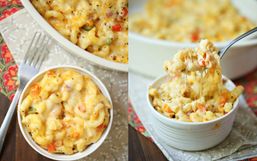 Weight Watchers has reinvented itself over the years and because of that, it is becoming more popular now than ever.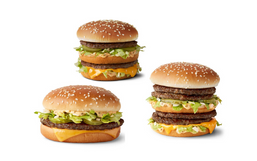 The McDonald's Big Mac Burger made it's debut nationwide back in 1968 and since then it has become simply iconic!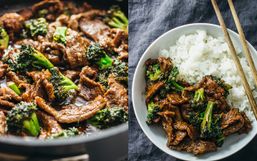 Going out to eat is a great way to treat yourself plus it means you don't have to put any effort into cooking and not to mention,...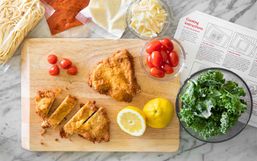 With the dine-in option temporarily closed, restaurants are finding creative ways to serve their customers!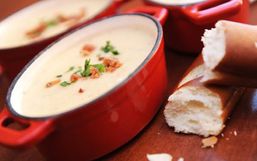 Over the last few months, Disney has been getting creative to create magical moments for you.