Before you turn your nose up to this – be warned, this is a fast growing food trend that you may want to hear more about. Edible insects is nothing new by the world's standards, but it's never really been mainstream. Mostly because of it's creepy-crawly-buggy factor. It's not just some fad, there's some legit reasoning behind the trend because insects, are a major source of protein. For instance, cricket powder (often used in baking) has 3x the amount of protein compared to BEEF. Woah. A simple cricket is made up of about 65-70% pure protein, and is much more sustainable than say, whey (dairy) protein. All the while it has less of an negative environmental impact, and is rich with vitamins and minerals. It's said to have a mild, slightly nutty taste which maybe comes as a bit of a shock to many on their first try (maybe because we all kind of expect it to taste like icky bugs?). Open your mind and try this trend. Something tells me it won't be so shocking or a taboo by the years end!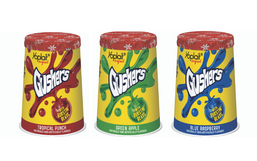 Yogurt is an amazing versatile snack. It can be enjoyed on the go, combined with granola or fresh fruit, and it comes in different...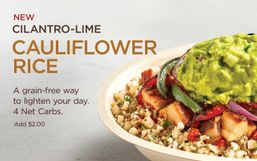 Cauliflower is one of the coolest, most versatile vegetables out there.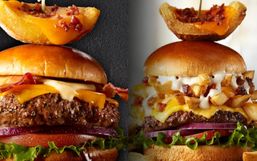 TGI Friday's is renowned for its delicious cocktails but the restaurant chain is also known for its crave-worthy food menu too...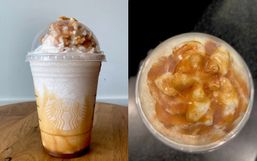 We might be right in the middle of a blazing hot summer but if you find yourself missing everything about fall then we have...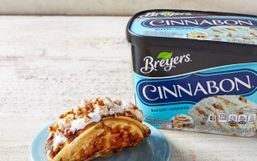 There's no better way to cool off in the summer than with a delicious bowl of ice cream, right?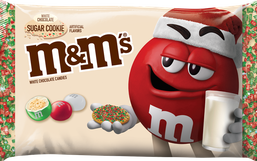 Merry Christmas... in July?! Yes, Mars, Incorporated wants to get you in the holiday spirit early this year!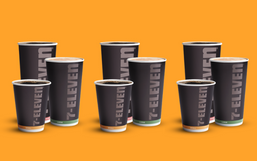 Every coffee lover knows that there is nothing quite like starting your morning with a delicious cup of coffee to get your day...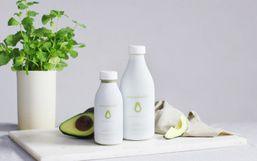 With vegan, flexitarian, and dairy-allergies on the rise, the demand for plant-based milk has only gotten bigger!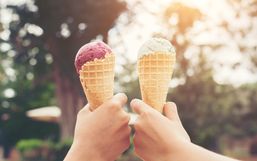 Ice cream is one of the best treats to enjoy in the summer. It's sweet, refreshing and there is virtually a flavor for everyone!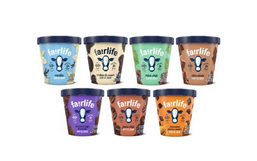 Fairlife is renowned for its wide range of better-for-you products like their ultra-filtered milk which features 50 percent more...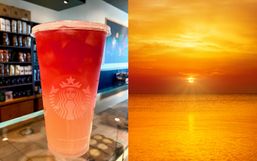 There's nothing quite as beautiful as watching a sunset. It's basically free entertainment provided by nature.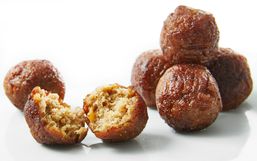 IKEA is renowned for its modern, affordable furniture but they also offer delicious food.