Funfetti® has helped us step up our baking game for over 30 years. From cookies to cakes and even Funfetti frosting, these exciting baking products turn any ordinary day into a celebration! But Funfetti has reached beyond the baking category and has even entered the breakfast category with Funfetti pancake mix and coffee creamer. The brand just confirmed that they will be coming out with another delicious product to add to their breakfast lineup, cereal!
The new Funfetti Cereal will make its grand debut in the cereal aisle starting August 2020! Each box features sprinkled cereal pieces with the iconic Funfetti cake flavor. A family-sized cereal box will retail for about $3.50 to $5.50 (price will vary by location). So be on the lookout for this new exciting breakfast offering that is coming soon!
"We tip our baking hats to those who discovered our secret early, and we're excited to announce that Funfetti cereal is in fact real and coming soon," said Dan Anglemyer, Chief Operating Officer of Hometown Food Company, which owns the rights to Pillsbury's shelf-stable baking products, including Funfetti. "We are in a period right now where people are finding comfort in trusted brands that bring back wonderful memories. Over the past 30 years, Funfetti fans have baked up colorful moments for birthdays, baby showers, graduations, weddings and more. The possibilities of Funfetti are endless. This new cereal is a testament to our commitment of discovering innovative ways the Funfetti experience can continue to be a part of special moments both big and small. If you're going to indulge in a morning breakfast, there is no better way to celebrate then with a bowl of Funfetti cereal."
ICYMI: You can now buy Pillsbury Funfetti pancake mix! But that's not the only exciting Funfetti product. Nestlé Toll House is selling Funfetti edible cookie dough!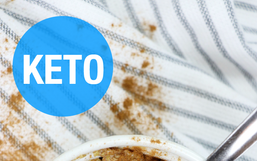 So you're on a low-carb diet, and the first thing you're struggling with is breakfast.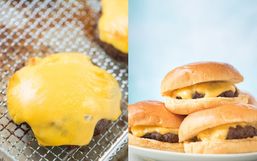 Kitchen gadgets are getting more and more impressive every year. The Instant Pot has been the most sought after kitchen appliance...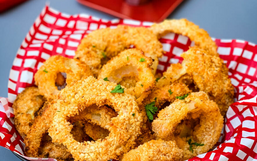 Everyone and their besties have an Instant Pot pressure cooker these days, and if you don't have one yet, you really need to get...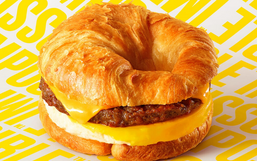 Move over Beyond Meat, there's another plant-based meat subsitute company in town that is here to steal the spotlight!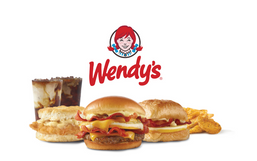 Are you tired of settling for a sub-par breakfast or skipping that meal entirely?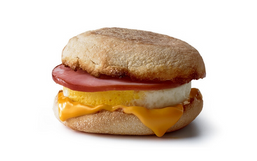 There's a national food holiday for just about every day of the year from National Chocolate Day to National Pizza Day and so much...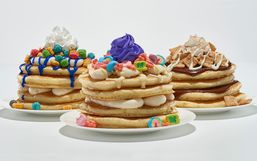 IHOP is serving up a nostalgic breakfast with its latest partnership with iconic cereal brands to bring you Cereal Pancakes and...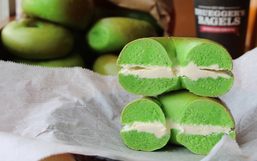 Alright friends, mark your calendars because Bruegger's Bagels is carrying on the festive tradition for yet another year!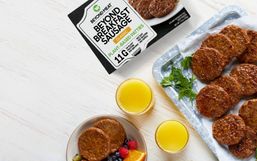 Good news plant-based and flexitarian friends, Beyond Meat is launching more plant-based products that you can make at home!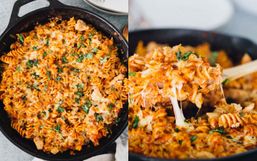 Stocking your pantry with nonperishable items is a great way to ensure you have ingredients readily available.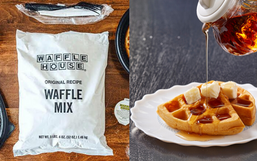 Many restaurants are temporarily closed, but that isn't stopping them from getting creative to ensure their fans can still enjoy...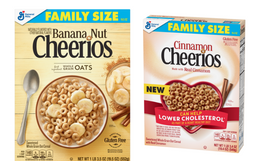 Cereal is one of the easiest breakfast options out there. It's quick to make and eat and if you have the right accessories you can...