So disclaimer: I'll pretty much try anything that's new and plant-based at Starbucks. It's an exciting opportunity when even the beloved PSL is off my list of things I can enjoy at my local Starbs.
Immediately after this new blended cold brew was released, the internet was ablaze with mixed reviews, but mostly – "EWWW" ones. It's definitely not being well received. However, not being one to judge something based on internet reviews (jk, I totally do) I gave it a go.
Turns out, it was disgusting. But, only for a sip or two.
Suddenly it's like my brain processed what the heck this drink even was. It's not a blended coffee beverage like I expected, it's a freaking protein smoothie. Problem is, on the menu you don't see what's in it – bananas, dates, protein powder, and cold brew coffee. Realistically, it's a coffee banana protein smoothie.
I took to social media to exclaim my verdict on the drink, and the replies were hilarious. Of course, most of them repeating how disappointed they were, how gross it was, how it certainly didn't taste like a blended coffee (ie: eww eww and more eww). So here's the thing, have you ever had a time when you went to go sip your glass of milk and it was actually apple juice? That is a scarring experience. It's disgusting, unexpected, and leaves little room to finish your drink. All because it was really not what you expected.
But are expectations reality?
In the case of the Blended Cold Brew at Starbucks, I believe it's a case of mistaken identity. Our brains expecting one drink and receiving another. If it was presented to us as a Banana Coffee Protein Smoothie, I think we'd all be on board, or a least, a little more expectant to the reality.
So for now, today, I can say that I love this drink. It's more meal-replacing than a casual smoothie, it's finally a great plant-based option on the menu, and if you need it a little sweeter, it's an easy thing to adjust.
Give it a try, but for your own sake, don't expect a blended coffee. It's really not that at all.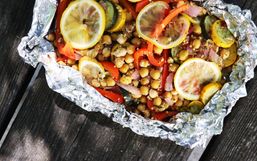 As someone who now eats a mostly plant-based diet, I've found myself stumped on how to enjoy BBQ meals this summer.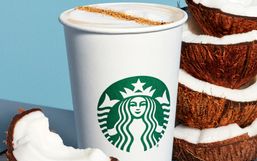 The vegan diet continues to gain popularity and not to mention lactose allergies are on the rise too.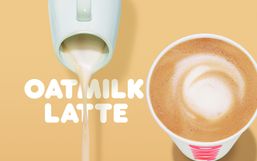 Earlier this week Starbucks announced that they're officially offering 2 new non-dairy beverages nationwide.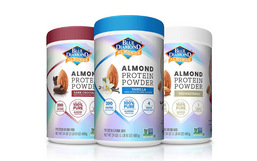 Blue Diamond Growers is entering 2020 with a brand new product, Blue Diamond Almond Protein Powder made from 100% pure almond...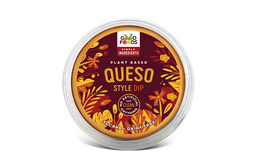 The plant-based diet trend is growing and it shows no signs of stopping!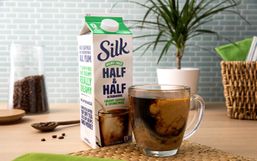 Silk, America's number 1 plant-based beverage brand is back with another exciting announcement!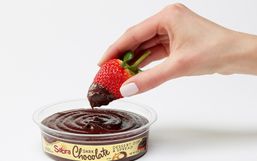 If you haven't heard of dessert hummus yet, it's essentially a sweet spin on a traditionally savory chickpea-based dip.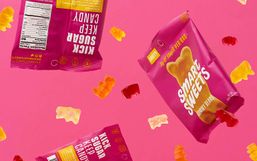 It's no secret that sugar isn't good for you, especially the refined kind we find in sweets.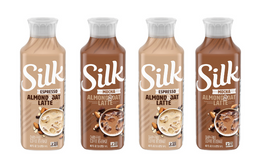 If you don't have time to head to a coffee shop this morning to score your favorite latte, don't fret! Silk, America's No.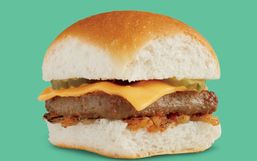 Brace yourselves because White Castle has unveiled amazing news! White Castle announced that they will soon become the very first...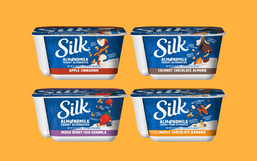 Silk, America's number 1 plant-based beverage brand is constantly thinking up new, innovative products so you don't have to miss...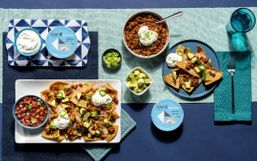 With more consumers searching for dairy-free alternatives, companies like Kite Hill are on a mission to deliver.