So disclaimer: I'll pretty much try anything that's new and plant-based at Starbucks. It's an exciting opportunity when even the beloved PSL is off my list of things I can enjoy at my local Starbs.
Immediately after this new blended cold brew was released, the internet was ablaze with mixed reviews, but mostly – "EWWW" ones. It's definitely not being well received. However, not being one to judge something based on internet reviews (jk, I totally do) I gave it a go.
PHOTO BY: STARBUCKS
Turns out, it was disgusting. But, only for a sip or two.
Suddenly it's like my brain processed what the heck this drink even was. It's not a blended coffee beverage like I expected, it's a freaking protein smoothie. Problem is, on the menu you don't see what's in it – bananas, dates, protein powder, and cold brew coffee. Realistically, it's a coffee banana protein smoothie.
I took to social media to exclaim my verdict on the drink, and the replies were hilarious. Of course, most of them repeating how disappointed they were, how gross it was, how it certainly didn't taste like a blended coffee (ie: eww eww and more eww). So here's the thing, have you ever had a time when you went to go sip your glass of milk and it was actually apple juice? That is a scarring experience. It's disgusting, unexpected, and leaves little room to finish your drink. All because it was really not what you expected.
But are expectations reality?
In the case of the Blended Cold Brew at Starbucks, I believe it's a case of mistaken identity. Our brains expecting one drink and receiving another. If it was presented to us as a Banana Coffee Protein Smoothie, I think we'd all be on board, or a least, a little more expectant to the reality.
PHOTO BY: STARBUCKS
So for now, today, I can say that I love this drink. It's more meal-replacing than a casual smoothie, it's finally a great plant-based option on the menu, and if you need it a little sweeter, it's an easy thing to adjust.
Give it a try, but for your own sake, don't expect a blended coffee. It's really not that at all.
Interestingly enough, there are many ingredients in your everyday foods that are shockingly not what they seem.
Canada Day is coming up and we can't wait to celebrate! But, what makes Canada so special anyway?
Charcuterie boards may not be new but they have become one of the hottest food trends as of late and for good reason!
Mmm... nothing quite beats tender chicken wings smothered in your favorite sauces.
It's finally Autumn and we are able to sip out Pumpkin Spice lattes, cozy up by the fire and eat that warm comfort food with loved...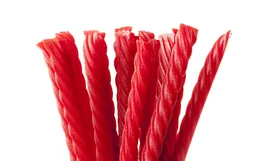 By now I think it is fair to say almost everyone knows what it means to be gluten-free.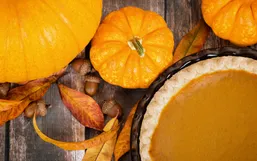 When I think about pumpkins I often find myself reminiscing or wishing it was the season of Fall.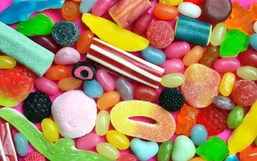 Our bodies can do strange things, especially when it comes to cravings.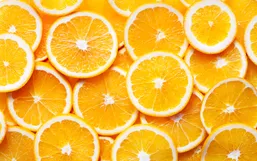 Surely you've heard the word antioxidant thrown around time and time again.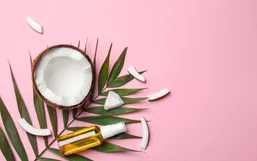 Coconut oil is an incredible natural oil to be keeping in your kitchen.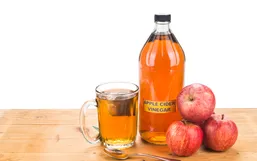 When it comes to the natural health community, apple cider is most likely the most popular type of vinegar and for good reason!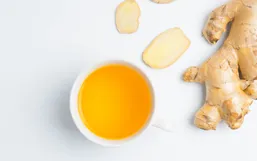 Ginger has been used for thousands of years to treat minor illnesses.