With spring officially here and summer on the horizon, more brands are unveiling delicious innovative treats to keep you cool! And since most of us are spending more time at home, it's time to vamp up our snacking options. Kroger is offering a new crave-worthy ice cream flavor called White Chocolate Cherry Rum under its Private Selection brand, and you seriously need to try it!
Instagram user @CandyHunting first spotted the delicious ice cream offering and shared it with their 215 thousand followers. The post boasts over 1,500 likes and many comments that lead us to believe other people are as excited about this finding as we are. One Instagram user commented "OH. EM. GEEEEEEEEEEE" another said "That sounds delicious ?".
According to @CandyHunting's post, the new offering is just starting to hit the shelves now. The ice cream packaging also states that it's a limited-edition flavor so be sure to keep your eyes peeled and snatch a container once you find it! While you wait, Kroger's Private Selection ice cream brand has a long list of other crave-worthy ice cream flavors to choose from. From Main Blueberry Cheesecake to Brown Butter Bourbon Truffle, New York Style Strawbery Cheesecake, Sea Salt Caramel Truffle and so much more! There really is something for everyone. Check out the full Private Selection Ice Cream lineup HERE.
ICYM: The Cheesecake Factory launched Ice Cream Pints in 7 Different Flavors! Now you can enjoy your favorite cheesecake flavors in ice cream form!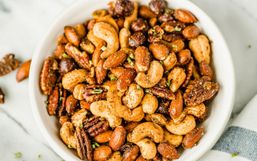 The paleolithic diet, also known as the paleo diet, the caveman diet, or the stone-age diet is a meal plan that predominately...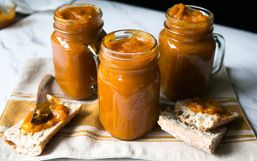 The season of fall is a favorite for many because it means crisp air, cozy layered clothing, and of course comforting meals.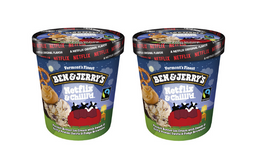 Ben & Jerry's, the Vermont-based ice cream company has dedicated its business to bring you delicious ice cream that is both...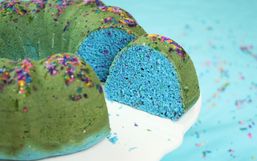 We tried out this "ice cream bread" thing not only once, but twice!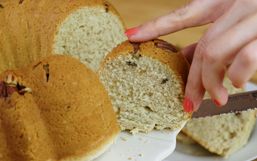 Ever come home from the store and unloaded your bags and had the devastating realization that your tub of ice cream was left too...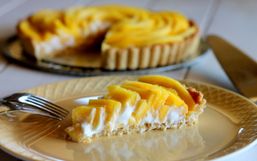 Being paleo means no grains, being vegan means no animal by-products. Well, frig.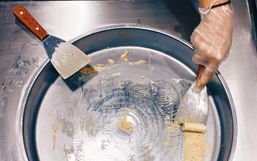 Rolled ice cream originated in Thailand where it's considered a popular street food.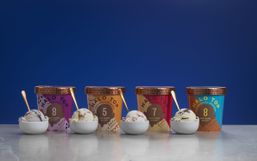 Halo Top is making our low-carb dreams come true with a brand new Keto-friendly lineup that features seven new flavors!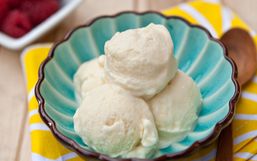 Dust off that old ice cream maker you use once every two years and promptly throw it out the window!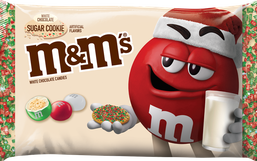 Merry Christmas... in July?! Yes, Mars, Incorporated wants to get you in the holiday spirit early this year!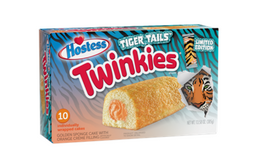 This year has proven to be the year of the tiger! Earlier this year, Netflix's American true-crime documentary miniseries, 'Tiger...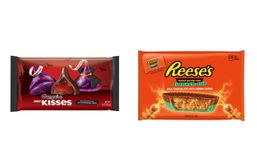 Even though we're currently in the heat of summer, fall is creeping around the corner!