Cloud Bread… is it bread? Is it a cloud? Or is it something completely deceiving with a misleading name like that stupid raindrop cake? (that's not a f–ing cake, ok?) Well, truthfully it's a bit of all three. Cloud bread has gained recent popularity for being a low-carb alternative to bread. Is it very bread-like though? No, not really. Cloud bread is made by beating egg whites with cream of tartar until fluffy, then a mixture of egg yolks, sweetener and cream cheese is folded in and they're baked in little rounds. Straight from the oven, they're super light and fluffy (hence the 'cloud' name) but once cooled they get a bit softer and chewier. So you're probably thinking what's the hype? Well it's all about their diet-friendly nature which makes them suitable for paleos, gluten-free and wheat-free eaters. It contains only 1 gram of carbs per 'cloud' and is touted as a high protein alternative to bread. I'm not sure I agree with the term "high protein" being used here though since they have only 2 grams of protein per cloud (pretty much the same as regular bread) but hey, try it for yourself and see what all the fuss is about.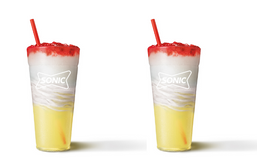 Summer is officially here and what better way to treat yourself and stay cool than with a refreshing beverage in hand!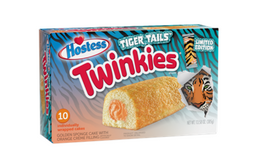 This year has proven to be the year of the tiger! Earlier this year, Netflix's American true-crime documentary miniseries, 'Tiger...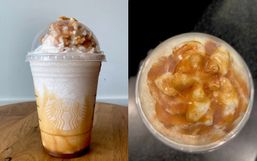 We might be right in the middle of a blazing hot summer but if you find yourself missing everything about fall then we have...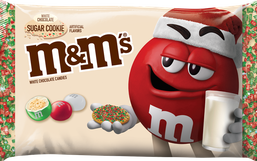 Merry Christmas... in July?! Yes, Mars, Incorporated wants to get you in the holiday spirit early this year!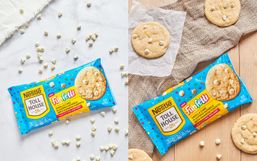 Every day will feel like your birthday when you enjoy a Funfetti treat!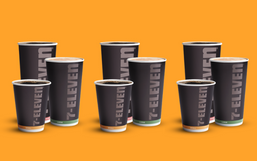 Every coffee lover knows that there is nothing quite like starting your morning with a delicious cup of coffee to get your day...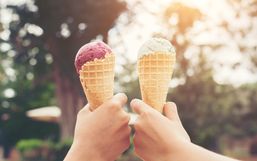 Ice cream is one of the best treats to enjoy in the summer. It's sweet, refreshing and there is virtually a flavor for everyone!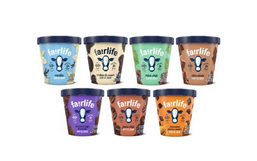 Fairlife is renowned for its wide range of better-for-you products like their ultra-filtered milk which features 50 percent more...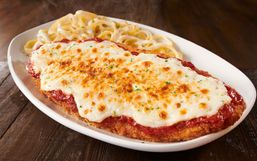 Mmm... is there anything more delicious than chicken parm? It's perfectly crispy on the outside with tender chicken on the inside...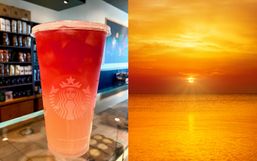 There's nothing quite as beautiful as watching a sunset. It's basically free entertainment provided by nature.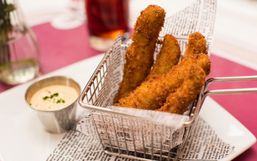 Disney has been sharing some of their most coveted recipes over the last few months.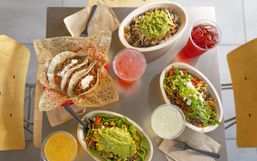 Chipotle Mexican Grill is committed to serving its guests fresh meal items and is dedicated to sourcing ingredients from ethically...