There's a national food holiday for just about every day of the year from National Chocolate Day to National Pizza Day and so much more. The McDonald's Egg McMuffin debuted in 1971 and has been providing us with a delicious on-the-go breakfast option for almost 50 years so it's about time we recognized the innovation with its own national holiday! This week you don't have to get the Sunday Scaries because you're Monday is about to get so much better! McDonald's is declaring Monday, March 2nd National Egg McMuffin Day and to celebrate, the fast-food chain is offering FREE Egg McMuffins at participating U.S. McDonald's restaurants nationwide.
"While we're giving the Egg McMuffin its moment, we're really honoring our breakfast fans who have woken up with McDonald's breakfast for nearly 50 years. And we just thought, 'hey, why not declare March 2 as National Egg McMuffin Day?'," said David Tovar, Vice President of U.S. Communications. "We're always looking for new ways to show our fans love and remind them, no matter where they might be, a great tasting and convenient breakfast is just around the corner for them at McDonald's."
So here's how it works. Make sure you've downloaded the McDonald's App, and on Monday, March 2, 2020, between 6 and 10:30 AM (local time) you can redeem the FREE McMuffin offer. Since the special offer is only for a limited time, you may want to set yourself a reminder so you don't forget! It's also worth noting that the offer is not available for McDelivery and is only valid for 1-time use.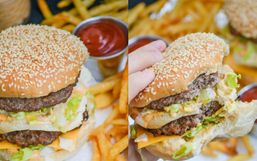 Growing up fast food visits were some of the most exciting dinners my siblings and I looked forward to.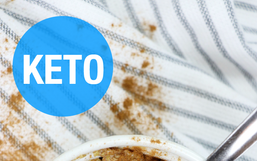 So you're on a low-carb diet, and the first thing you're struggling with is breakfast.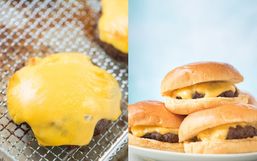 Kitchen gadgets are getting more and more impressive every year. The Instant Pot has been the most sought after kitchen appliance...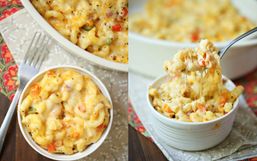 Weight Watchers has reinvented itself over the years and because of that, it is becoming more popular now than ever.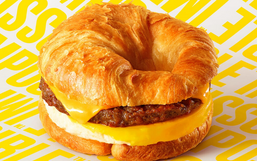 Move over Beyond Meat, there's another plant-based meat subsitute company in town that is here to steal the spotlight!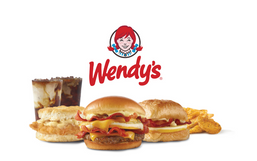 Are you tired of settling for a sub-par breakfast or skipping that meal entirely?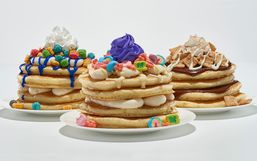 IHOP is serving up a nostalgic breakfast with its latest partnership with iconic cereal brands to bring you Cereal Pancakes and...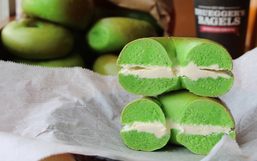 Alright friends, mark your calendars because Bruegger's Bagels is carrying on the festive tradition for yet another year!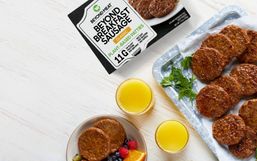 Good news plant-based and flexitarian friends, Beyond Meat is launching more plant-based products that you can make at home!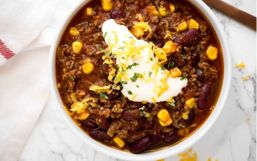 Ground beef is an inexpensive ingredient. It cooks quickly and it can be incorporated into many different recipes.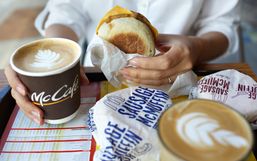 Good news McDonald's fans, if you're craving your favorite McDonald's breakfast but don't want to leave your house then you're in...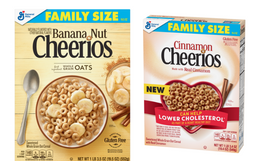 Cereal is one of the easiest breakfast options out there. It's quick to make and eat and if you have the right accessories you can...