Disney fans, this one is for you! Pepperidge Farm has teamed up with Disney once again to bring you an exciting (and adorable) snack! Goldfish is officially bringing back their popular Mickey Mouse-shaped Goldfish crackers but this time, they'll be returning with an all-new Minnie Mouse shaped cracker.
Pepperidge Farm teamed up with Disney in 2018 to honor Mickey Mouse's 90th birthday and debuted the limited-edition Mickey crackers. Thankfully for us, they're officially coming back with a new cute pink addition and honestly, we're here for it!
The special edition snack will feature red Mickey Mouse-shaped crackers and pink Minnie Mouse-shaped crackers in the classic flavor, cheddar. Pepperidge Farm's even made sure to pay attention to detail as Minnie's cracker features her cute bow! For now, this adorable snack is exclusively available at Target but there are plans to release the snack to more retailers across the U.S. starting in April.
Goldfish has other delicious flavors you can try too from sweet to savory and even new packages that feature mixed flavors. Let's take a closer look at some of the other fun flavors:
Sweet Flavors
The next time you have a sweet tooth craving but still want a crunchy snack be sure to grab a package of S'mores Grahams Goldfish, Goldfish Graham Cookies & Cream, Goldfish Grahams Fudge Brownie, or Vanilla Cupcake Grahams.
The Mix
Can't decide on just one flavor? Goldish has got you covered with delicious Goldfish Mix snacks. Goldfish Mix Cheddar and Zesty Cheddar and Parmesan will let you indulge in 3 cheesy flavors in one bag! Craving the savory, cheesy flavor of pizza? Then grab yourself a package of the Goldfish Mix Cheesy Pizza and Parmasean — it's extra cheesy and delicious! What's goes best with pretzels? Why cheese of course! Enjoy the Goldfish Mix Xtra Cheddar and Pretzel that features the classic Cheddar Goldfish and pretzels in the shape of the iconic Goldish. Finally, you can even quench that sweet tooth once again with the Goldfish Mix Chocolates Mint + Pretzel which is essentially the perfect balance of sweet and salty flavors!
There really is something for everyone! To view their full product list read HERE.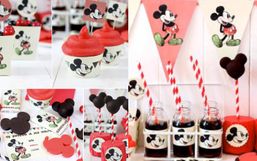 Mickey Mouse is about to hit a milestone. The famous brain-child (err, brain-mouse?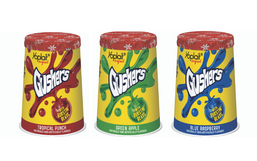 Yogurt is an amazing versatile snack. It can be enjoyed on the go, combined with granola or fresh fruit, and it comes in different...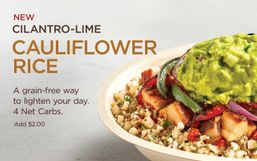 Cauliflower is one of the coolest, most versatile vegetables out there.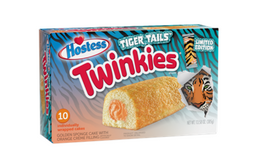 This year has proven to be the year of the tiger! Earlier this year, Netflix's American true-crime documentary miniseries, 'Tiger...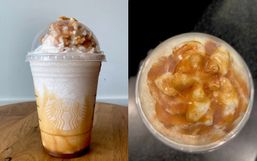 We might be right in the middle of a blazing hot summer but if you find yourself missing everything about fall then we have...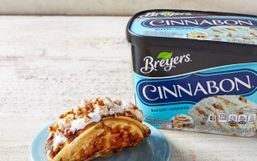 There's no better way to cool off in the summer than with a delicious bowl of ice cream, right?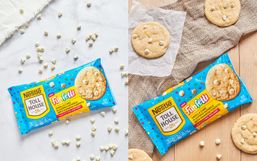 Every day will feel like your birthday when you enjoy a Funfetti treat!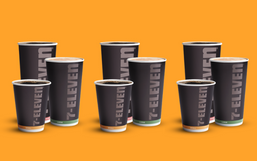 Every coffee lover knows that there is nothing quite like starting your morning with a delicious cup of coffee to get your day...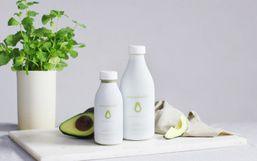 With vegan, flexitarian, and dairy-allergies on the rise, the demand for plant-based milk has only gotten bigger!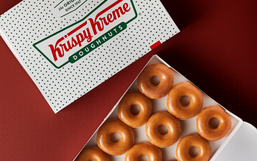 Krispy Kreme is celebrating a big birthday this week as the brand turns the ripe age of 83!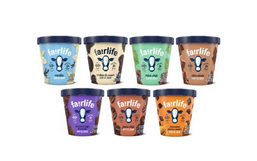 Fairlife is renowned for its wide range of better-for-you products like their ultra-filtered milk which features 50 percent more...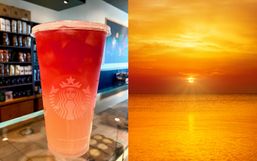 There's nothing quite as beautiful as watching a sunset. It's basically free entertainment provided by nature.