Looking to turn up the heat this Valentine's Day? Peeps is making your dreams come true by launching Hot Tamales-flavored Peeps just in time for the iconic Love Holiday. Buyers beware. While the little chicks do look sweet and innocent they are quite spicy! The new Peeps feature a bold crimson red color and are flavored with the iconic spicy cinnamon flavor of Hot Tamales candies with the addition of the sweet Peeps marshmallow flavor. Want to try them? For now, the limited-edition Peeps can only be found at Kroger store chains and have a suggested retail price of $3 which gets you 2 boxes of 10 marshmallows.
If you don't love spicy foods don't fret! The Peeps brand has other ways you can enjoy tasty (and festive) marshmallows this Valentine's Day.
Marshmallow Hearts
Say "I love you" with a box of these fluffy and sweet marshmallow heart-shaped Peeps. Enjoy them as they are or add them to edible crafts and other treats to make your Valentine's Day a little more special. You can buy them online or search for a store near you using their store locater HERE.
Peeps Vanilla Creme Marshmallow
Show more love with these mini heart-shaped Peeps marshmallows. These hearts feature warm vanilla creme flavors and will seriously melt in your mouth!
Peeps Strawberry Creme Marshmallow Hearts
These Peeps feature the same mini heart shapes but instead of vanilla creme, these marshmallows are flavored with sweet strawberry! There's no better way to say "Be Mine" than with a pack of these heart-shaped Peeps! View the full list of Peeps you can enjoy this Valentine's Day HERE.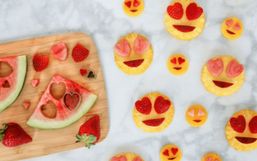 Valentine's Day is a day to express your love for the special people in your life.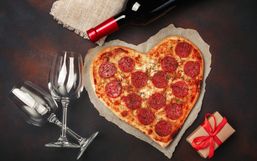 Valentine's Day is almost here and what better way to celebrate than with festive heart-shaped food!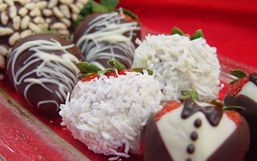 Chocolate-covered strawberries are a delicious dessert any time of the year but they're especially popular around Valentine's day.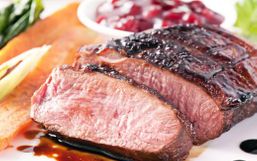 Valentine's Day is the perfect opportunity to cook an amazing meal for your loved one.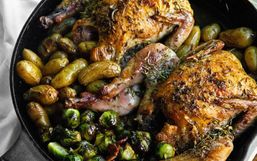 Valentine's Day is the perfect opportunity to make a special dinner with a special someone.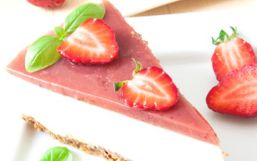 Do you plan on making this Valentine's Day memorable for the special someone in your life?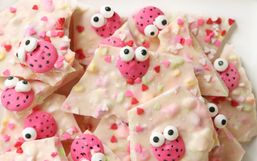 Valentines is that lovey-dovey holiday that usually sneaks up on us and then demands attention, all at once.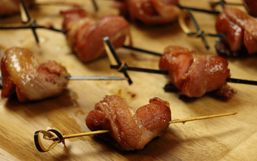 When it comes to Valentine's, it doesn't have to be all candy hearts and chocolates, roses and candlelit dinners.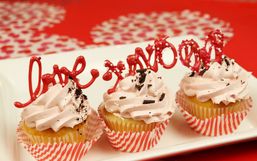 This past Christmas we created little brownie toppers out of chocolate candy melts, made to look like Christmas trees (see them...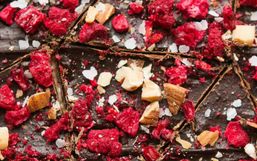 These recipes are for the lovers! Each represents a perfect token of your affection because they spell out—without a doubt...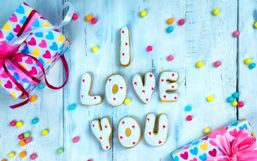 Making Valentine's Day treats for your child's class can be awfully tricky these days with so many allergies and eating...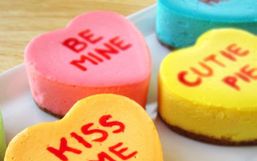 Valentine's Day is the best day of the year to show the person you love how much you care.