There are some things in life you know are bad for you but you just can't give it up, and that my friends, is raw cookie dough. We get it, it's hard to resist that sweet, sweet cookie dough while you're making a batch of cookies. A little nibble here and there won't hurt anybody, right? Well, there is always the risk of getting salmonella or E. Coli and that is why it's strongly advised to not eat it raw. Thankfully Pillsbury is making our dreams come true by unveiling a new formula so you can eat their cookie dough raw or you can bake it — your choice!
Instagram user @CandyHunting was the first to spot this delicious product and shared it with its 217 thousand followers. According to Candy Hunting's post, "The new formulation uses heat-treated flour and pasteurized eggs to kill off possible foodborne pathogens (mainly Salmonella) prior to baking the cookies." The Instagram user spotted this package of Chocolate Chunk & Chip Cookies at Hy-Vee. They also reported that all Pillsbury cookie dough packages plan to transition to this new edible formula by the end of summer 2020.
The post boasts over 5 thousand likes and judging by the comment section people are as excited about this new product as we are! One Instagram user said "That's what I'm talking about!!" and another said, "OOO i need to find this wow".
While you wait for this innovative new product to hit the shelves you can try our Edible Raw Cookie Dough, For One recipe! This delicious snack comes together in just 3 minutes and is so darn easy to make.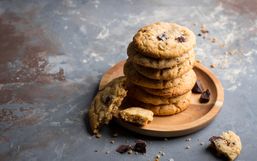 With more people spending time at home, it seems more people are baking up a storm in their kitchen!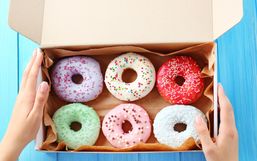 Today is arguably the best food holiday of the year, National Donut Day!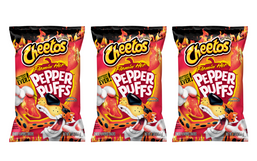 Cheetos has unveiled some interesting flavors and product innovations over the years but the brand isn't done yet!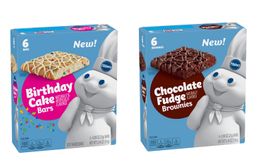 Pillsbury is renowned for its delicious ready-to-bake treats from crescent rolls to cinnamon buns, and not to mention their...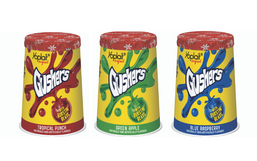 Yogurt is an amazing versatile snack. It can be enjoyed on the go, combined with granola or fresh fruit, and it comes in different...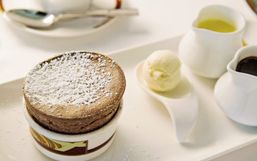 Disney theme parks and Disney Cruise Lines may be temporarily closed and suspended but that isn't stopping Disney from finding...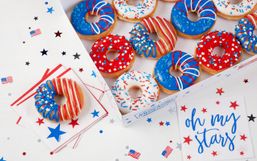 Your 4th of July celebrations may look a little different this year but that doesn't mean you still can't enjoy delicious food and...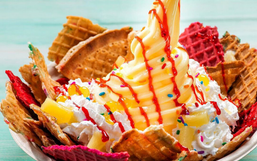 Disney's theme parks are renowned for many things from the exciting rides to friendly characters, and of course its delicious...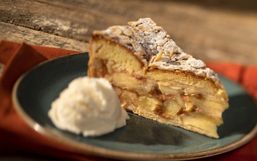 Over the last few months, Disney has shared some of their most coveted recipes with their fans so you can at least feel like...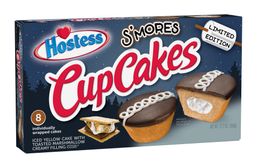 Hostess is known for their yummy treats from cupcakes to Donettes, Twinkies, and so much more.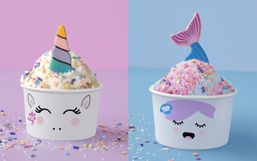 July is National Ice Cream Month and what better way to celebrate than with a delicious and exciting ice cream treat in hand.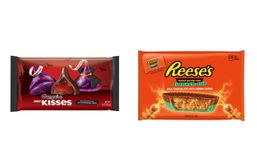 Even though we're currently in the heat of summer, fall is creeping around the corner!