Pringles has no shortage of delicious and interesting, perhaps even questionable flavors but that's what makes them fun! The brand is back again and this time they're joining forces with everyone's favorite fast-food chain, Wendys, to release limited-edition Baconator flavored Pringles! Yes, you read that right.
If you haven't had the pleasure of trying a Baconator might we suggest you go out and get one now! This juicy burger features two beef patties, American cheese, six strips of savory Applewood smoked bacon, ketchup, and mayonnaise. And while that does sound like a lot of ingredients the Pringles flavor experts were able to replicate all of those same flavors into one delicious chip!
Now if you're wondering how do they actually compare to the real burger, Instagram User @Candyhunting tested both the burger and the pringles and shared their review. @Candyhunting said, "The flavor of the Pringles touches on each component of the Baconator. The ketchup, cheese, burger, and bacon are all present here." The only thing they didn't like was they found that the bacon flavor tasted slightly burnt.
Wendy's Baconator Pringles are hitting the shelves in grocery stores across the U.S. So far they have been spotted at ShopRite, Festival Foods, Price Chopper, and Target. So keep your eyes peeled and give the new limited-edition Baconator flavor a taste test for yourself!
ICYMI
: Earlier this year, Pringles teamed up with Adult Swim's award-winning series 
Rick and Morty
to create a
special edition Pickle Rick flavor
. The new flavor was created to pay tribute to the viral hit episode "Pickle Rick". In the episode, mad scientist Rick Sanchez turns himself into a pickle to avoid family therapy.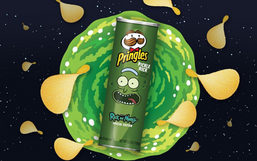 There's only one way to watch your favorite tv shows and that's with snacks in hand, amirite?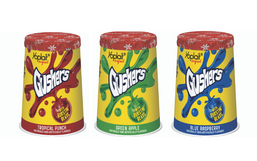 Yogurt is an amazing versatile snack. It can be enjoyed on the go, combined with granola or fresh fruit, and it comes in different...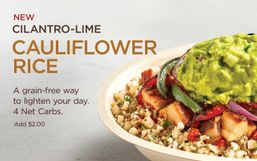 Cauliflower is one of the coolest, most versatile vegetables out there.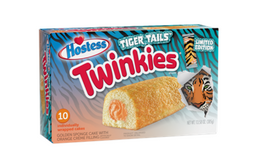 This year has proven to be the year of the tiger! Earlier this year, Netflix's American true-crime documentary miniseries, 'Tiger...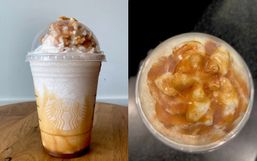 We might be right in the middle of a blazing hot summer but if you find yourself missing everything about fall then we have...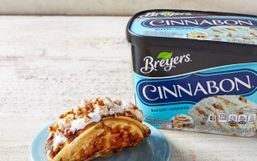 There's no better way to cool off in the summer than with a delicious bowl of ice cream, right?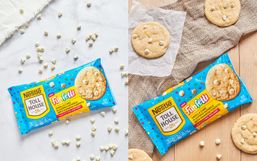 Every day will feel like your birthday when you enjoy a Funfetti treat!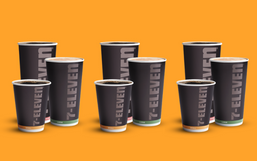 Every coffee lover knows that there is nothing quite like starting your morning with a delicious cup of coffee to get your day...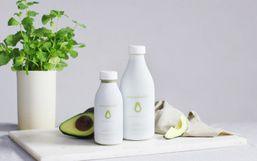 With vegan, flexitarian, and dairy-allergies on the rise, the demand for plant-based milk has only gotten bigger!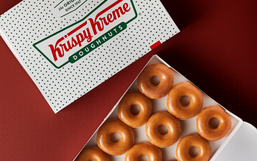 Krispy Kreme is celebrating a big birthday this week as the brand turns the ripe age of 83!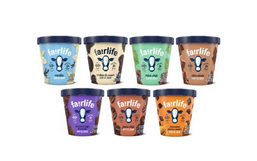 Fairlife is renowned for its wide range of better-for-you products like their ultra-filtered milk which features 50 percent more...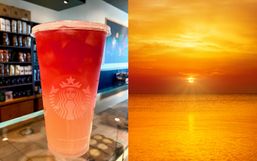 There's nothing quite as beautiful as watching a sunset. It's basically free entertainment provided by nature.