Mother's Day is just around the corner and Red Lobster wants to help you spoil mom! The restaurant chain just released four recipes that you can make at home. The best part is each recipe features the legendary Cheddar Bay Biscuits! You'll have everything you need to spoil mom with a drool-worthy brunch she won't forget!
You can view and/or download the following four recipes on Red Lobster's website. Additionally, you can order the Cheddar Bay Biscuits by ordering To Go or Delivery from your local Red Lobster restaurant or you can order the mix online — your choice. Next, follow along as we unveil these delicious Red Lobster recipes!
Cheddar Bay Biscuit Bloody Mary
What better way to start off brunch than with a delicious cocktail! The bloody mary cocktail features vodka, bloody mary mix, and a delicious cheddar bay skewer! Mom will be requesting these on repeat!
Cheddar Bay Biscuit Waffles
Enjoy those cheesy, savory biscuits in a whole new way, waffles! Instead of baking the biscuits in the oven, you'll simply cook the biscuit batter on a waffle iron. So easy and fun — she'll love it!
Cheddar Bay Biscuit, Bacon, Eggs & Cheese
Perhaps mom is craving a drool-worthy breakfast sandwich! In that case, whip up this delicious Cheddar Bay Biscuit, Bacon, Eggs, and Cheese sandwich. You may want to whip up a few of these because Mom will probably be begging for seconds and of course you'll want to try this too!
Mixed Berry Cheddar Bay Shortcakes
Last but surely not least, is the Mixed Berry Cheddar Bay Shortcakes. For this recipe you'll use the Cheddar Bay Biscuit mix, however, you'll want to skip the cheese! Bake the biscuits in the oven and serve with fresh berries and whipped cream — delicious!
Red Lobster also released fun Mother's Day e-cards that you can download and give to mom. Simply download the card from their website and send in an email, post it on social media or print it off to give to her — your choice! If you're wishing mom a Happy Mother's Day virtually this year, Red Lobster also unveiled special Mother's Day zoom backgrounds. There are endless ways to make Mom feel special this year!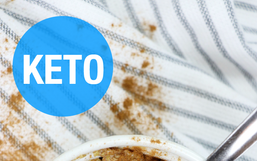 So you're on a low-carb diet, and the first thing you're struggling with is breakfast.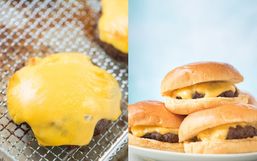 Kitchen gadgets are getting more and more impressive every year. The Instant Pot has been the most sought after kitchen appliance...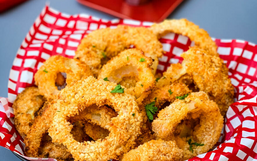 Everyone and their besties have an Instant Pot pressure cooker these days, and if you don't have one yet, you really need to get...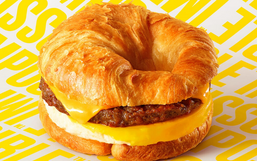 Move over Beyond Meat, there's another plant-based meat subsitute company in town that is here to steal the spotlight!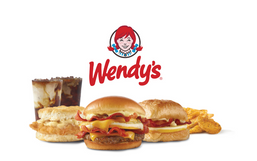 Are you tired of settling for a sub-par breakfast or skipping that meal entirely?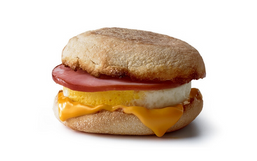 There's a national food holiday for just about every day of the year from National Chocolate Day to National Pizza Day and so much...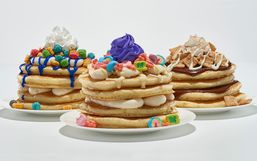 IHOP is serving up a nostalgic breakfast with its latest partnership with iconic cereal brands to bring you Cereal Pancakes and...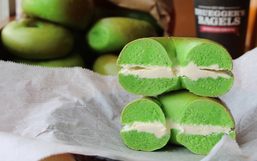 Alright friends, mark your calendars because Bruegger's Bagels is carrying on the festive tradition for yet another year!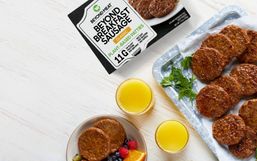 Good news plant-based and flexitarian friends, Beyond Meat is launching more plant-based products that you can make at home!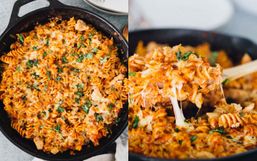 Stocking your pantry with nonperishable items is a great way to ensure you have ingredients readily available.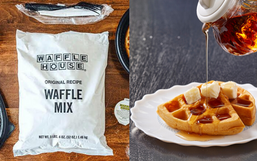 Many restaurants are temporarily closed, but that isn't stopping them from getting creative to ensure their fans can still enjoy...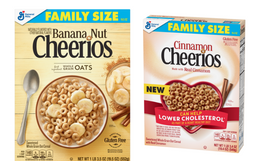 Cereal is one of the easiest breakfast options out there. It's quick to make and eat and if you have the right accessories you can...