Silk, America's number 1 plant-based beverage brand is constantly thinking up new, innovative products so you don't have to miss out on your favorites. Whether you have a dairy allergy or intolerance, follow a vegan diet or simply enjoy trying new things, Silk has a long list of enticing dairy-free products you need to try! Their newest innovation, Silk Almondmilk Mix-Ins Yogurt Alternatives provides a great snack option for those seeking great taste but no dairy.
Silk Almondmilk Mix-Ins Yogurt Alternatives is a perfect plant-based substitute for traditional yogurt. The lineup features creamy almondmilk-based yogurt and the perfect amount of mix-ins to add a delicious crunch to every bite. The lineup is also vegan, dairy-free, gluten-free, free of artificial flavors and high fructose corn syrup and is also a Non-GMO Project Verified product. You'll have your choice of not one, but four, delicious flavors, Apple Cinnamon, Coconut Chocolate, Maple Chocolate Banana, and Mixed Berry Chia Granola. Silk Almondmilk Mix-Ins Yogurt Alternatives are available now in retailers nationwide.
"Silk is committed to providing its consumers with plant-based options for snacking on the go by expanding our dairy-free yogurt options," said Joshua Cook, Brand Manager of Plant-Based Yogurt for Silk. "Silk Almondmilk Mix-Ins Yogurt Alternatives are yet another way to easily swap plant-based options into your family's diet without sacrificing great flavor"
Let's take a closer look at the new offerings:
Apple Cinnamon
The Apple Cinnamon option features flavors of your grandmother's apple pie! Made with dried apple pieces, cinnamon granola, and a creamy vanilla yogurt alternative.
Coconut Chocolate
This flavor features a coconut-flavored yogurt alternative as well as almond pieces, toasted coconut and little squares of decadent dark chocolate — what's not to like?
Maple Chocolate Banana
Banana, granola, maple almond slices, and dark chocolate chips come together with a creamy vanilla yogurt alternative to give you one delicious snack!
Mixed Berry Chia Granola
Mixed Berry Chia Granola is chock full of nutrients from flax seeds and chia seeds! The granola is combined with a fruity mixed berry yogurt alternative that you're seriously going to love!
ICYM: Silk launched ready-to-drink dairy-free lattes, a new plant-based half & half alternative, and a dairy-free heavy whipping cream alternative!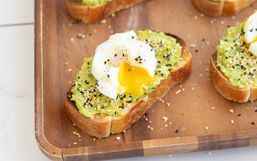 Breakfast is often called the most important meal of the day. It can also be the most delicious meal of the day!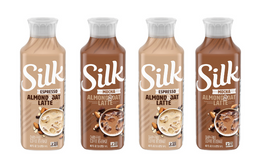 If you don't have time to head to a coffee shop this morning to score your favorite latte, don't fret! Silk, America's No.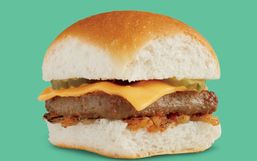 Brace yourselves because White Castle has unveiled amazing news! White Castle announced that they will soon become the very first...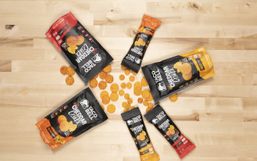 Alright Taco Bell fans, you're in for a treat today! You can now take your favorite Taco Bell flavors on the go with you with the...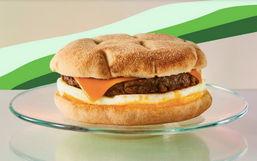 Good news Canadian friends, Starbucks Canada is the next coffee chain to partner with Beyond Meat to bring you a delicious...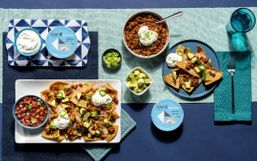 With more consumers searching for dairy-free alternatives, companies like Kite Hill are on a mission to deliver.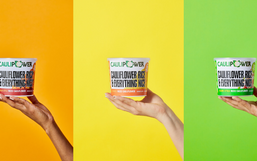 With more people searching for healthier options, companies like CAULIPOWER is committed to delivering.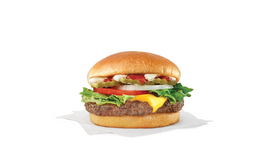 Good news plant-based friends, Wendy's is the next fast-food chain to hop on the plant-based trend!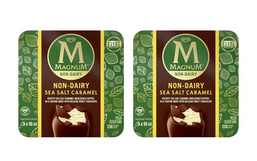 Good news dairy-free fans, anther delicious offering is coming to a freezer aisle near you!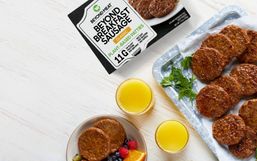 Good news plant-based and flexitarian friends, Beyond Meat is launching more plant-based products that you can make at home!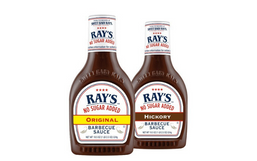 Summer is just around the corner and we all know what that means grilling season is coming too!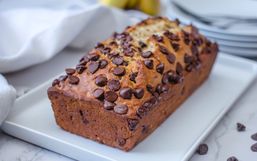 Many people are using their extra time at home to create delicious creations in the kitchen.