Starbucks offers several bottled drinks that you can buy at grocery stores and other retailers so you can quench your craving without having to head to the drive-thru. They offer everything from iced mochas to coffee, cold brews, and even frappuccinos. But what if we told you, you were enjoying one of those drinks completely wrong! Have you ever asked yourself why you were drinking a melted frappuccino in a bottle? After all, it's not labeled as an iced coffee or iced latte. Well get ready friends, this is one of the best hacks ever!
A TikTok user just discovered that you can actually turn the bottled Frappuccino into the frozen blended beverage you have come to know and love by simply tossing it in the freezer! The revelation was discovered on TikTok and since then many TikTok users like @naatalie_lee have put it to the test. And guess what, it works!
So here's how it works. You simply need to put the Frappuccino bottle in the freezer and wait a few hours. Take the bottle out of the freezer give it a shake and voila, you'll have a perfectly blended iced Frappucino! Other TikTok users explained you can also pour the drink into a blender, add ice and blend to create a perfectly blended Frappuccino. Either way, both options sound way better than drinking the melted Frappucino out of the bottle. Best life hack ever!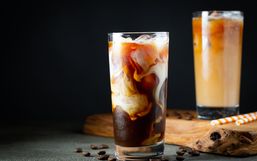 Summer is the most anticipated season of the year! We can enjoy the outdoors, dig into delicious BBQ, and of course, indulge in...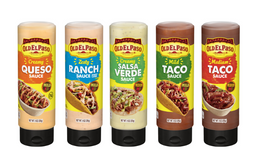 Old El Paso has a large range of delicious products that help you and your family connect over fun and flavorful Mexican-inspired...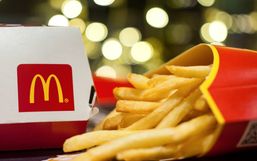 Alright French fry fans, today is your special day because it's officially National French Fry Day (July 13, 2020)!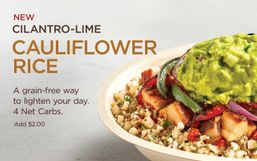 Cauliflower is one of the coolest, most versatile vegetables out there.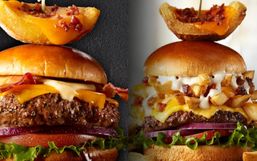 TGI Friday's is renowned for its delicious cocktails but the restaurant chain is also known for its crave-worthy food menu too...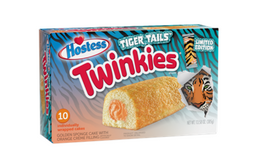 This year has proven to be the year of the tiger! Earlier this year, Netflix's American true-crime documentary miniseries, 'Tiger...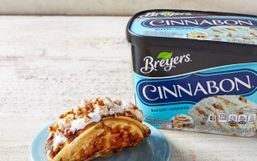 There's no better way to cool off in the summer than with a delicious bowl of ice cream, right?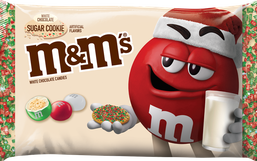 Merry Christmas... in July?! Yes, Mars, Incorporated wants to get you in the holiday spirit early this year!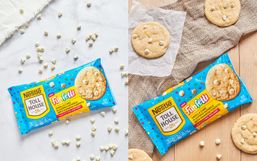 Every day will feel like your birthday when you enjoy a Funfetti treat!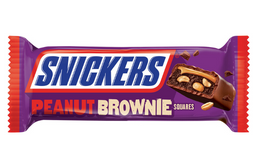 Snickers chocolate bars are already delicious as they are. They're filled with nougat, luxurious caramel, crunchy peanuts, and...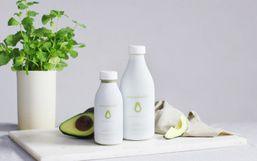 With vegan, flexitarian, and dairy-allergies on the rise, the demand for plant-based milk has only gotten bigger!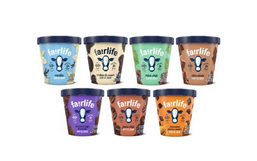 Fairlife is renowned for its wide range of better-for-you products like their ultra-filtered milk which features 50 percent more...