Many of us start our day with a warm (or cold) cup of coffee to help get a good kick start to the day. But what if we told you there was a way to get even more energy out of your morning cup of coffe? With the new STōK Cold Brew lineup you can! STōK Cold Brew is providing consumers with a new innovative way to fuel their coffee through extra calories from protein, butter, and MCT oil. Their new lineup includes ready-to-drink cold brew coffee and three flavors of fueled creamers. All products are made with butter and dairy and are great options for keto-dieters. Find the lineup at grocery retailers nationwide now!
"At STōK, we are always looking to keep up with the latest food trends and be at the forefront of innovation based on our consumers' needs," said Lindsey Morgan, Director of Marketing for STōK Cold Brew Coffee. "As functional coffee continues to make headlines, and with the lack of options that deliver on both great taste and convenience, we saw this as an opportunity to provide our coffee lovers with a viable solution that is sure to start their day on the right note."
The new lineup lets you get more out of your coffee without sacrificing flavor! Let's take a closer look at the new lineup.
STōK Fueled Creamer
The creamer lineup comes in 3 flavors including Original, Vanilla, and Unsweet which means there is something for everyone.  Each flavor is available in 16-ounce bottles and has a suggested retail price of $3.99. Each 4 Tbsp serving contains about 5 grams of protein, 5 grams of MCT oil, and only 7 grams of sugar which is far more impressive compared to regular coffee creamer which contains about 17 grams of sugar per serving. Enjoy the STōK Fueled Creamers in either hot or cold coffee — your choice!
STōK Fueled Cold Brew
The STōK Cold Brew Coffee is a great product to keep on hand especially if you're running late and don't have time to make a cup of coffee at home! The Fueled Cold Brew Unsweet Coffee is available in 48-ounce bottles with a suggested retail price of $5.49. Each serving contains 10 grams of protein, 5 grams of MCT oil and 0 grams of sugar. Once again this is a great product for keto dieters as it can be enjoyed as is or used in a bulletproof coffee. To find out more and to find a location near you, visit stockbrew.com.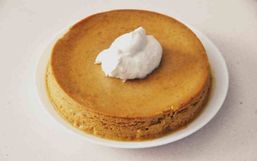 Holidays are the hardest times of the year to stay on track with your diet.
Snacks are sneaky foods that can derail our diets, especially when following the keto diet.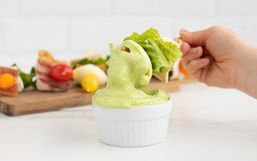 Let me start by answering the question I know you're wondering - "Is this dressing good enough that I should actually take the...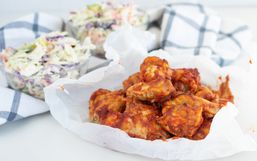 Chicken wings are a favorite meal for many, whether you're eating out at a restaurant or sitting around the dinner table with your...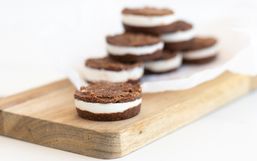 Fat bombs are an essential part of the Keto diet, allowing you to intake a large amount of healthy fats in just a couple of bites.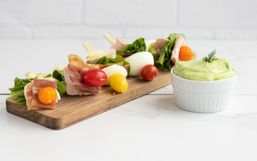 These little Cobb Salads on a Stick are all the deliciousness of a loaded cobb salad without the mess or need to sit down to enjoy...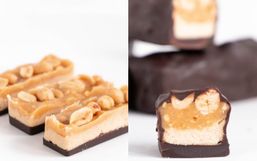 Starting a new diet can be daunting and difficult and staying committed to that diet can be even harder.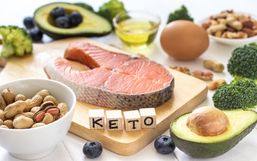 In short, the goal of the keto diet is to fuel your body with the right foods so that your body can enter a metabolic state called...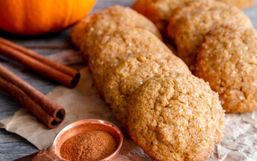 There is a lot to look forward to in fall. For starters, the crisp air brings on beautiful changing leaves, apples are ready to be...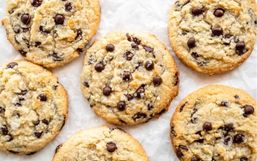 Following any diet alone can be hard but if you're able to encourage the entire family to participate you may be more inclined to...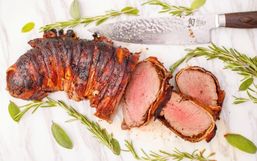 Committing to the keto diet requires hard work and dedication, especially if you want to remain in ketosis.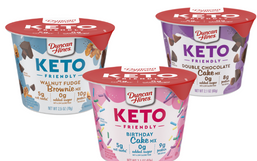 There's nothing better than the convenience of cake mix, especially for those that don't have that natural baking skill!