Every spring the Environmental Working Group (EWG), produces a list of fruits and vegetables called the Dirty Dozen. This list features produce that contains high levels of pesticides that could be concerning. In contrast, the EWG also publishes a list called the Clean Fifteen which features produce that contains little to no pesticides. According to EWG's website, to gather the data, experts from the Department of Agriculture and the Food and Drug Administration test more than 43 thousand samples of produce. The purpose of these lists is to help consumers shop smart and make better and healthier choices for their families! Follow along as we uncover the new findings for 2020!
 The Dirty Dozen
Strawberries
Spinach
Kale
Nectarines
Apples
Grapes
Peaches
Cherries
Pears
Tomatoes
Celery
Potatoes
Hot peppers
It's worth noting that the samples that are tested have been prepared to be eaten which means produce has been washed, and when applicable, peeled. This means that even after the preparations, pesticide residues are still detected on these fruits and vegetables.
According to the report, more than 90% of the samples of strawberries, apples, cherries, spinach, nectarines, and kale tested positive for two or more pesticides. Several samples of kale showed 18 different pesticides and on average, kale and spinach both had up to 1.8 times more pesticide residue by weight than any other crop tested. You can view the full report HERE. If you want to decrease your exposure to pesticides then these foods may actually be worth buying organic.
The Clean Fifteen
Avocados
Sweet Corn
Pineapple
Onions
Papaya
Sweet Peas (Frozen)
Eggplant
Asparagus
Cauliflower
Cantaloupe
Broccoli
Mushrooms
Cabbage
Honeydew Melon
Kiwi
According to the report, avocados and sweet corn are the cleanest foods as less than 2% of the samples detected pesticides. All other fruits and vegetables on the Clean Fifteen list, excluding cabbage, tested positive for four or fewer pesticides and 70% of the samples detected no pesticide residues at all. View the full report HERE.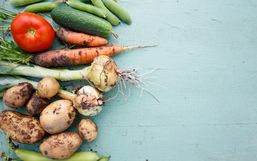 Have you been walking the grocery aisles and seeing "organic this, organic that"?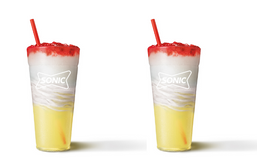 Summer is officially here and what better way to treat yourself and stay cool than with a refreshing beverage in hand!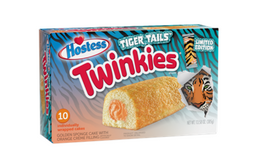 This year has proven to be the year of the tiger! Earlier this year, Netflix's American true-crime documentary miniseries, 'Tiger...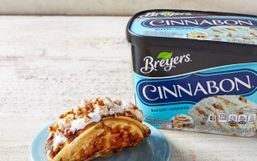 There's no better way to cool off in the summer than with a delicious bowl of ice cream, right?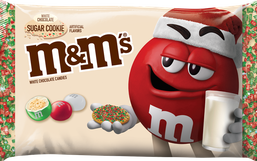 Merry Christmas... in July?! Yes, Mars, Incorporated wants to get you in the holiday spirit early this year!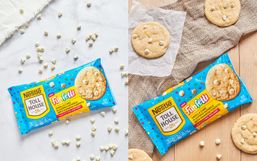 Every day will feel like your birthday when you enjoy a Funfetti treat!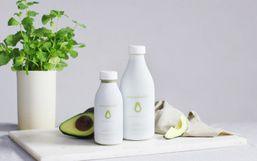 With vegan, flexitarian, and dairy-allergies on the rise, the demand for plant-based milk has only gotten bigger!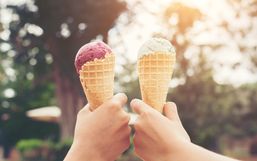 Ice cream is one of the best treats to enjoy in the summer. It's sweet, refreshing and there is virtually a flavor for everyone!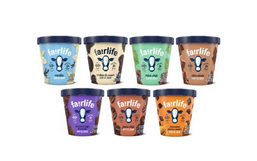 Fairlife is renowned for its wide range of better-for-you products like their ultra-filtered milk which features 50 percent more...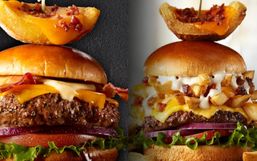 TGI Friday's is renowned for its delicious cocktails but the restaurant chain is also known for its crave-worthy food menu too...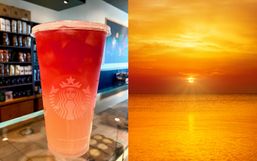 There's nothing quite as beautiful as watching a sunset. It's basically free entertainment provided by nature.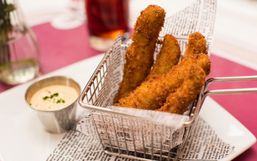 Disney has been sharing some of their most coveted recipes over the last few months.