Nothing quite beats enjoying a refreshing treat on a hot summer day! With the warmer season just around the corner, Mars is on a mission to help you cool off with a refreshing and delicious frozen treat! The brand just unveiled it's latest frozen innovation and it looks like a giant TWIX Bar. The new TWIX Cookies & Creme Ice Cream Bars are inspired by the candy bar. These frozen treats feature a creamy vanilla center with chocolate cookie pieces mixed throughout. The frozen bar also features a topping of crunchy chocolate cookies — delicious!
Keep your eyes peeled in grocery stores near you because the new TWIX Cookies & Creme Ice Cream Bars are already hitting the frozen aisles in major retailers. The bars are available in Singles as well as Multipack boxes with a suggested retail price of $4.29. But that's not all, Mars plans on searching social media to find and gift TWIX Cookies & Creme Ice Cream Bars to fans who are in need of a smile! The brand is encouraging you to post on social media using #TwixIceCream to be considered.
"We're thrilled to kick off summer celebrations this year with our TWIX Cookies & Creme Ice Cream innovation," said Jayesh Shah, Mars Ice Cream Marketing Director. "This frozen treat offers an exciting new twist on our classic ice cream bar – and we hope it delivers a welcomed smile to fellow TWIX fans this summer season."
ICYMI: Dairy Queen just unveiled its newest innovation to its summer lineup! The brand just launched new non-dairy Dilly Bars to their menu. A perfect option for those with dairy allergies, vegan dieters, or those who like to try something new!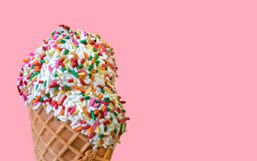 Have you ever heard of an ice cream social? It sounds a little old fashioned, and it is!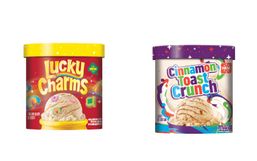 There's nothing better than watching your favorite show (or movie) with a pint of ice cream in hand.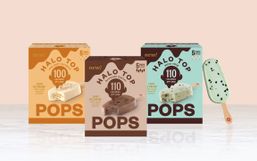 Halo Top may be one of the newer ice cream brands on the market but after launching in 2011 they quickly climbed their way to the...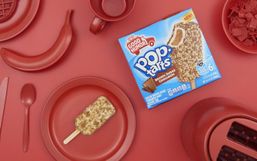 You've surely had breakfast for dinner but have you tried breakfast for dessert?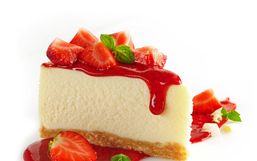 Are you running out of ideas for lunch or feeling uninspired? Why not order your favorite foods and have them conveniently...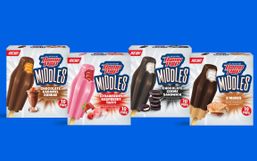 Summer is almost here and it's time to stock up your freezer with delicious treats to keep you cool all season long.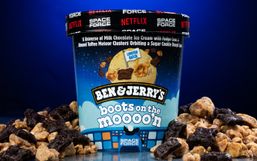 Good news ice cream fans, Ben & Jerry's is back again with another crave-worthy flavor!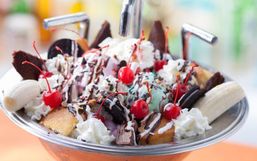 Good news Disney fans, Disney is back again and is sharing yet another coveted recipe that you can make at home!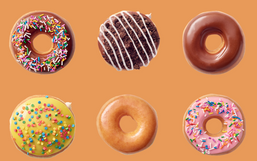 National Donut Day is just a few days away but this year Krispy Kreme wants to extend the celebrations by making the holiday a...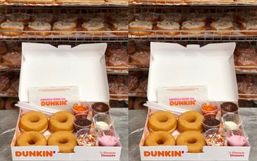 Many of us are looking for ways to keep busy and stay entertained while being at home.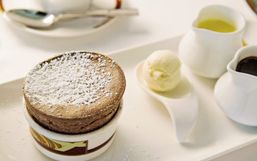 Disney theme parks and Disney Cruise Lines may be temporarily closed and suspended but that isn't stopping Disney from finding...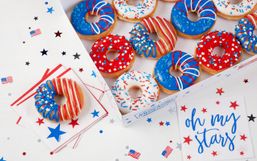 Your 4th of July celebrations may look a little different this year but that doesn't mean you still can't enjoy delicious food and...