Good news plant-based friends, Wendy's is the next fast-food chain to hop on the plant-based trend! Back in November 2019, the fast-food chain secretly launched a plant-based option, the Plantiful Burger in a few test locations. The test was such a success that the chain just recently launched the burger nationwide in Canada. But keep in mind it's available at participating locations and only for a limited time.
The plant-based burger features a pea protein-based vegan patty and comes with lettuce, onions, pickles, tomato, mayonnaise, ketchup, and a slice of cheese, all served on a premium bun. That said, just like all Wendy's sandwiches, you can customize the Plantiful burger to include or exclude any ingredients you want! Unlike other fast-food chains, Wendy's formulated its own in-house recipe for the veggie patty to ensure great taste and quality.
According to Wendy's website, the Plantiful burger contains 470 calories, 4 grams of fiber, 22 grams of protein, and 23 grams of fat. It is also worth noting that the website has a disclaimer which states that the Plantiful patty is cooked on a common cooking surface which means it may come into contact with animal-containing products. Either way, this is a great option for those looking to add more plant-based goodness into their lives and not to mention is incredibly convenient.
"Plant-based product offerings have become an expectation of Canadian consumers. We developed a flexitarian option the Wendy's Way — using high quality, flavorful ingredients — and this resulted in what we believe is the best plant-based burger available to Canadians," says Lisa Deletroz, Senior Director, Marketing, Wendy's Canada. "No one does food like Wendy's, and the idea of offering the same product as other competitors was simply not an option for the Wendy's Canada team."
ICYM: Canadian's can also enjoy a plant-based burger at A&W and McDonald's!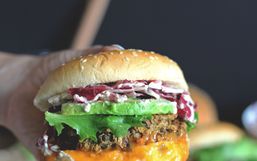 When it comes to eating a burger, there's a level of nostalgia involved and a lot of opinions.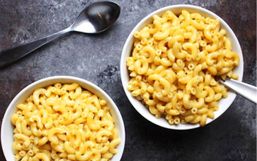 There are copious amounts of recipes for the Instant Pot that are swimming around the internet these days.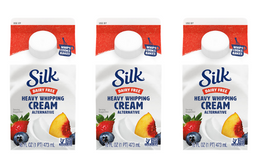 Silk, America's number 1 plant-based beverage brand has added a brand new product to its dairy-free lineup and you seriously need...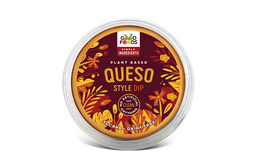 The plant-based diet trend is growing and it shows no signs of stopping!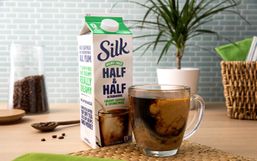 Silk, America's number 1 plant-based beverage brand is back with another exciting announcement!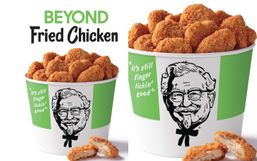 Good news friends, KFC and Beyond Meat are announcing an expanded test of the Beyond Fried Chicken!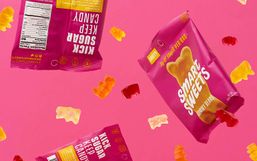 It's no secret that sugar isn't good for you, especially the refined kind we find in sweets.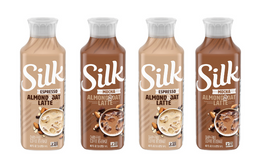 If you don't have time to head to a coffee shop this morning to score your favorite latte, don't fret! Silk, America's No.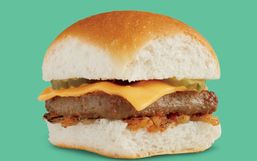 Brace yourselves because White Castle has unveiled amazing news! White Castle announced that they will soon become the very first...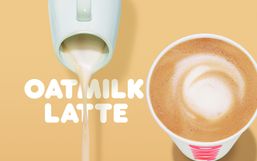 Earlier this week Starbucks announced that they're officially offering 2 new non-dairy beverages nationwide.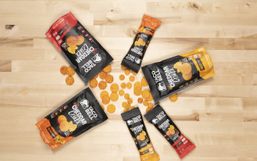 Alright Taco Bell fans, you're in for a treat today! You can now take your favorite Taco Bell flavors on the go with you with the...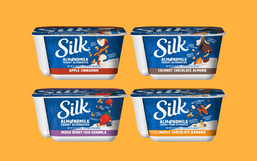 Silk, America's number 1 plant-based beverage brand is constantly thinking up new, innovative products so you don't have to miss...