Are you tired of settling for a sub-par breakfast or skipping that meal entirely? Settle no more because Wendy's announced on Tuesday that an all-new breakfast menu will be launching nationwide starting March 2, 2020. The fresh, crave-able menu will feature options that pay tribute to top fan-favorites such as a Breakfast Baconator, a Honey Butter Chicken Biscuit, and a Frosty-ccino (think frosty meets cappuccino). You'll get to enjoy savory Applewood smoked bacon and fresh hand-cracked eggs on every sandwich. Are you drooling yet?
"People deserve a delicious, affordable and higher quality breakfast than what they're currently getting, so that's exactly what we're going to serve when Wendy's launches breakfast nationally on March 2," said Kurt Kane, President, U.S. and Chief Commercial Officer of The Wendy's Company. "Our crew will be hand-cracking fresh eggs on all our breakfast sandwiches and leaning into the quality ingredients that have long set Wendy's apart from the competition. We've crafted unique sandwiches that will leave you craving another, like the Breakfast Baconator, which features a fresh-cracked egg, signature sausage patty and six strips of Applewood smoked bacon."
Since unveiling their breakfast menu, Wendy's has decided to become a morning person as they will release limited content on their Twitter account during peak morning hours. Catch new content daily HERE. The brand is also never afraid to stir the pot on their Twitter account and even encouraged McDonald's to respond with a Tweet stating "Hey @McDonalds, roast us". Other brands quickly wanted in on this beef (no pun intended), UNO responded with "We could never SKIP this." Catch the full thread HERE.
ICYM: The fan-favorite Big Bacon Classic returns to Wendy's! '90s babies rejoice!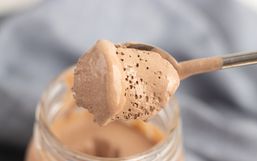 We love a good copycat recipe here at Forkly and this Wendy's chocolate frosty is no exception!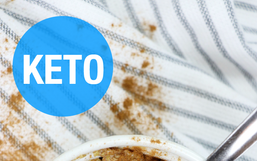 So you're on a low-carb diet, and the first thing you're struggling with is breakfast.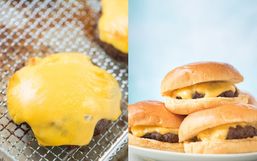 Kitchen gadgets are getting more and more impressive every year. The Instant Pot has been the most sought after kitchen appliance...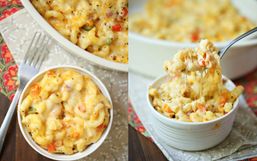 Weight Watchers has reinvented itself over the years and because of that, it is becoming more popular now than ever.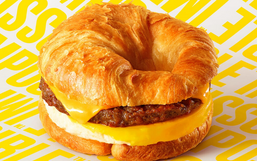 Move over Beyond Meat, there's another plant-based meat subsitute company in town that is here to steal the spotlight!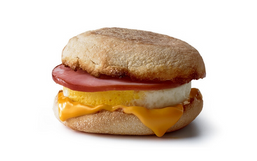 There's a national food holiday for just about every day of the year from National Chocolate Day to National Pizza Day and so much...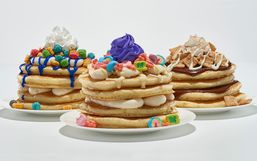 IHOP is serving up a nostalgic breakfast with its latest partnership with iconic cereal brands to bring you Cereal Pancakes and...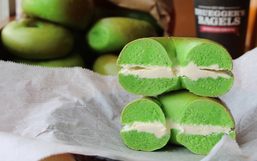 Alright friends, mark your calendars because Bruegger's Bagels is carrying on the festive tradition for yet another year!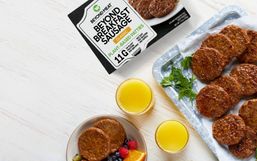 Good news plant-based and flexitarian friends, Beyond Meat is launching more plant-based products that you can make at home!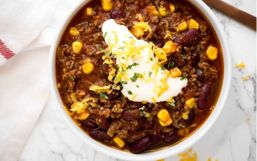 Ground beef is an inexpensive ingredient. It cooks quickly and it can be incorporated into many different recipes.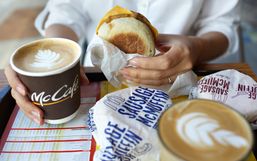 Good news McDonald's fans, if you're craving your favorite McDonald's breakfast but don't want to leave your house then you're in...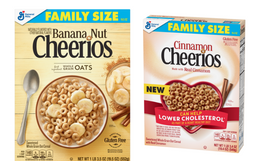 Cereal is one of the easiest breakfast options out there. It's quick to make and eat and if you have the right accessories you can...